Intentionally and carefully curated experiences tailored towards enjoying the beauty of life just for you.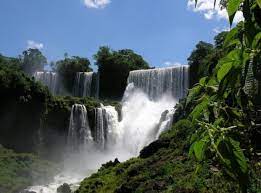 Surrounded by scenic beauty and attractive tourist attractions we make it convenient for you to visit all the beautiful places.
The Alárìnká
It's been a long time coming and I am glad to welcome you into this community. I curate fun-filled trips for groups and private experiences within Nigeria and West Africa. It's all about creating beautiful experiences that last longer.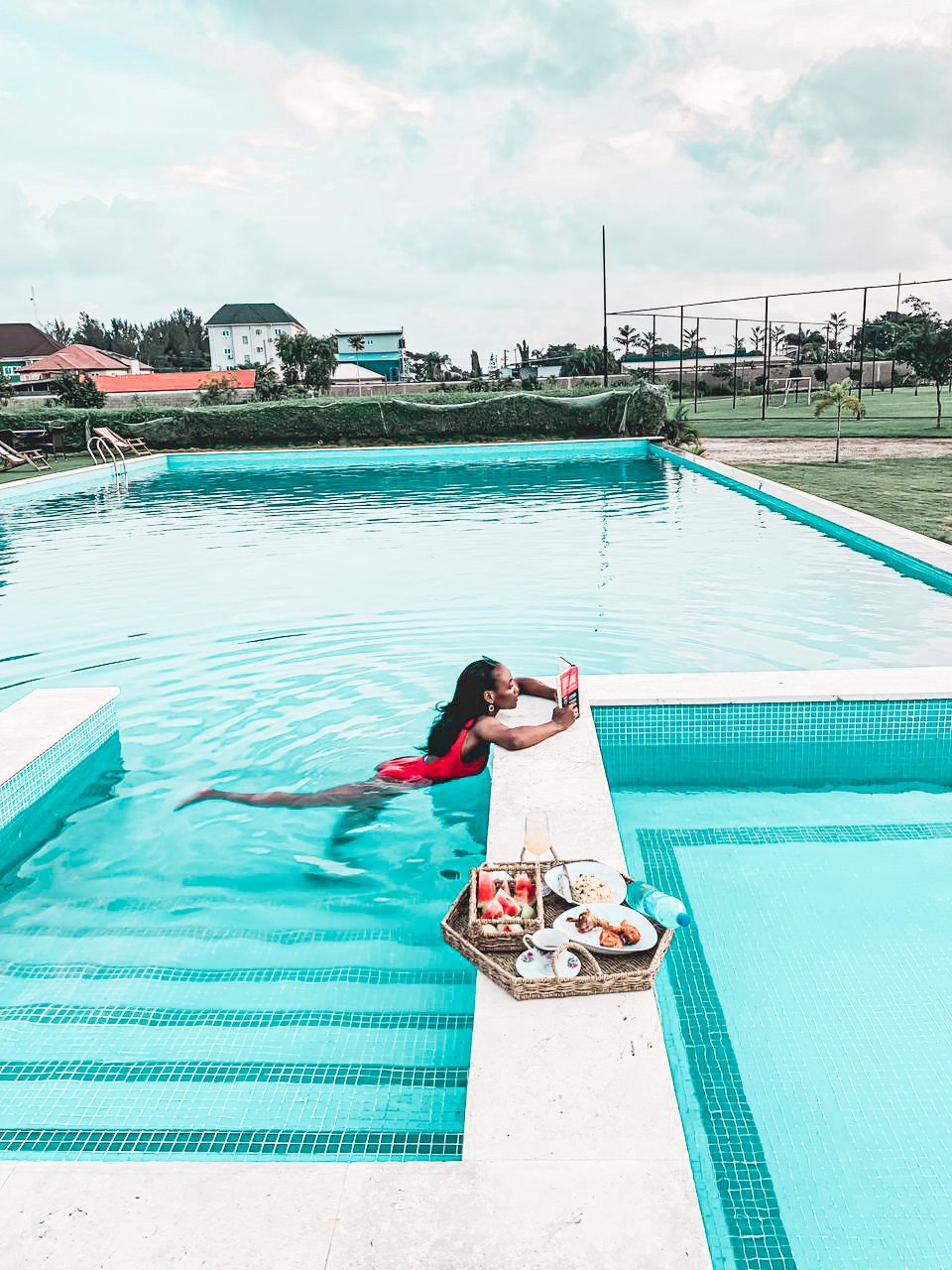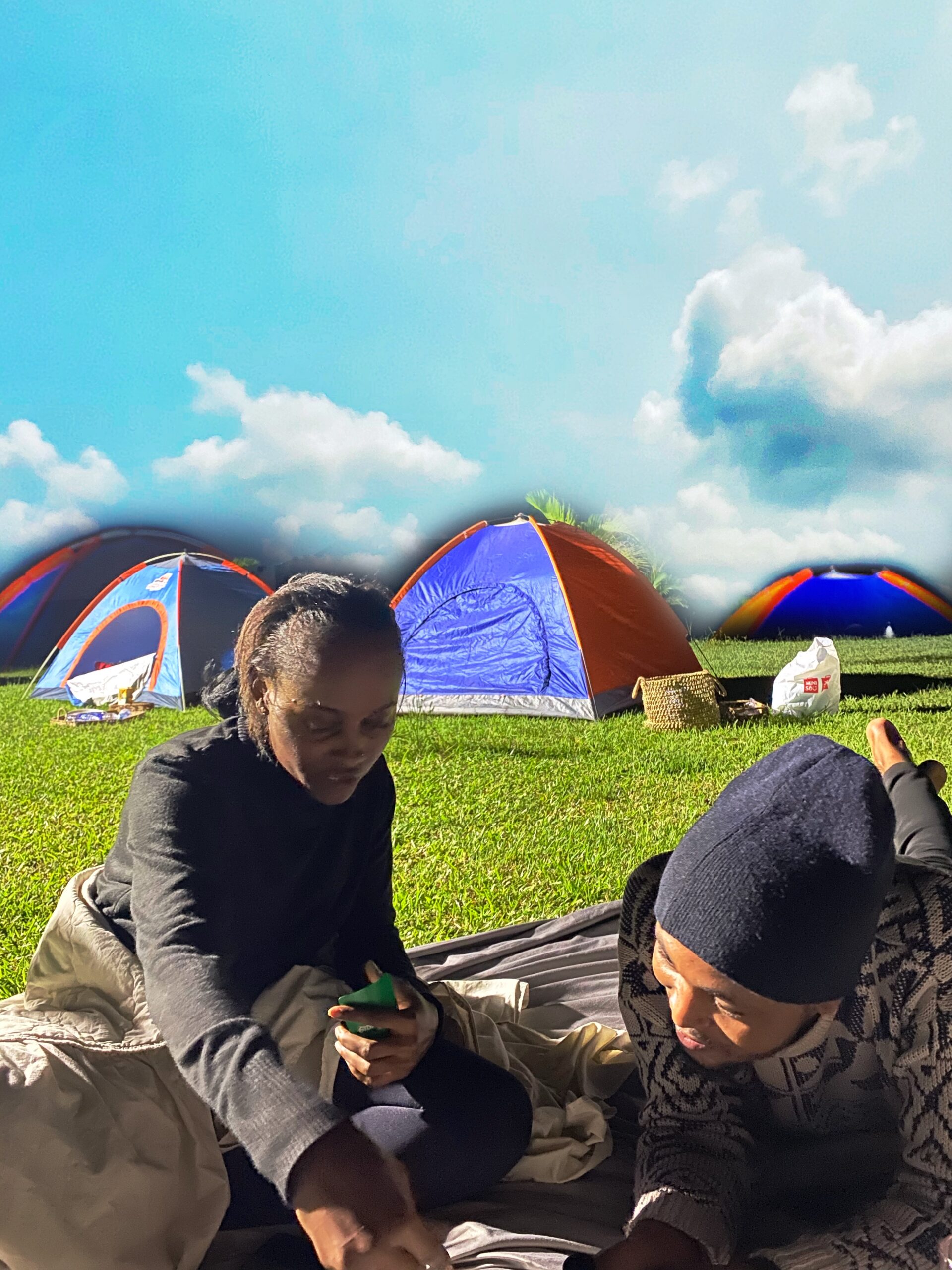 Games
Bond and connect with new people over exciting board games and other physical games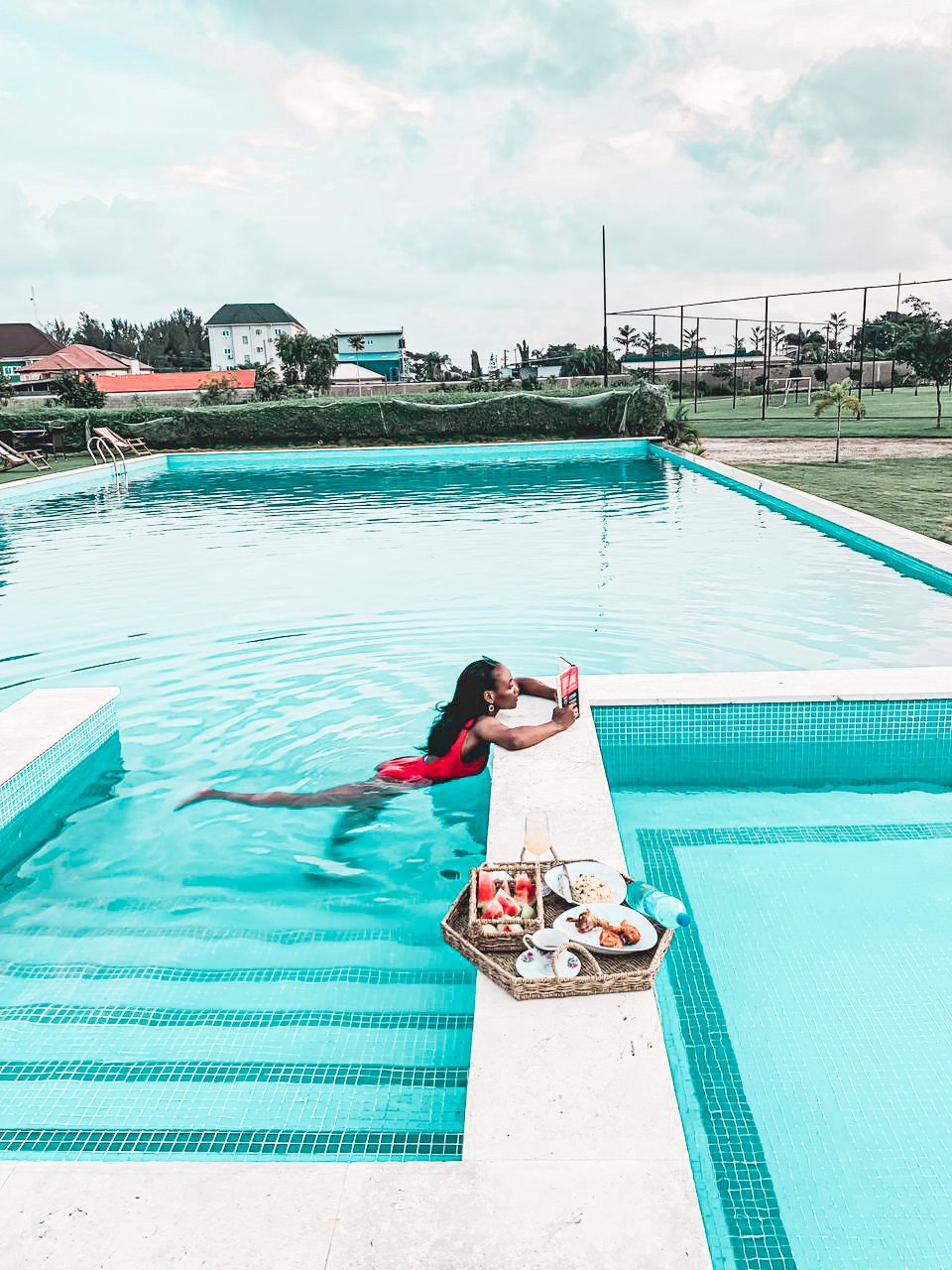 An Infinite-edge Pool
Set forth on an exquisite Pool time to refresh, re-energize and rejuvenate.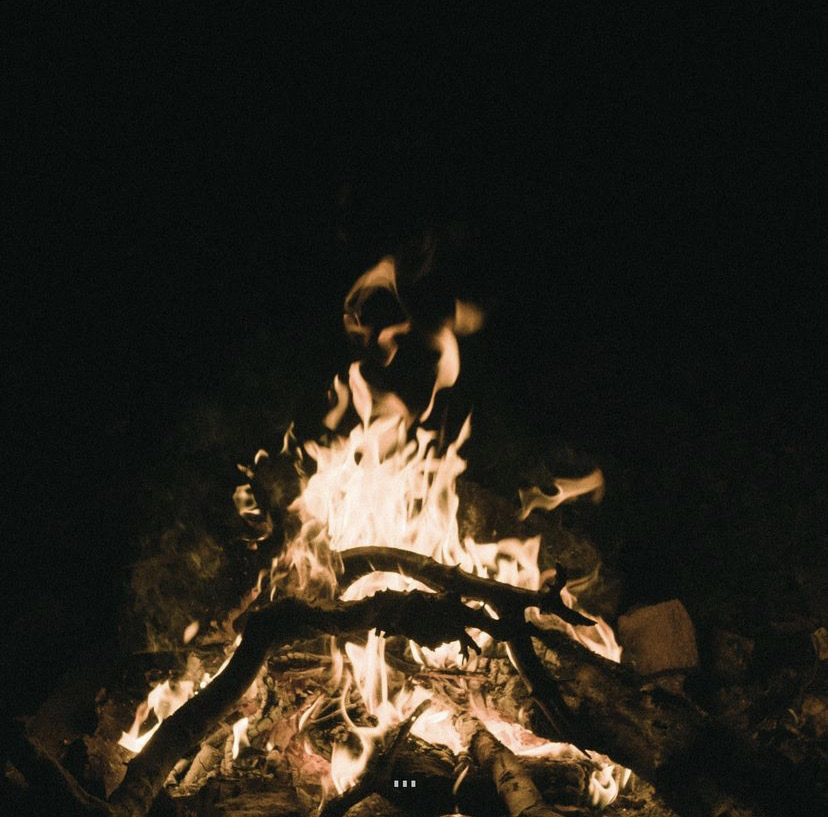 Camp Fire
Late Night tales and music to keep you entertained while you stay warm around the camp fire.
Cost of Experince: N25,000

Tent Accommodation
Lunch & Dinner
Boat Paddling
Fairacres Tour.
Swimming
Games
Burn Fire
Alárìnká Sourvenir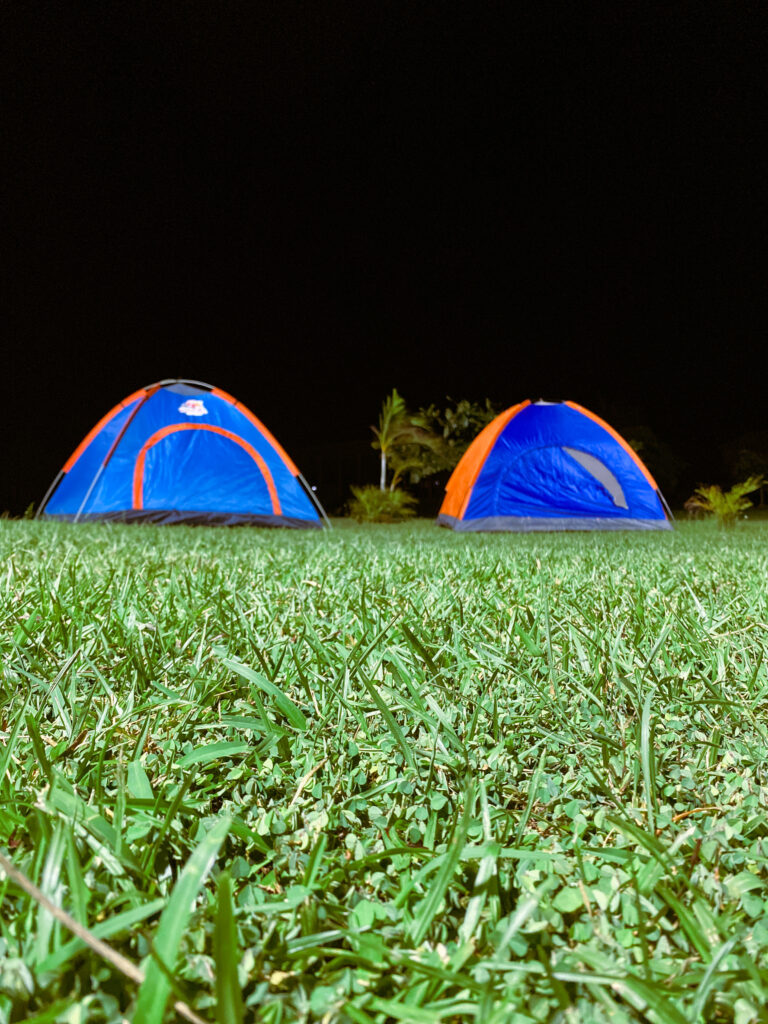 Join the Alárìnká Experience Community
We pride ourselves in helping you enjoy the beauty of the world.