 Sharing useful travel & Growth Resources.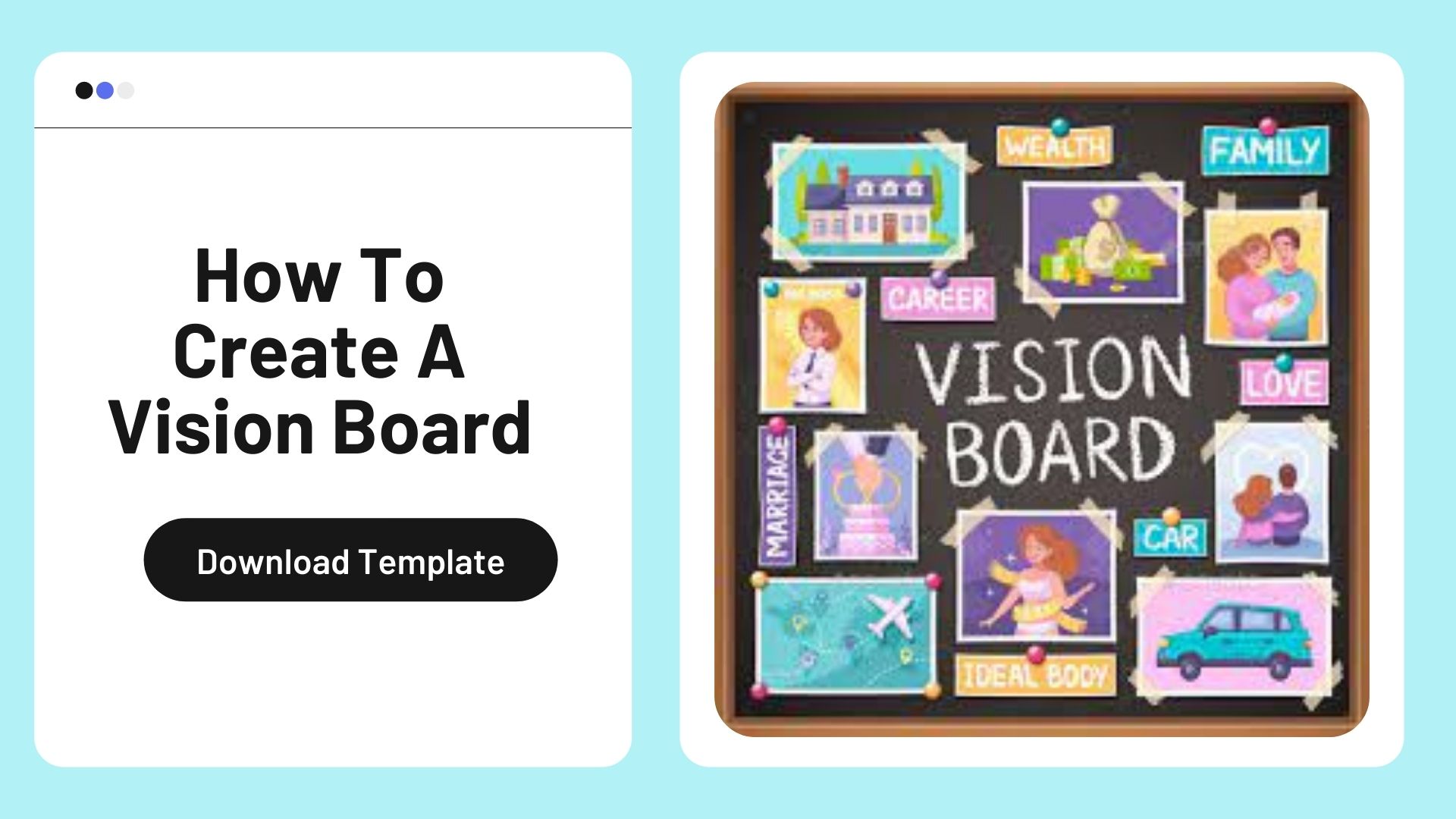 A Vision Board
It's a visual representation of your goals. These typically poster-sized visuals, contain all kinds of images and text that represent something you're trying to accomplish.




BENEFITS OF A VISION BOARD
 A vision board helps clarify your goals.

 Pushes your Desire Boosts your determination 

Visualizes your dreams.

 Enhance productivity.

 Boosts chanced of success
UNDERSTANDS WHAT A VISION BAORD IS
Watch This Space For More.