 Sharing useful travel & Growth Resources.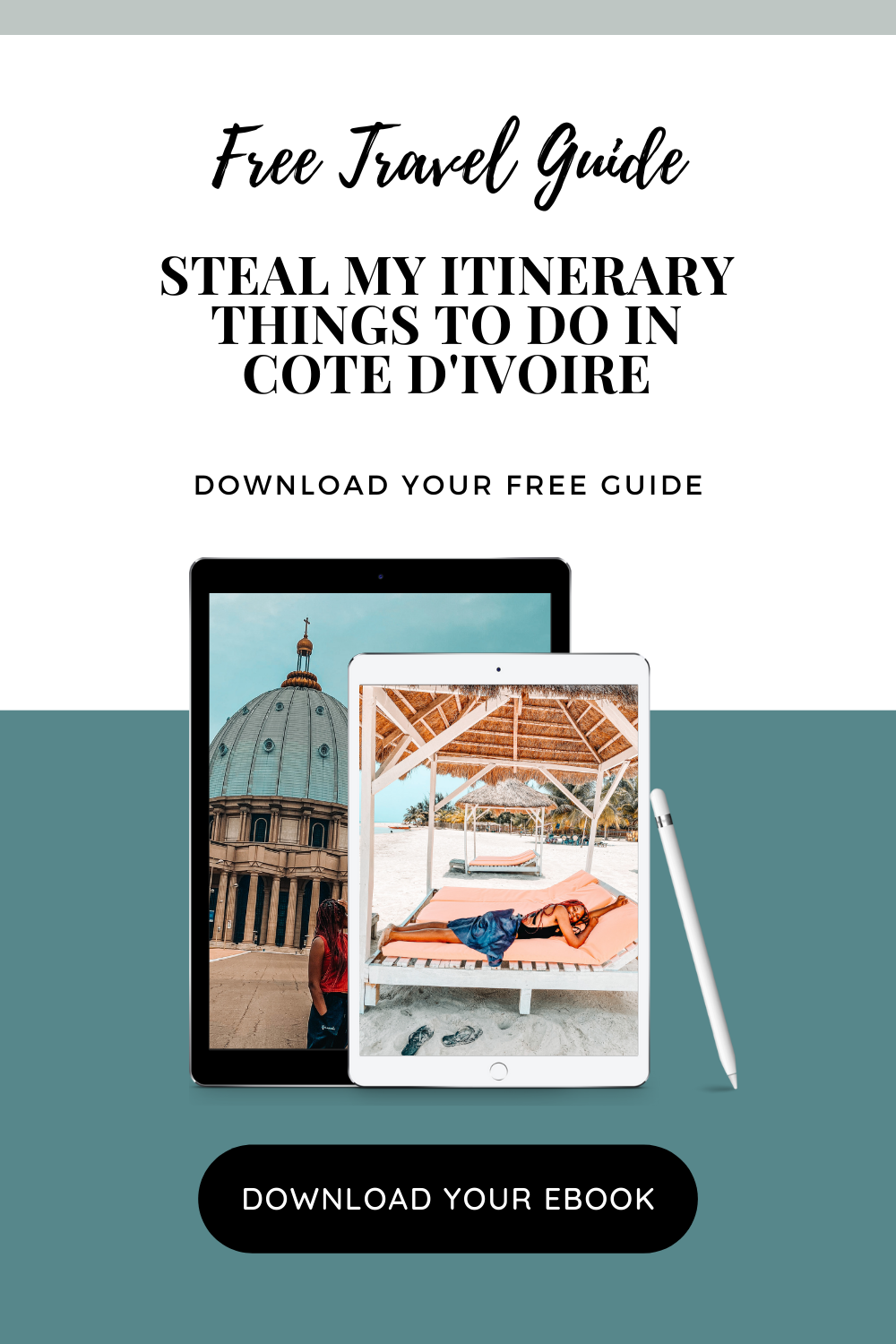 2 weeks in Ivory Coast
Took a road trip to Cote D'Ivoire February 2022 and it was an amazing experience. I believe it is a one in a lifetime experience and everyone needs to experience this beautiful country in West Africa put together this downloadable Itinerary to help make your planning easier.
Things to do

 District they are located. 

possible days to follow through.
PRE-ORDER COMPLETE E- GUIDE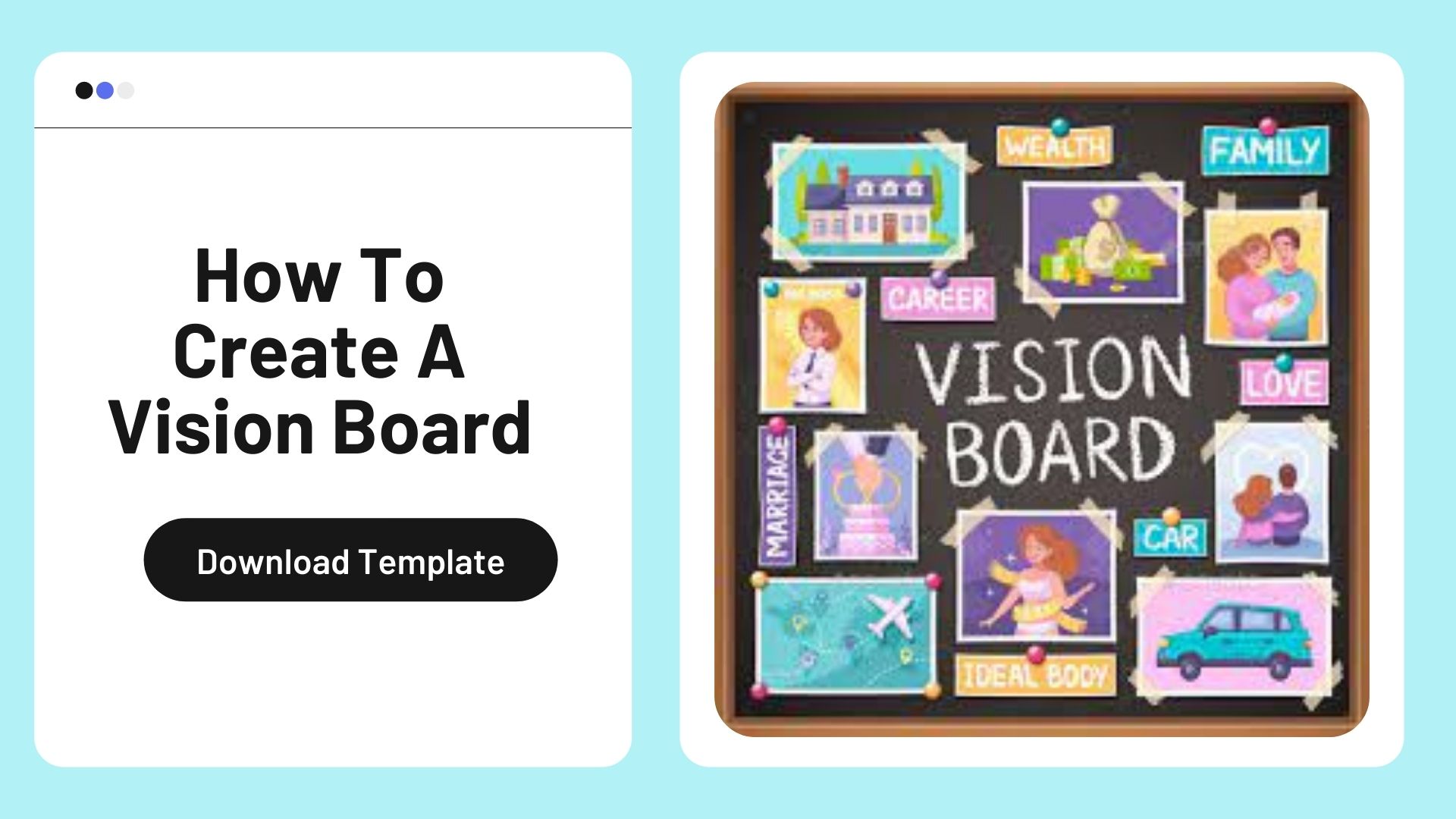 A Vision Board
It's a visual representation of your goals. These typically poster-sized visuals, contain all kinds of images and text that represent something you're trying to accomplish.




BENEFITS OF A VISION BOARD
 A vision board helps clarify your goals.

 Pushes your Desire Boosts your determination 

Visualizes your dreams.

 Enhance productivity.

 Boosts chanced of success
UNDERSTANDS WHAT A VISION BAORD IS
Watch This Space For More.