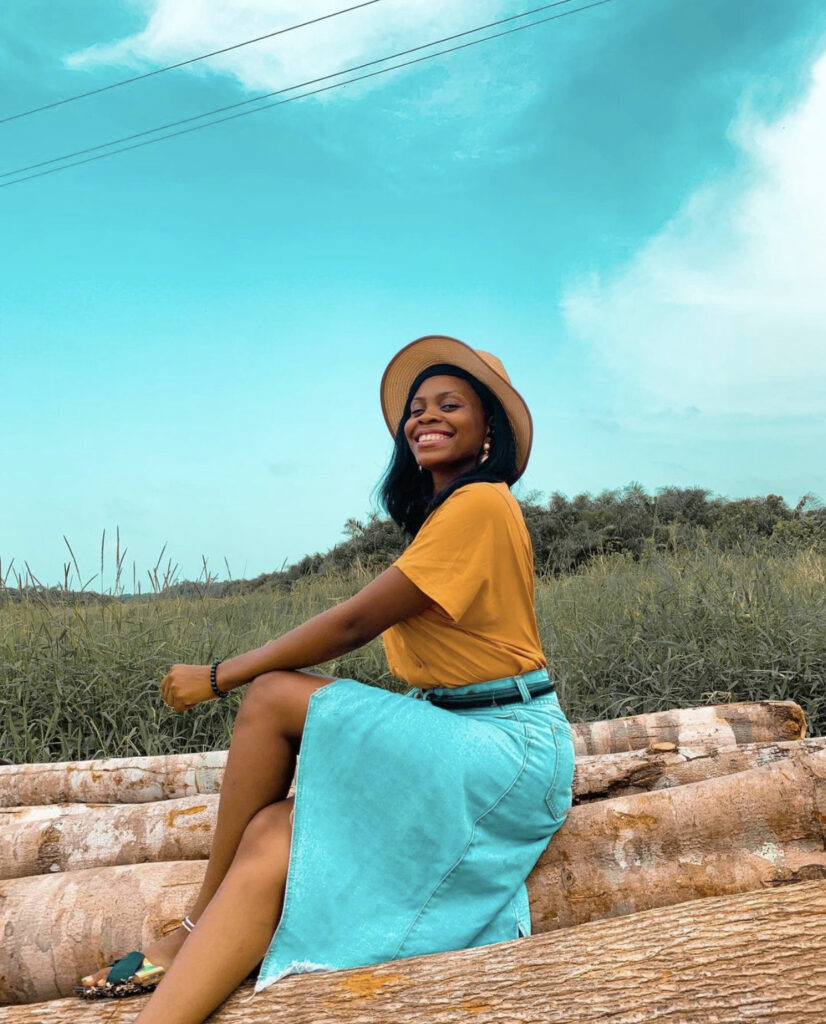 It's all started one morning in JULY 2018, a girl had no hope of what's next after 3 years of graduation. I have tried different means to accomplish the smallest things of life and financial stability but it always seems my best is not enough, a yearn for more and fulfillment.
In the search for freedom and a new beginning,  I started exploring my immediate city LAGOS. It has been a  beautiful journey that has gotten me here and still forging me ahead to a greater purpose of life, enjoyment, and experiencing the finest things of life.
My name is Omotoke, I was born and raised In Lagos, I am from the Southwestern part of Nigeria. I have so far travelled to all 36 states in Nigeria and three West African Countries.  I am a full-time traveller and project manager. Traveling is my biggest thing to do and when I am not traveling, I mostly indoor enjoying some me time, hang out with friends, and creating beautiful memories.
documenting the beauty of Nigeria
Traveling across Nigeria for me wasn't just for fun, it is being deeply rooted in my love for my dear country and her people. Nigeria is blessed with so many beautiful landscapes. waterfalls , food and diversified culture. not to forget the beautiful and welcoming people. I took it upon myself to solo travel by road to all 36 states in the country to promote Nigeria to Nigerians and the whole country at large to debunk the idea that that there is nothing to see nor experience in terms of vacation, adventure and enjoying God's created green nature for mankind. Even when I travel to all the countries in the world, Nigeria will forever be my first love who showed me to see the beauty in everything around me and to adore and appreciate God's creation.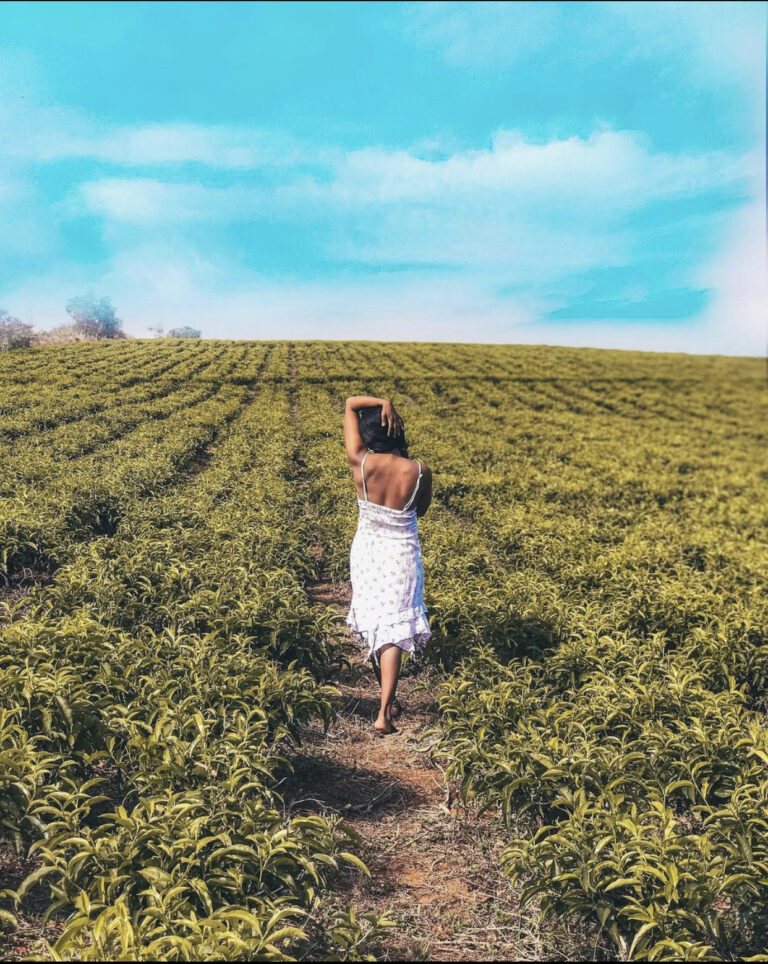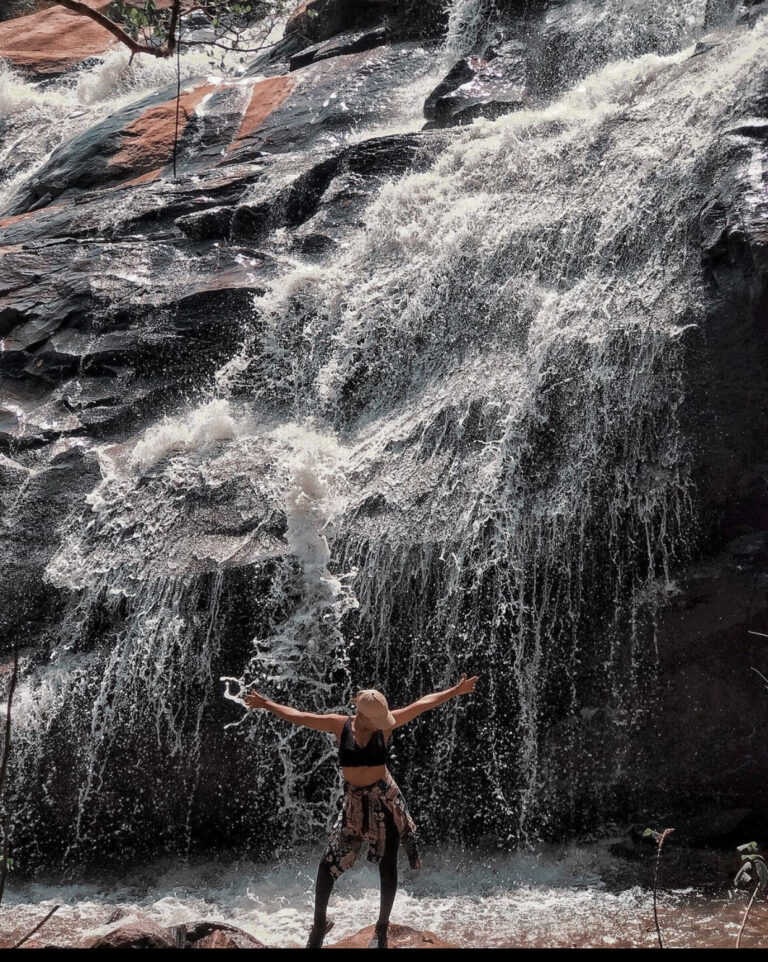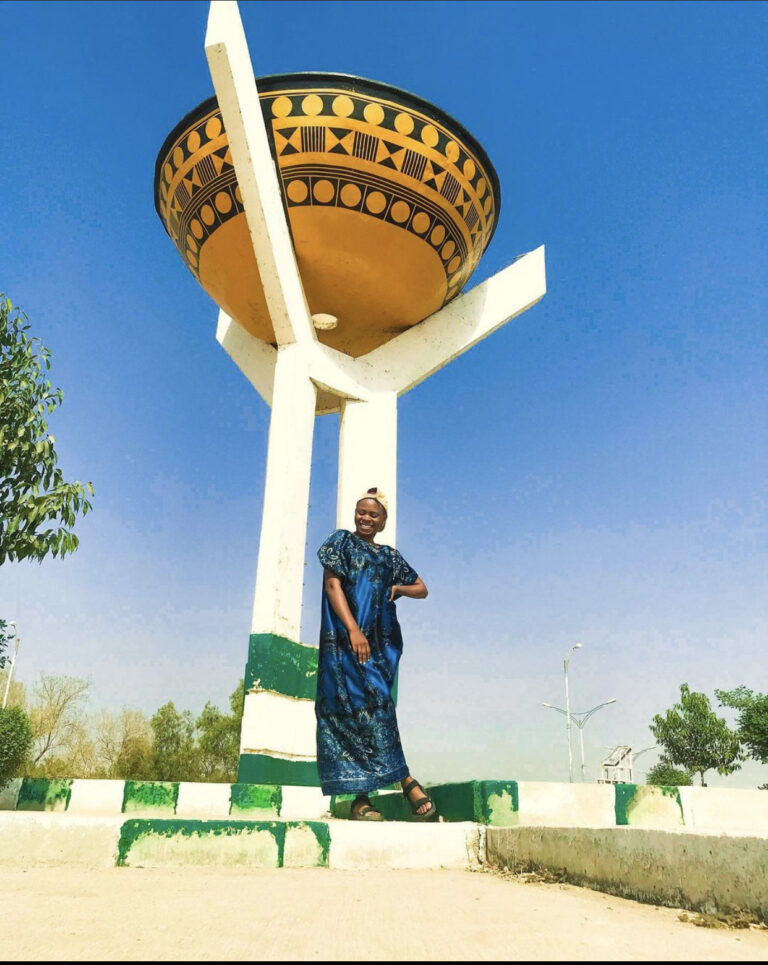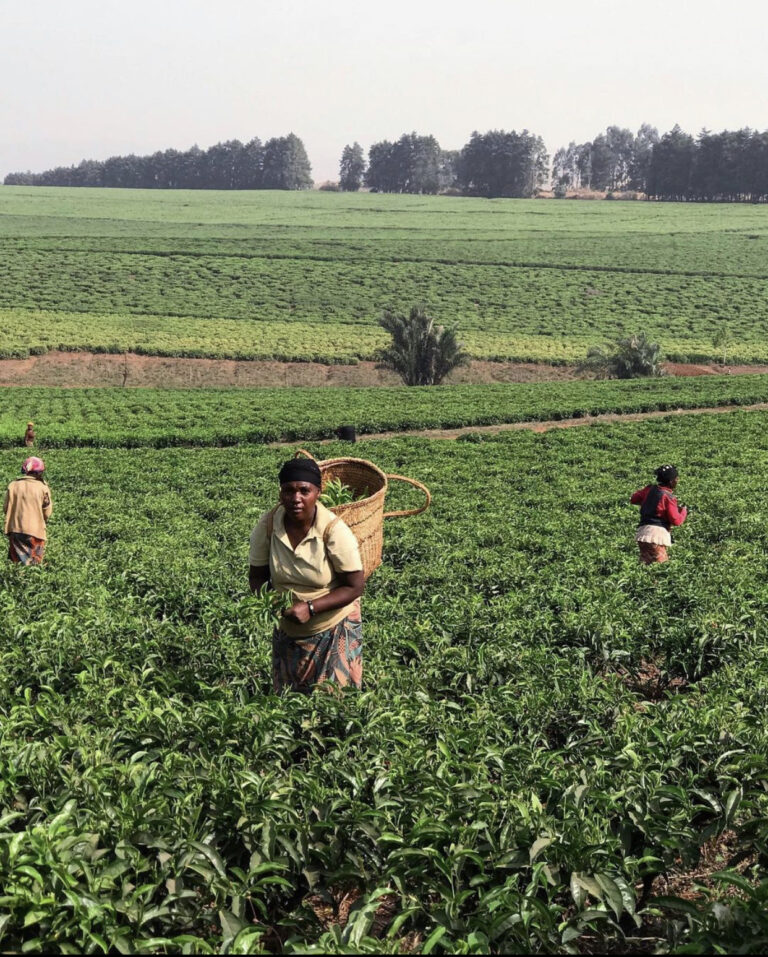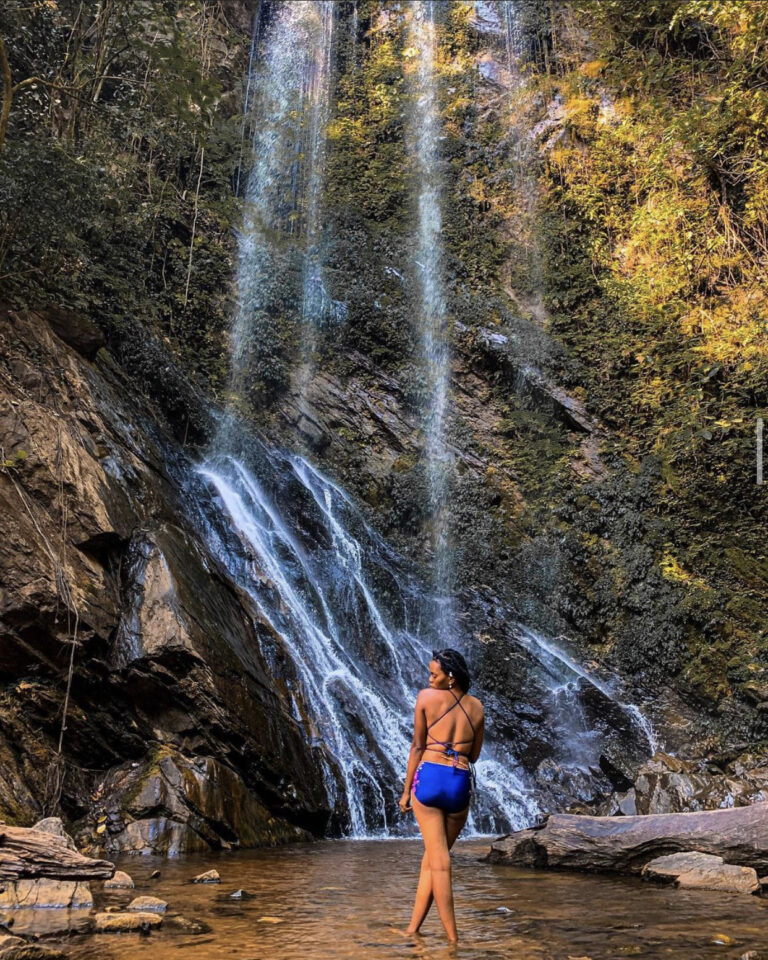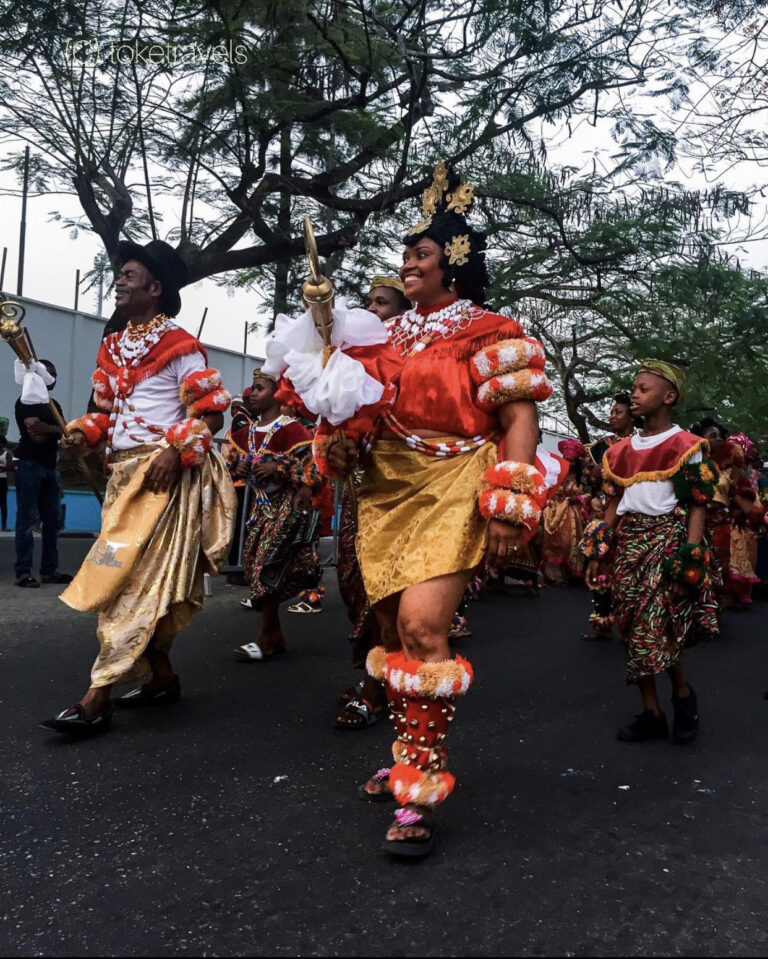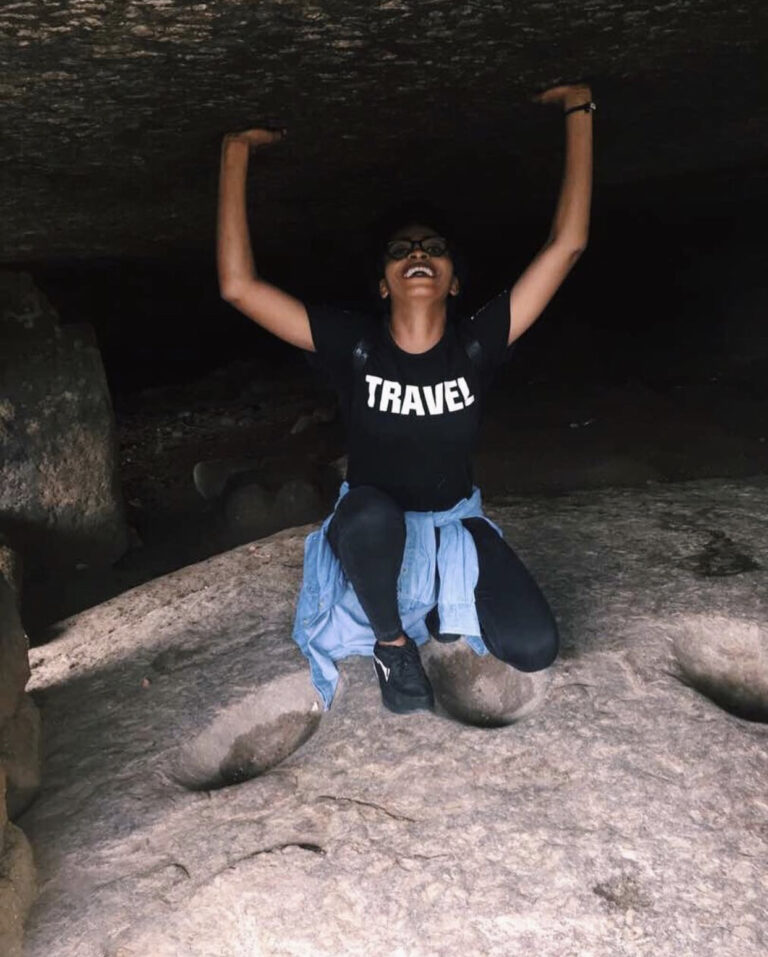 i am big on community development
Travelling has made me realized what small part of the world I occupy and exposed me to understanding and experiencing first hand other people ways of life and survival. We might not have it all but everyone deserves the basic things of life; clean water, daily meal, shelther and opportunity to become who they aspire to be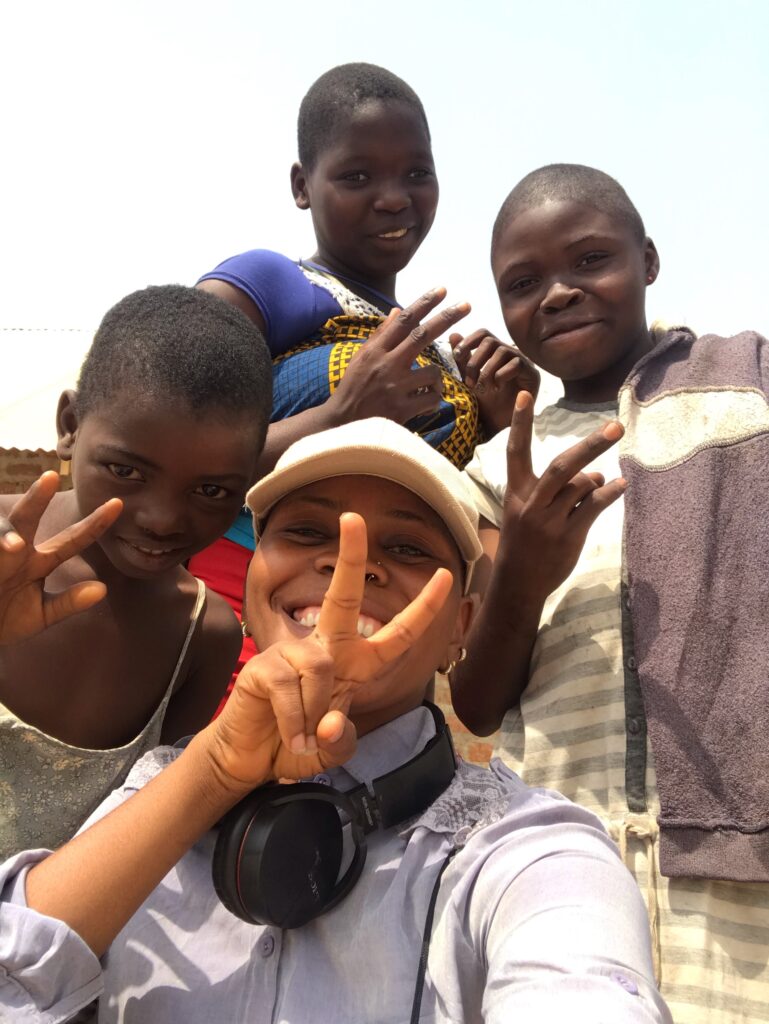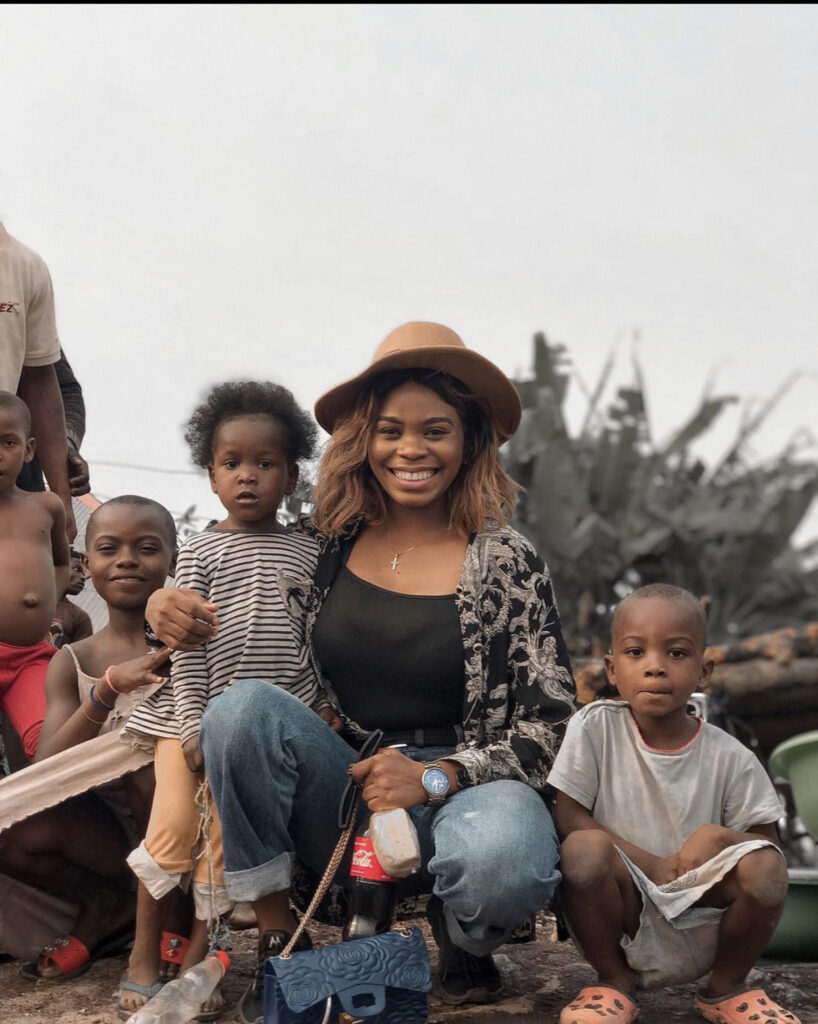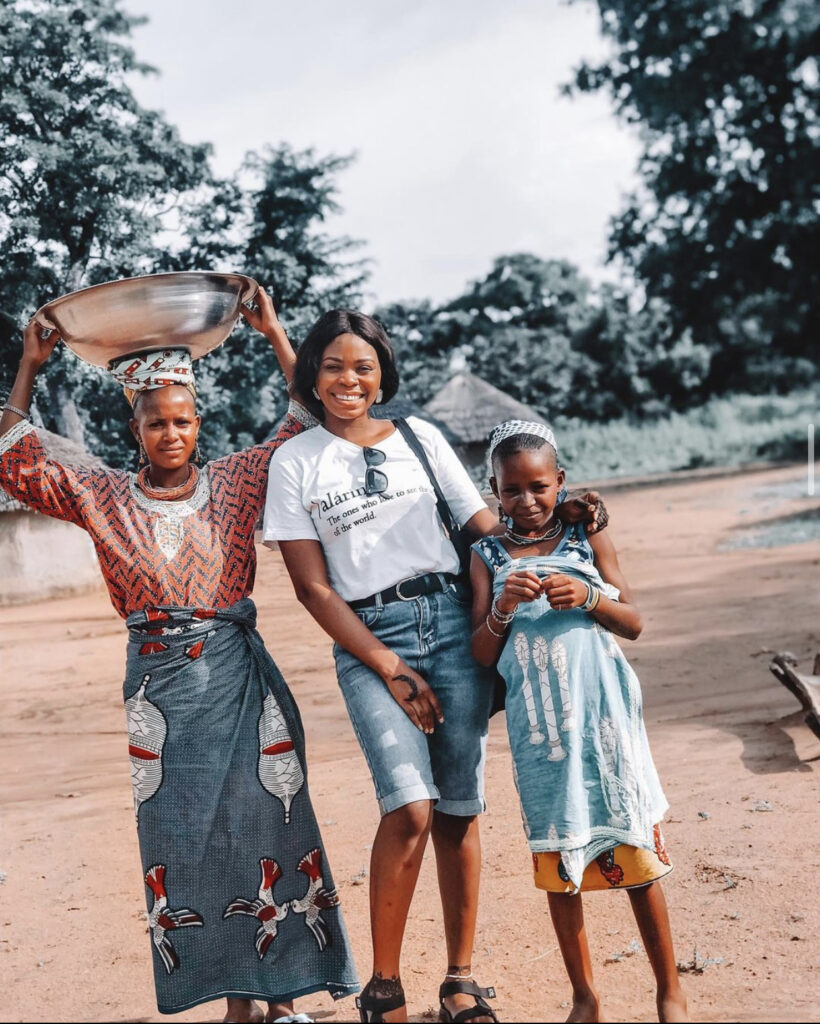 "Unexpected kindness is the most powerful, least costly, and most underrated agent of human change
Best Tourism personality of the year 2020.
Top  tourism promoter in Nigeria
Top 100 tourism personalities in Nigeria