The ones who love to see the beauty of the world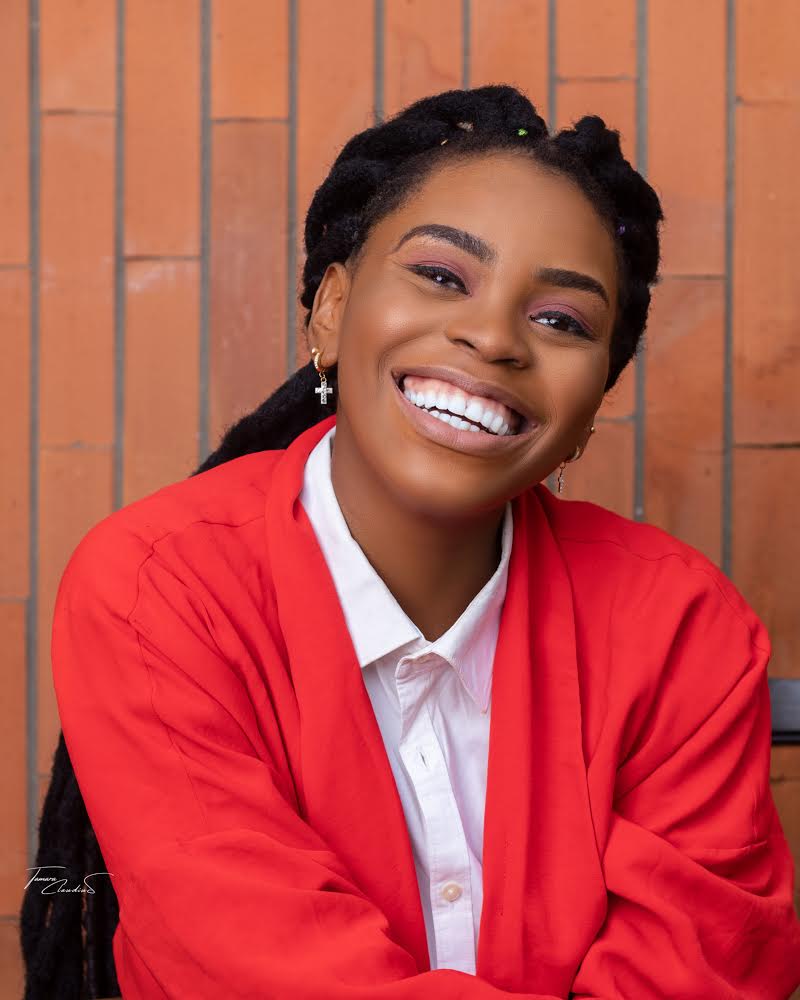 Fulfilling my travel fantasy while helping you to achieve yours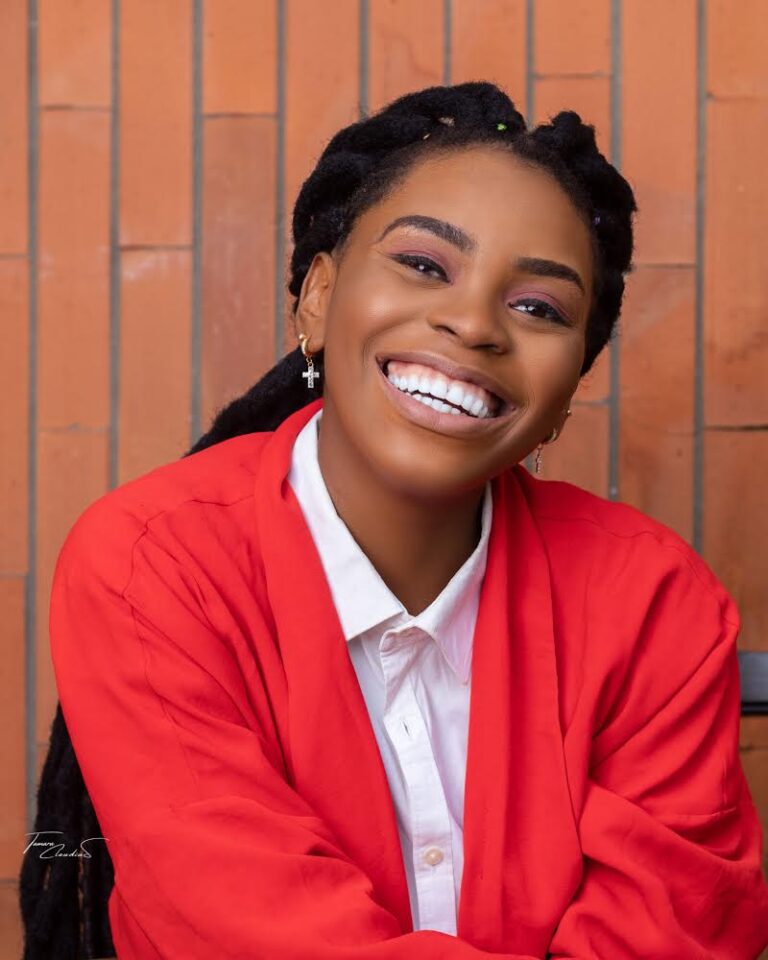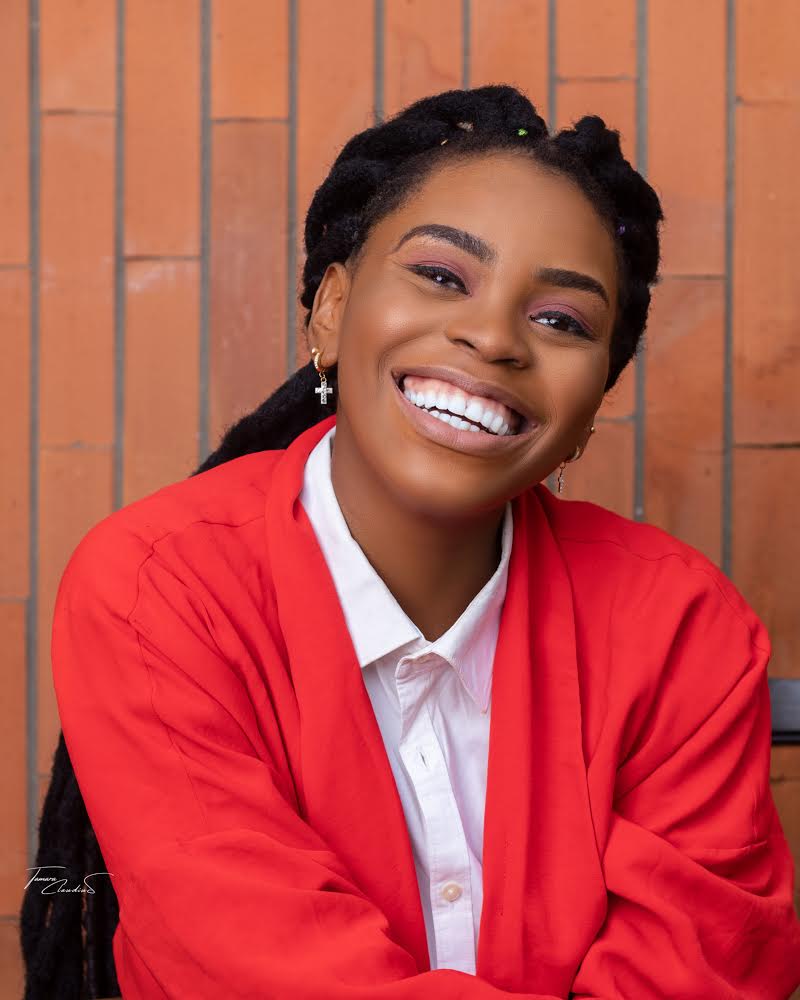 When I travel my purpose is to inspire more people to enjoy the finest things of life regardless of what their life situation might be.
I also travel to discover humanity, learn and understand new cultures, connect emotionally with people and be present… and as I do that, I am driven to impact one person at a time albeit how small. I'm Omotoke, the solo female traveler.I am from S.W Nigeria.
I started traveling 3+ years ago and it has been life-changing and fulfilling for me. I am a Youtuber, a Writer, and a Project Manager for humanitarian causes
I write compelling and engaging stories that describes the social and cultural activity that  young learners enjoys
I create relatable and engaging contents; Videos, pictures, graphics and write up that best suit your brand voice and vision.
I manage social and community project oriented at the improvement of the quality of life people.