INSPIRING HUMANS TO SEE THE BEAUTY OF THE WORLD AND IMPACT LIVES
Fulfilling my travel fantasy while helping you to achieve yours
When I travel my purpose is to inspire more people to enjoy the finest things of life regardless of what their life situation might be.
I also travel to discover humanity, learn and understand new cultures, connect emotionally with people and be present… and as I do that, I am driven to impact one person at a time albeit how small. I'm Omotoke, the solo female traveler.
I am from S.W Nigeria. I started traveling 3+ years ago and it has been life-changing and fulfilling for me. I am a Youtuber, a Writer, and a Project Manager for humanitarian causes.
Have you ever gone exploring a city and wonder how the community strives on a daily basis. Most communities that house the most beautiful attractions in Nigeria are disposed communities that lack basic things. The 774 initiative is aimed to give back to these communities.
Because without the people there would be no adventure…
Araromi beach; The adventure through a coastline. Have
Read More »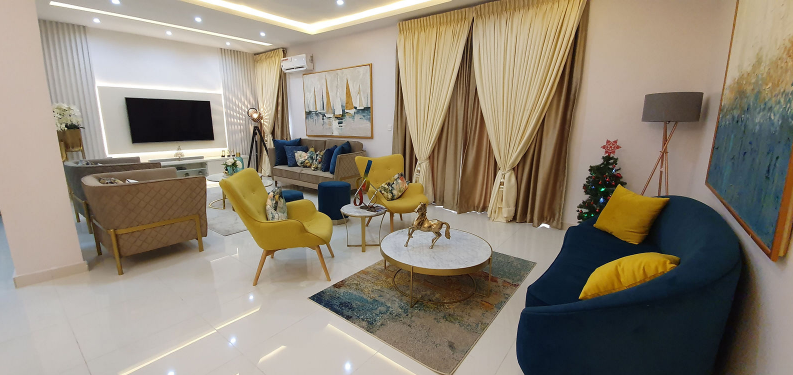 The 9 Best 2021 Vacation Rental Apartments for
Read More »
alarinka the 774 movement; Adventure| fun| purpose The
Read More »

Trip planning mostly isn't the most interesting part of travel. You already have the perfect picture of what you want your dream vacation, adventure, or honeymoon to be. Let's me help take the stress off you.

Need a travel personnel to influence your brand, collaborate or partner, i am your best shot out here. shoot me a mail let's work.
Need a vibrant, lively, fun and professional personnel to chaperone your trip within and outside Nigeria. You are talking to the perfect fit for the job. Let's work.
I write compelling and engaging stories that describes the social and cultural activity that  young learners enjoys
I create relatable and engaging contents; Videos, pictures, graphics and write up that best suit your brand voice and vision.
I manage social and community project oriented at the improvement of the quality of life people.