 "I believe every traveller can make a change as we travel around the world, Impacting the communities that shapes our experiences  ."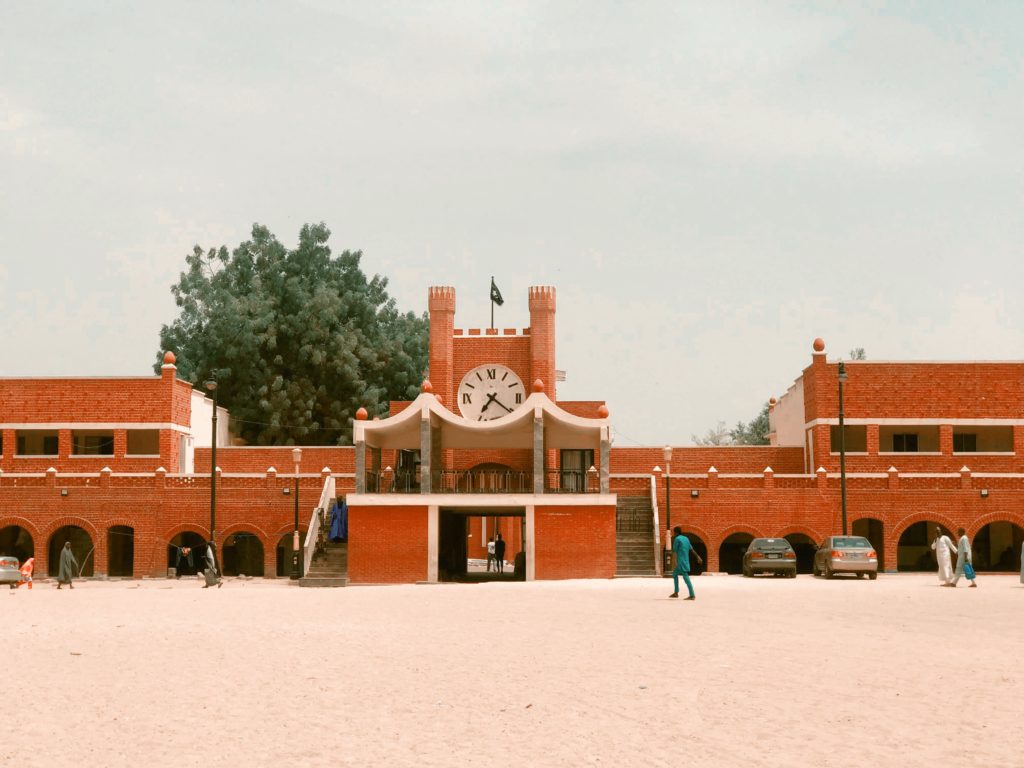 Borno State; The shocking experience at Maiduguri
My experience in Maiduguri was a shocking one, I had such an amazing time. I have read a lot about how dangerous and unsafe it is in this particular state that it felt like I was going on a deadly mission. I actually thought of writing my will "like sharing my clothes and shoes amongst my favourite nieces" just in case I don't make it back home.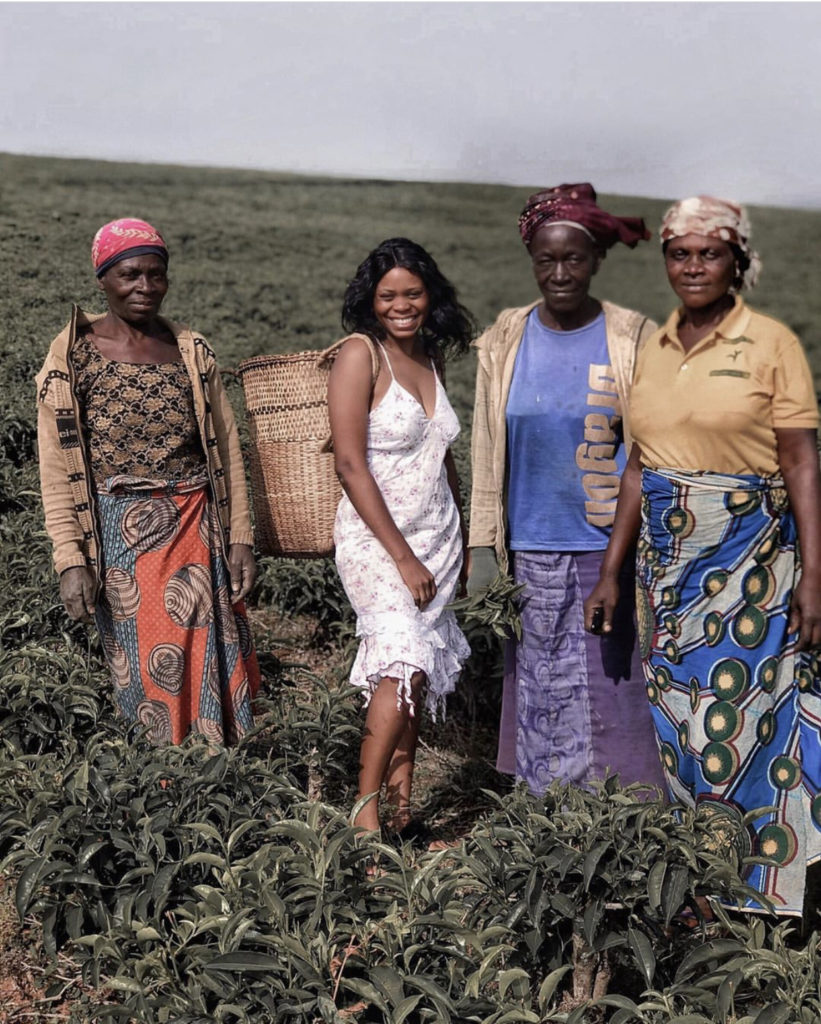 36/36 ; Backpacked across Nigeria as a Solo Female Traveller
Good News Alarinkaz.... We did it... Yaaaayyyyyyy 36 Of 36States in Nigeria +FCT. What made is more iconic is that we made it on the set date for International Women's day. We out here pulling weight fam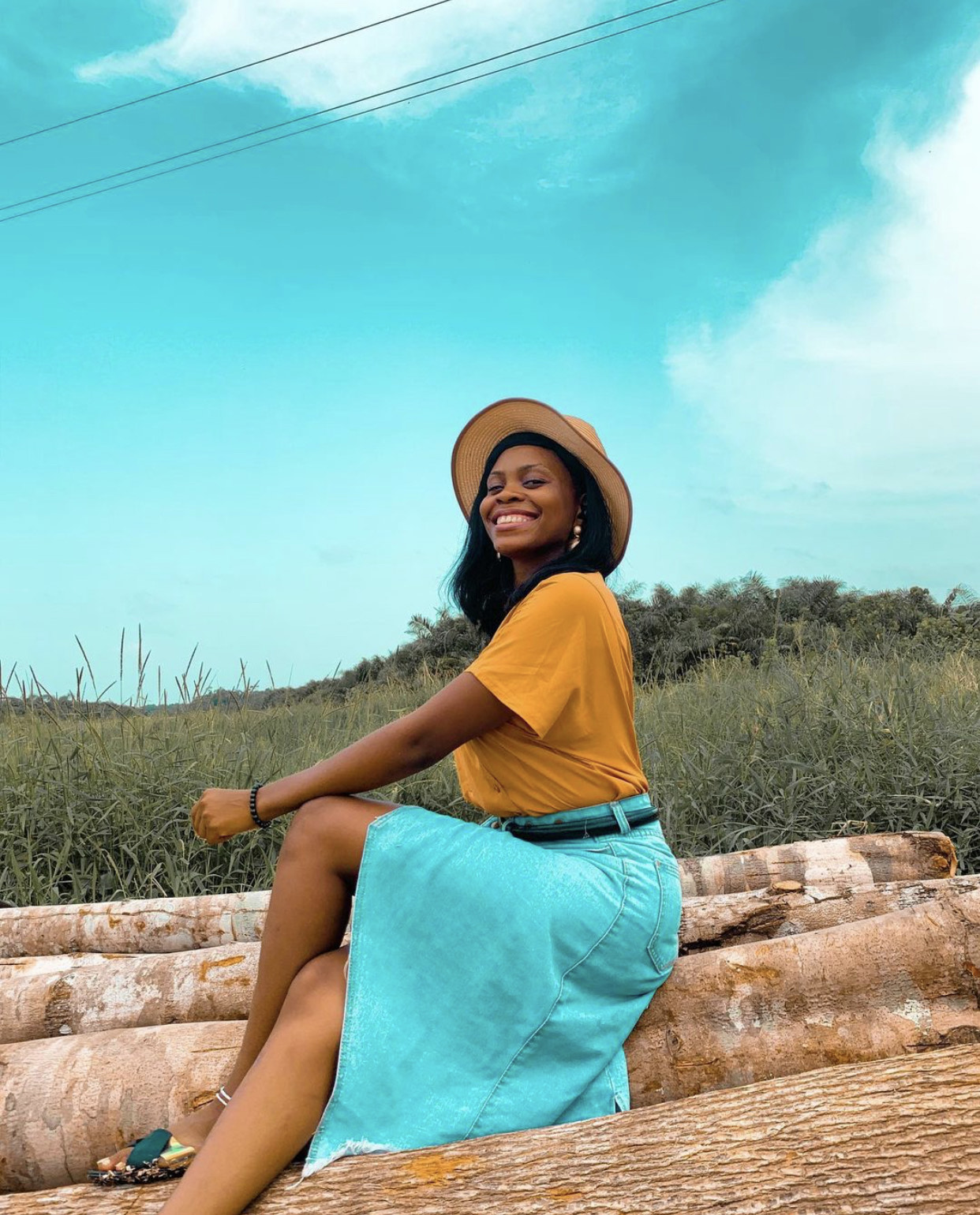 When I travel my purpose is to inspire more people to enjoy the finest things of life regardless of what their life situation might be.
I also travel to discover humanity, learn and understand new cultures, connect emotionally with people and be present… and as I do that, I am driven to impact one person at a time albeit how small. I'm Omotoke, the solo female traveler.I am from S.W Nigeria.
I started traveling 3+ years ago and it has been life-changing and fulfilling for me. I am a Youtuber, a Writer, and a Project Manager for humanitarian causes.
Download free Travel Resources across Africa to help plan your forthcoming trips.
Upcoming Tours & Destination
774 the Movement
The 774 local government areas in Nigeria is an impactful travel/ adventure. Promoting culture/heritage/nature and creating beautiful memories while giving back to the communities that shape our experiences.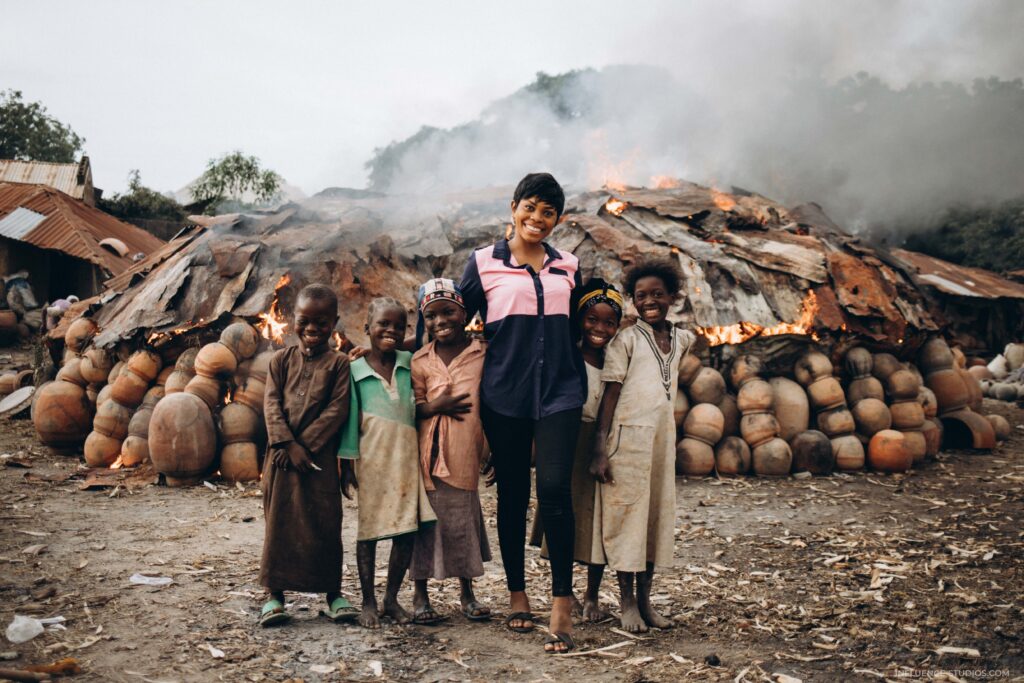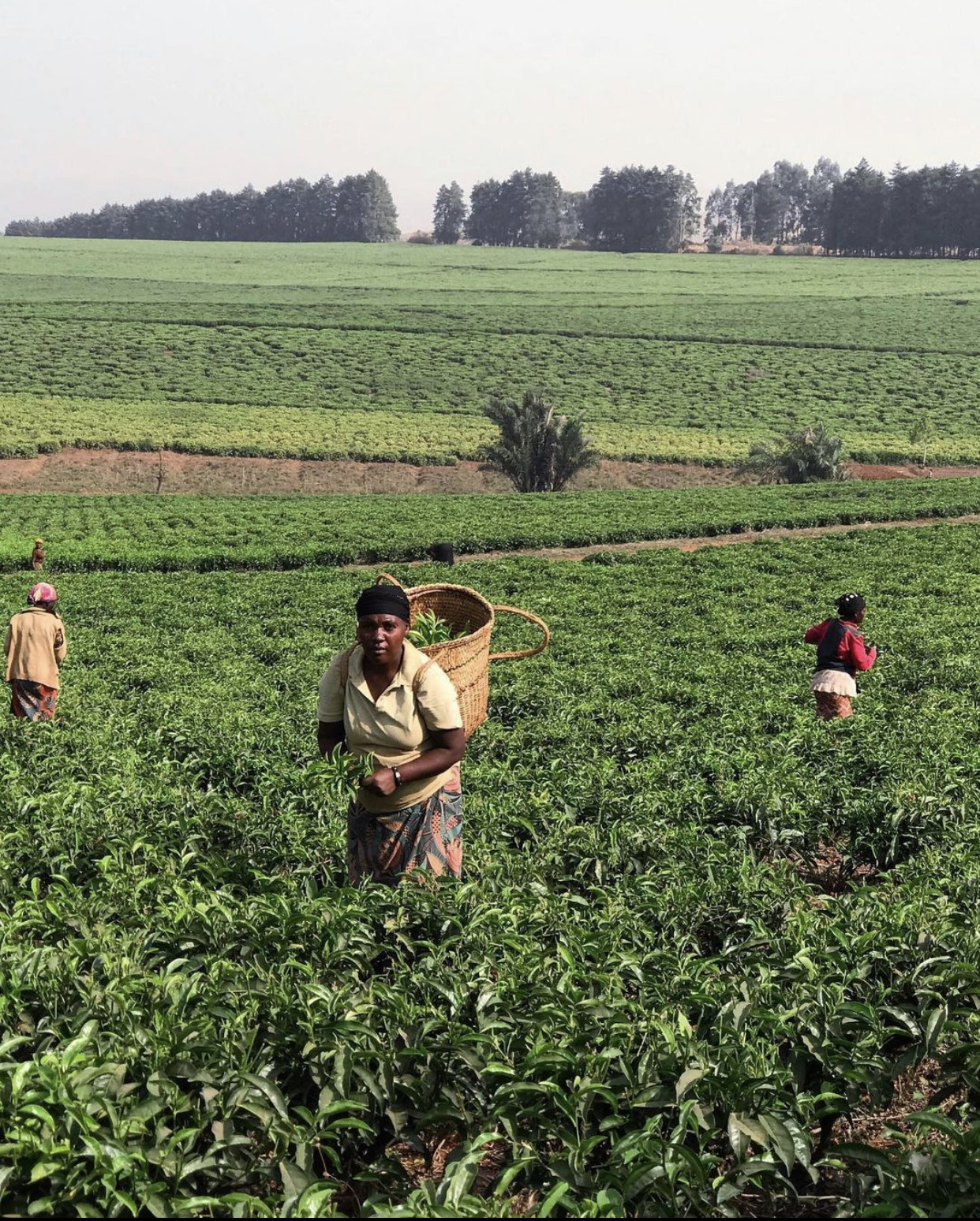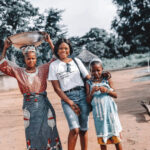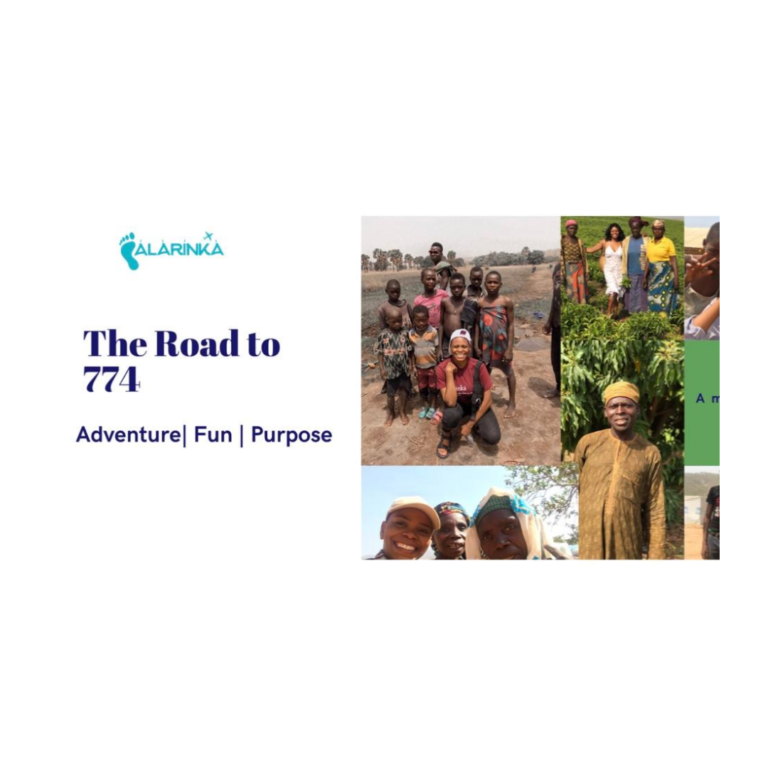 Travel esssentials for comfort.