Exploring West Africa has a budget, Nigerian Traveller.
You want to travel the world and you have taken the advice of starting from your immediate environment too seriously.

As a Nigerian, you know where to start from is from the neighbouring countries.
You're smart! That's exactly where to start from.
Adejoke, Whatever budget you currently have, multiply it by three.
I know you might have read some posts that picture exploring West Africa as budget-friendly. I did too, and they were outdated.
Here are the facts to help you better prepare.
1: Exploring West Africa is not cheap, regardless of the proximity. Before you embark on this journey. Prepare a fat budget, depending on how long you want to be on the road, and how many countries you'll be visiting.
Advice:
Do two neighbouring countries at a time and take your time to explore and enjoy each country. You may or may not return there a second time, so enjoy your money once.
2: Accommodation: Unlike Nigeria, where you can easily see a hotel or motel in Lagos for N5,000 in some areas if you can find it. Out here using Ghana & Ivory Coast as a case study, you can't get such.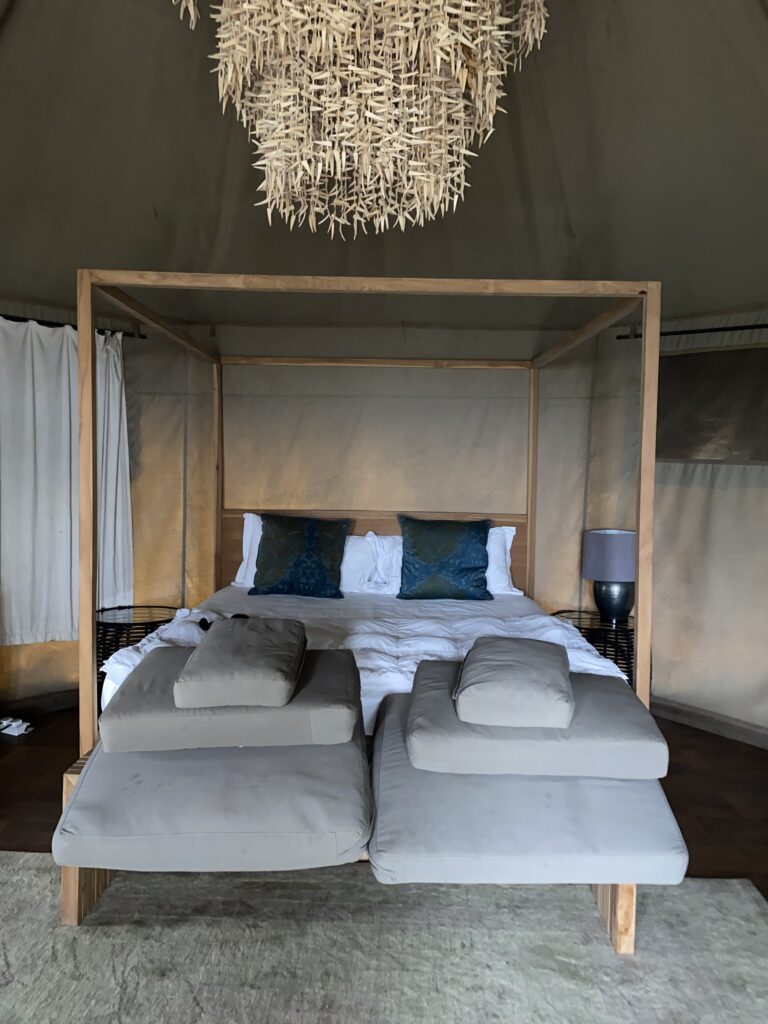 Advice:
• Get a host if you can
If not: Plan smart so you don't have to waste extra-days if not necessary.
Airbnb is your best option and you want to book ahead for better choices.
3: Data & Subscriptions: If you think MTN & Airtel Nigeria is expensive in Nigeria. Wait until you try Airtel Tigo or Orange. Data across other West-African countries are outrageously expensive.
Advice:
Whilst travelling, if your hotel or accommodation doesn't come with Wi-Fi: Tell your social family you will update them when you get back home or: Set another a Fat budget for that separately.
If you have to work whilst travelling:
Get a data bundle that can sustain you and only use when necessary.
4: Language Barrier: This right here is on another level: Apart from Ghana, where you can still flaunt your English literacy, in other countries, moving around is a bit more difficult.
Advice:
• Make sure you connect with a local who understands English, that can help you around.
Learn the local language basics to get you around. Like greetings, money, transportation questions. E.t.c.
Get a local tour guide to help your navigating easy.
Google translate: This won't save you as much as you want to believe, because some of their French is pidgin "they can speak doesn't mean most of the locals you'll interact with on a daily will be to read your translation on your phone"
Still have it, to learn basic and try to pronounce it well.
5: Food: There are limited food options, especially in the Francophone countries, and the Bougie Restaurant will break your neck with prices.
If you're a food explorer, you'll do just fine.
Moreover, In Ghana, There are intercontinental dishes in nice affordable restaurants but in Ivory-coast or Benin, not really.
Also, street food might still not be of much help too.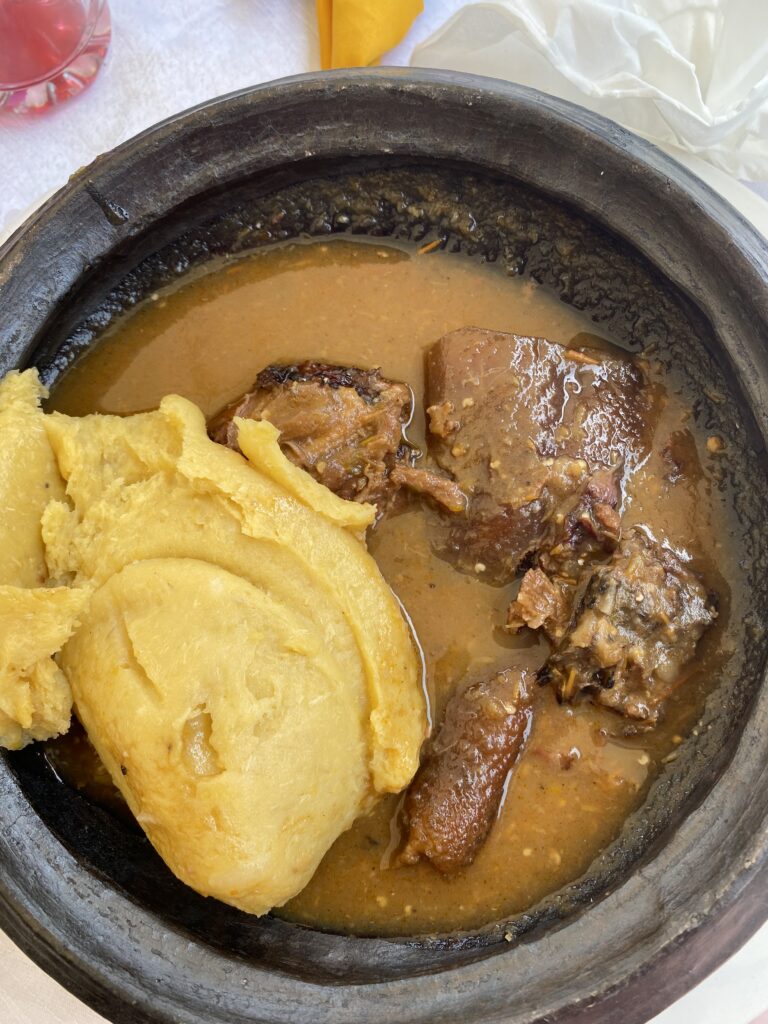 Advice:
• If you're staying where you can cook, Get ready to make the kind of meal you will prefer. Or else! Hunger and you will become ultimate friends.
6: Currency: Is West -Africa ready for a single currency? This is a conversation to have.
But here is the truth! If you can open a dollar account and start saving for your travels in dollars. West-African currencies From Naira, Cedis and XOF values are questionable.
Trust me, you don't want to start converting back to Naira, my dear.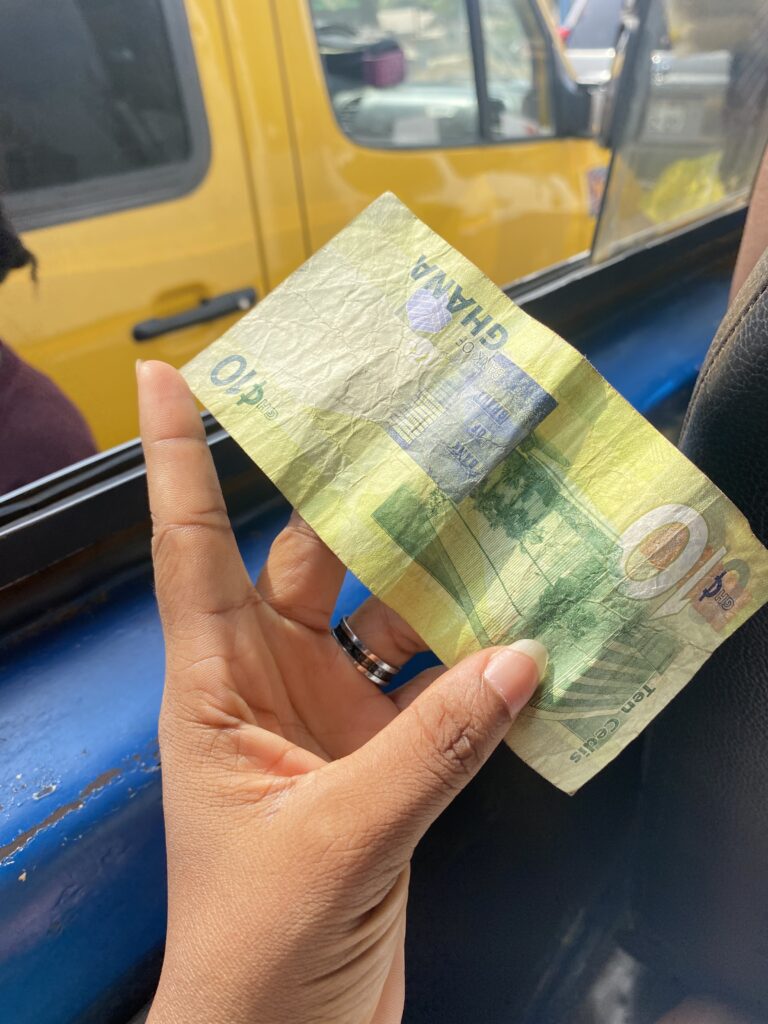 Advice:
Start saving in dollars, Request dollars from your local bank whilst travelling and exchange them at the border or with the local exchanges.
Here is to debunk that travelling across West -Africa is cheap but it can be budget-friendly.
Mind you, budget-friendly is relative, this is for people who are not really financially sufficient, but still want to travel .. Regardless of your income, you can still make travel plans and this is where I come in.

Sharing Travel tips, advice and practical methods that have helped me travel and still helping me see the world, in respective of my income.
There's more to come from where this comes from, so stick around darling.
You know I love you
love always
Alárìnká ♥️