the 774 movement; Adventure| fun| purpose
The 774 local government areas in Nigeria is an impactful travel/ adventure. Promoting culture/heritage/nature and creating beautiful memories while giving back to the communities that shape our experiences.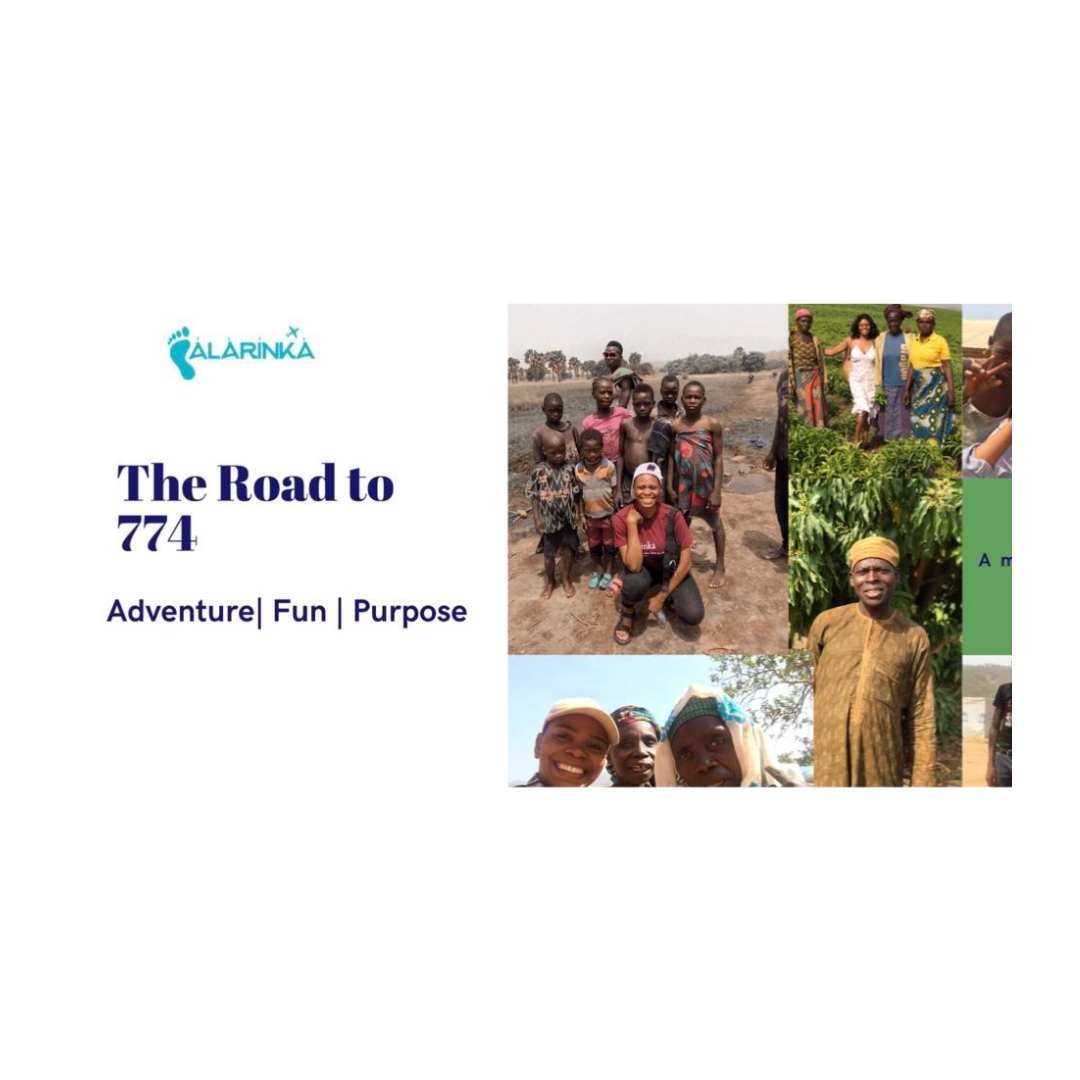 ABOUT THE MOVEMENT
We are all about VOLUNTOURISM :which simply means traveling with impact, giving back to the communities that help shape our experiences. These trips are not packaged trips with price tags, they are basically travel enthusiasts who are willing to go off the beaten path, familiarize with the locals, learn/experience new things and are open/ willing to help one person on the go.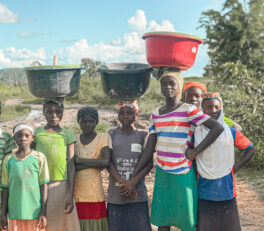 PURPOSE OF THIS MOVEMENT
1; To experience diverse culture and food, live with the locals, fetch firewood, go to the stream, listen to moonlight tales , Gosh the imagination of this just wants me to hit the road right now. 2; Identify realistic and solvable problems presenting them to the public to proffer solutions to aid better standard of living.
3; Gather travel enthusiasts to explore these cultures, adventures and to also give back to the community, helping one person on the go.
To gather data/information on disposed communities to connect more NGOs, Companies and governments who are legible/ willing to bring meaningful contributions of requested supplies to these destinations.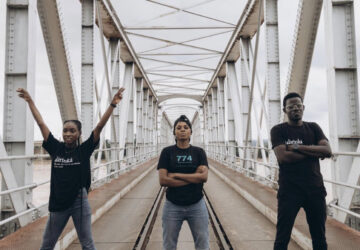 DURATION
The 774 Movement is a long term project with about 7-8 years lifespan. The trips are at least 2- 3 weeks long and span through each month and categorized in regions, states and local government areas. Anyone who volunteered to join the trip are free to choose their preferred state and how long they had like to be on the trip for. Please download the travel calendar to make your decision.
This is the financial Projection of the rough budget that is needed for the successful running of  this year plan
This campaign runs from April-September 2021 for the year travel plans.
FOR SPONSORSHIP | DONATION | PARTNERSHIP
FUNDRAISING
For this project to strive, we are in need of capital that covers; travel expenses, gadgets for proper documentation and miscellenous

40% of this project fundraising is based on crowdfuning from friends, family and lovely supporters out there.

YOUR DONATION/SUPORT WILL GO A LONG WAY
SHOP ALARINKA
By shopping any of the Alarinka products ranging from the alarinka merchandise, ebooks etc. You are suppoorting the 774 movement for 20% of the proceeds is being used to fund the project.
Frequently Asked Questions
How do I join the movement ?
Very Simple, All you have to do fill the form via the link below and we will be in touch.
How much does it cost to travel?
These trips are basically self funded.
Everyone are responsible for their expenses; Transportation, Accommodation and Feeding.
Depending on the state, and location of volunteers, predicted budget will be shared before the trip. 
What is the average duration of each trip ?
Each Trip is a minimum 0f 2-3 weeks due to the numbers of LGAs in each State.
But volunteers coming on board can decide to choose how many days they will like to spend on the trip.
What should be my expectations on these trips?
Fun, Adventures and life inspiring experiences. 
This Movement is envisioned to b e interesting and life changing.
Also, to be honest there are some uncontrollable situations like; bad roads, inaccessible destinations and some unforeseen circumstances .
But all in all, we are going to be having so much fun.
How do you plan to execute the social work/communities service part of the project.
The plan is to explore first and identify problems and gather information / documents in videos, pictures either by interviewing the locals or communities members in the LGA after each state trip.
Then we can now bring it to the public; Individuals organizations, Non-governmental organizations that are capable, legible and willing to proffer solutions to their basic needs. 
I was privileged to be part of the team in the Kwara state trip for the 774 project and it was an amazing experience. Moving around, meeting people, seeing the culture, identifying the unique needs of different communities was a surreal experience. If you have the opportunity to tag along, I would definitely recommend and if you can't, supporting the movement would go a long way
Hello Toke, How do I even start? Firstly, thank you for taking me on that adventures as it was an eye opener. Sometimes I just look at the files from the trip, reminisce and smile. For the lack of better adjectives, the experience was incredibly amazing. Love how I met and was introduced to the life and reality of the locals I met at every point. You know, I make scenarios in my head where I could have done more and I want to go back. Again, thank you Toke ❤"
I was excited to be able to pertake in the 774 movement. It was an eye opener for me. It was nothing like I've ever experienced before. It was thrilling to be able to go to several locations in such such a limited time. My favorite part was uncovering unknown and hidden gems. I'd always be passionate about tourism in Nigeria and this gave me a platform to have a hands on experience, see the problems and think outside the box to proffer solutions. I'd always be grateful for the experience. I learnt a lot about people, places and even about myself
(c) Toketravels | 774movement@gmail.com