It is with a joyful heart and a big grin on my chin as I write this particular post.
My experience in Maiduguri was a shocking one, I had such an amazing time. I have read a lot about how dangerous and unsafe it is in this particular state that it felt like I was going on a deadly mission. I actually thought of writing my will "like sharing my clothes and shoes amongst my favourite nieces" just in case I don't make it back home.
I journeyed from Gombe State to Maiduguri which is approximately 4hours to Borno State.
I had no itineraries for the state because I had no idea of what to expect in terms of safety and movement. I literally thought the state was under duress and has a curfew time
I was shocked at the entrance into the town, a bright and bubbling city far from my imagination/Expectation. It was safe, free and interestingly busy with people.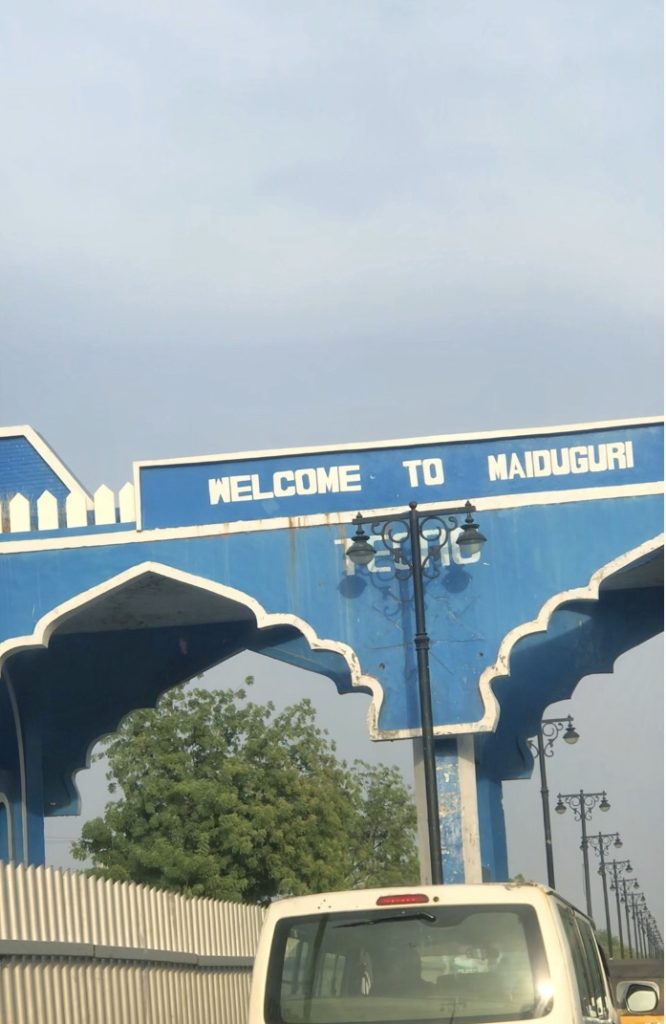 After settling into the city I went on a quick adventure around the town and I visited few places like;
The National museum of Borno State
Monday Market
The Emir's Palace
The Zoo
The National Museum; This Museum was quite disappointing in regards of maintenance, well I shouldn't have expected much knowing that tourism isn't really thriving in the city based on the history of constant attacks by bandit that reduced the inflow of tourist into the state.
They tried keeping things intact in the museum and hoping for a renovation as promised by the recent government.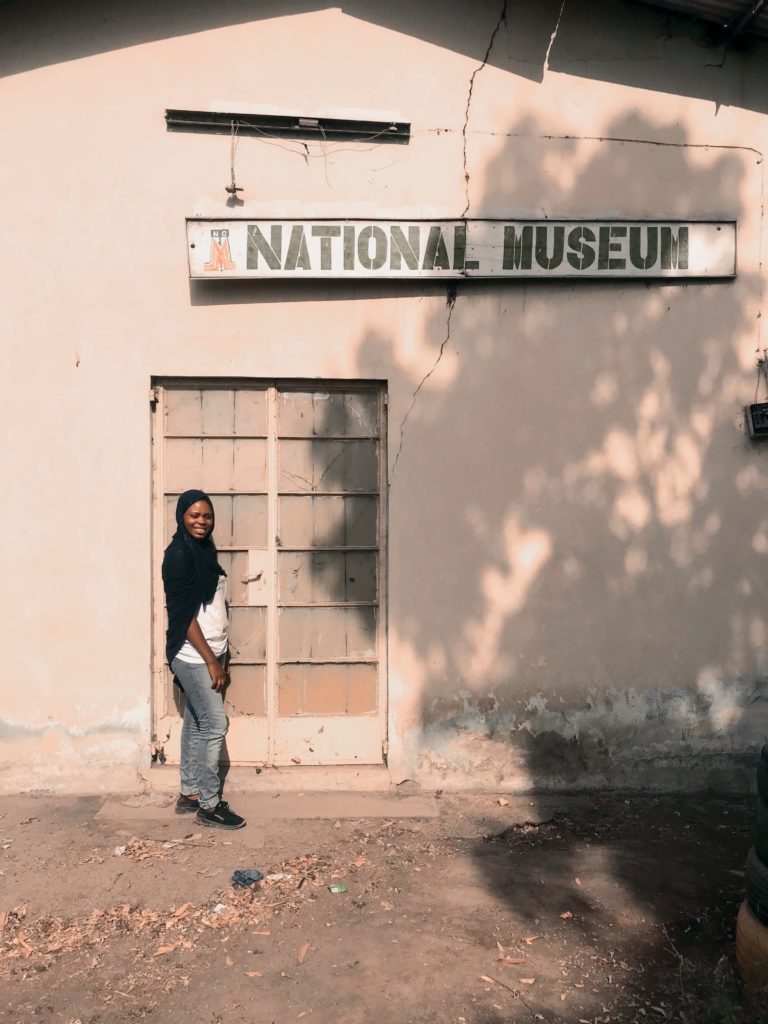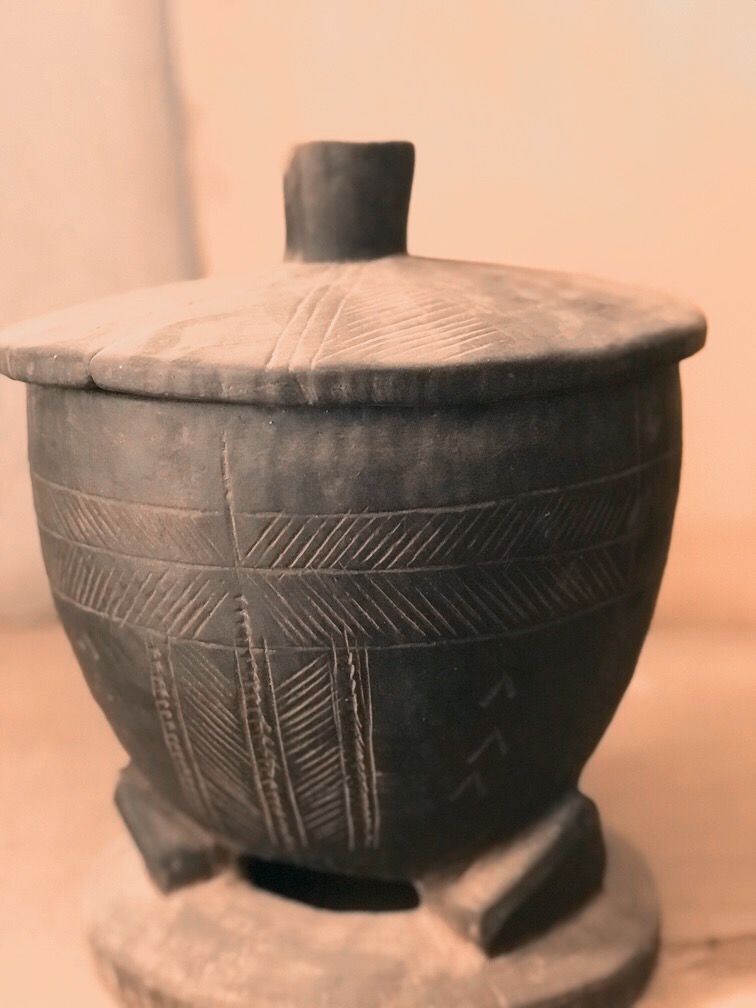 The Monday Market; My host had a quick errands to do at their popular and biggest market in the city, so I decided to jump on that opportunity to explore the market with her and see what it is like for the people of the state and their means of survival.
The reception in this market was everything, it was obvious that I was a stranger in the land and they went on praising me with name like "Oyinbo, fine girl,yellow sisi " I enjoyed all the name callings because well, it's Maiduguri and I was happy seeing people happy and going about their daily lives in peace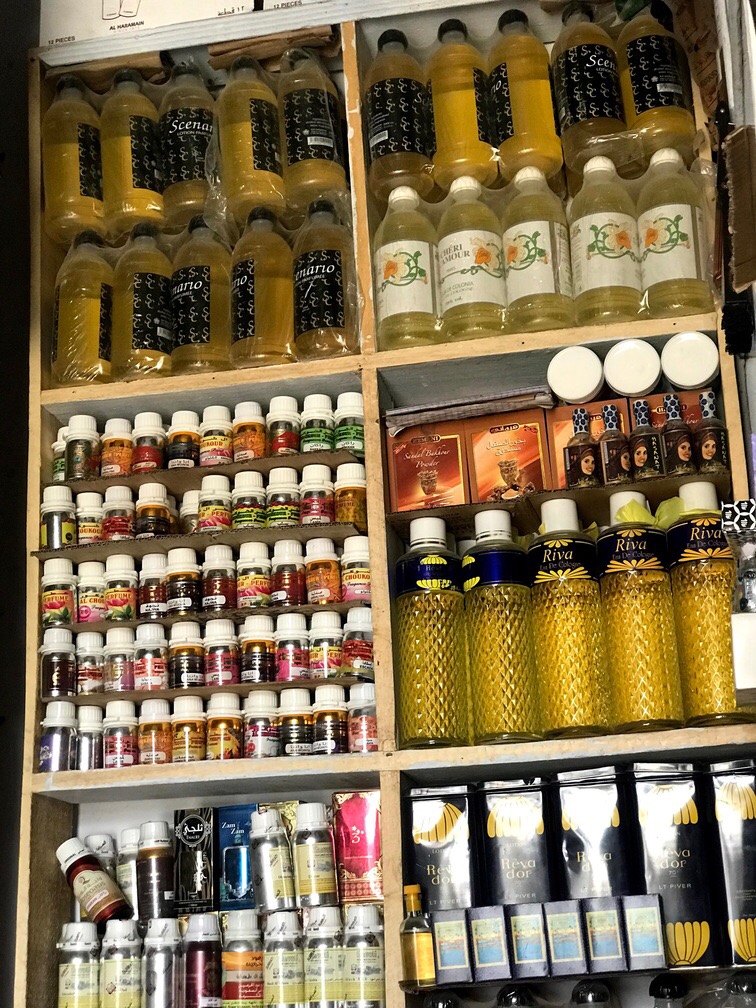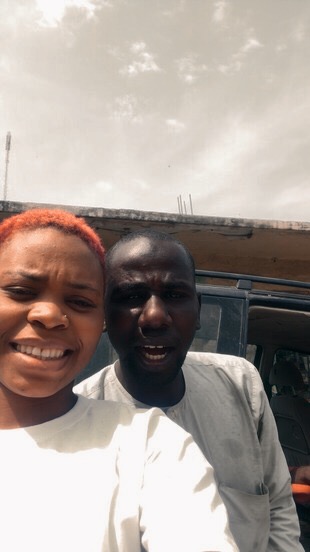 I met Mr Mohammed who is a master of the beads as he called himself, he allowed me take pictures of him and taught me some basic of bead makings.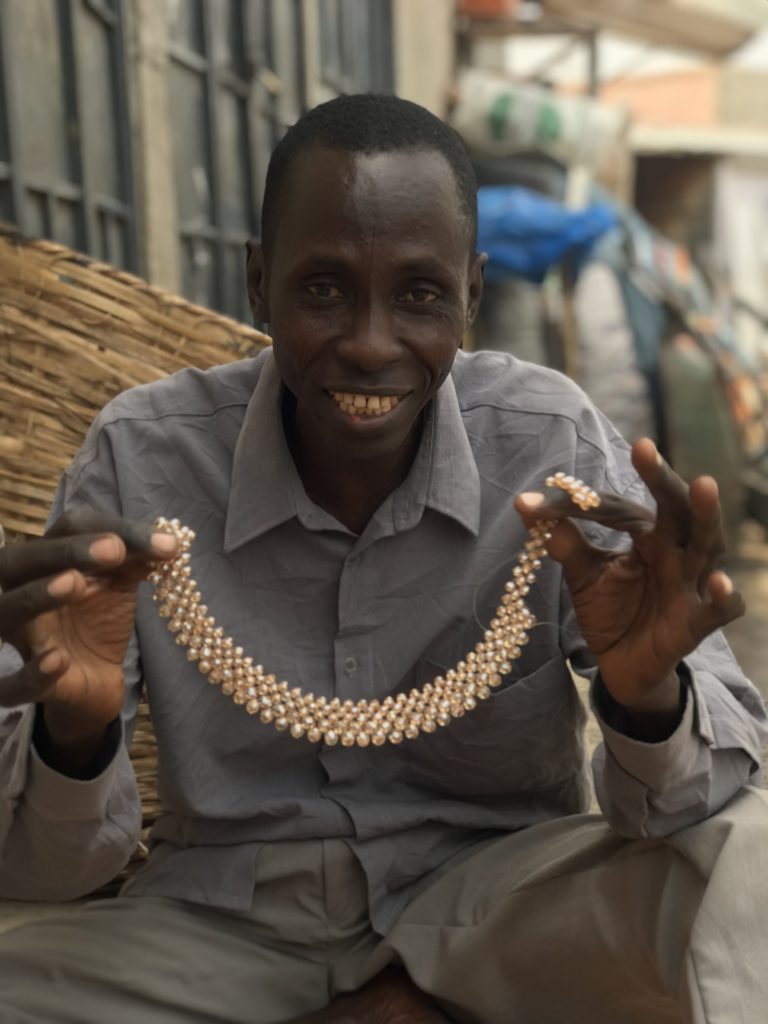 Prior to my visit, I had message Moe, a friend from Instagram who is based in Maiduguri and he did me the honors of taking me round the city. When went to the Emir's Palace together. He spoke to the guards to ask for permission for us to be able to take pictures in the front of the palace.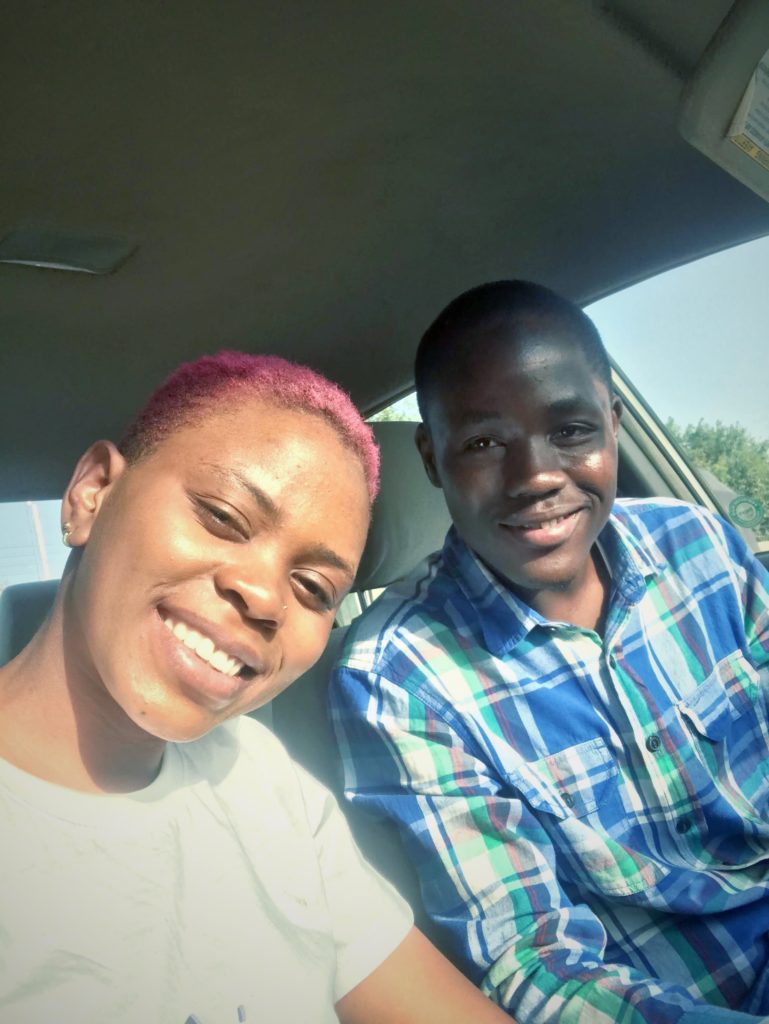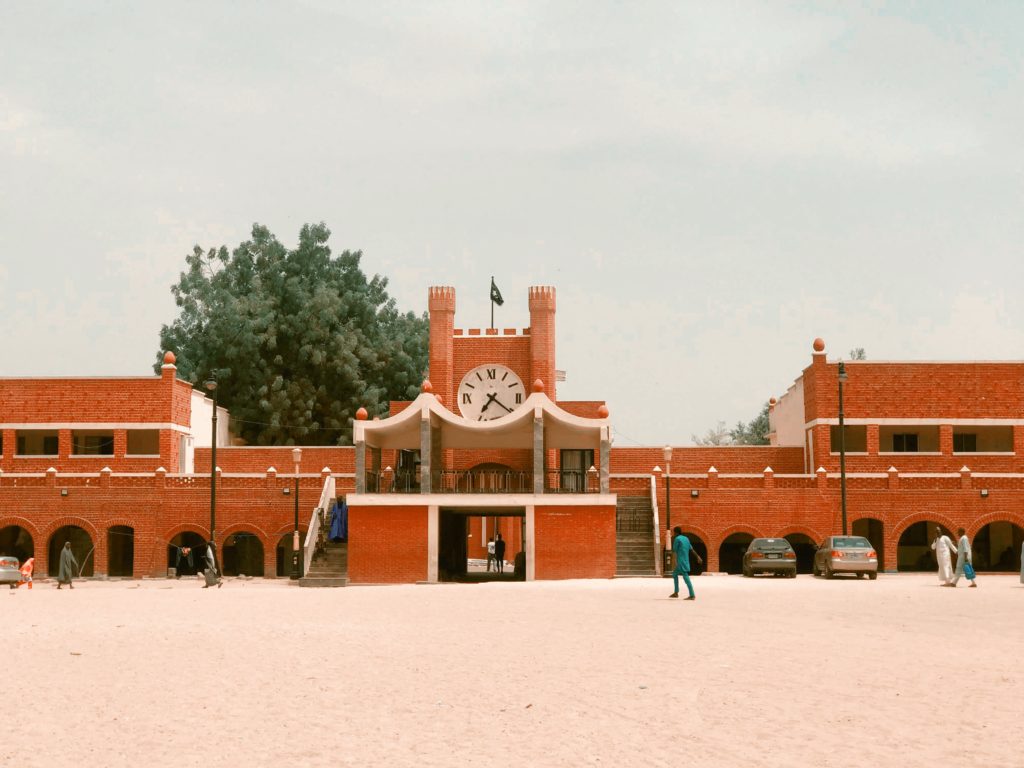 Right beside the palace is the gigantic and one of the most beautiful central mosques I have seen in the North . This Gigantic mosque is all the attractions Maiduguri needs to have thousands of tourists visiting year in year out. It felt like I was in Abu-dhabi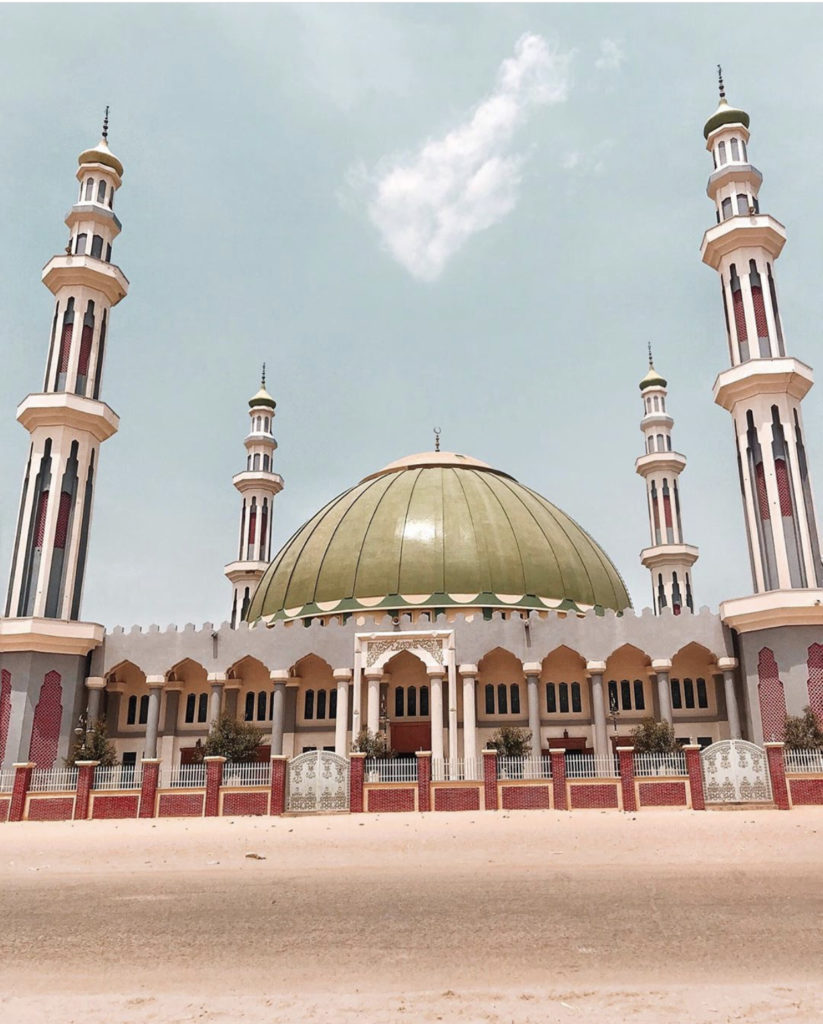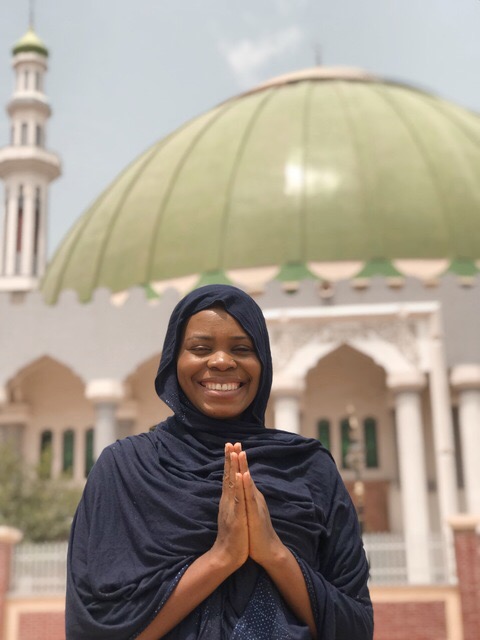 The Zoo; for me the Zoo is more of a relaxation center than what a Zoo should be. The environment is so serene, it's a spot for hangouts and cool breeze. Entrance fee is N50 per adult.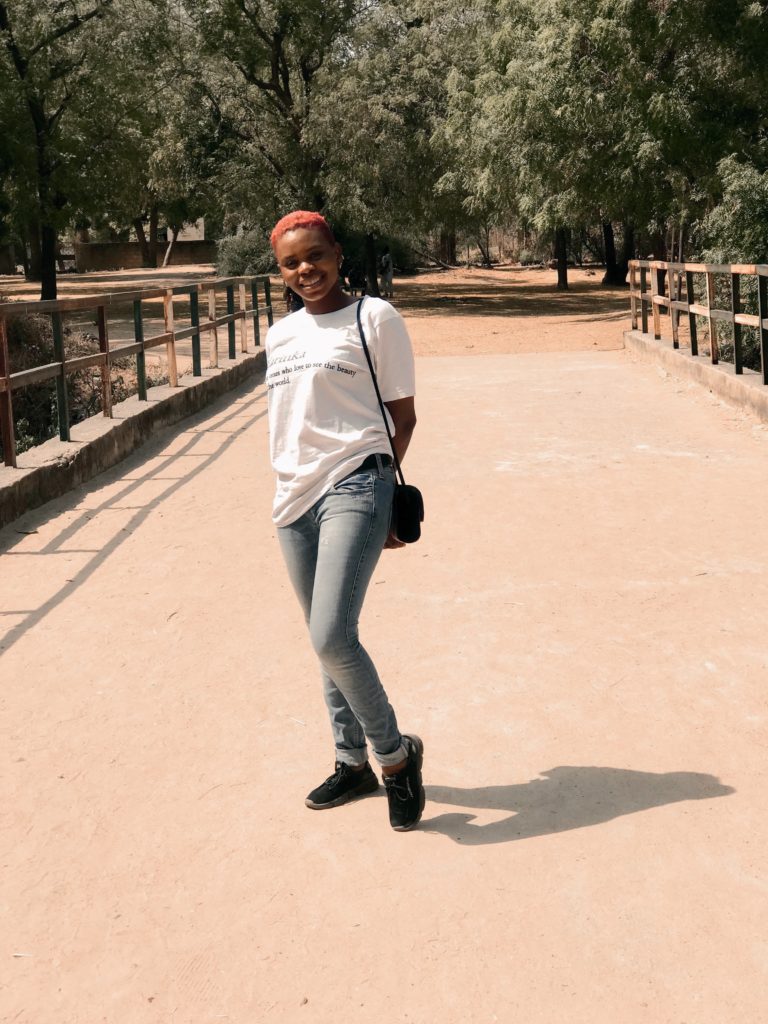 After our exploration for the day my host and Moe took me out for a night life in Maiduguri.
Moe gave a cruise round the city, to show me how beautiful Maiduguri looks at Night it felt like Christmas was around the corner. It was lit with colorful streetlight. from there to a Icre-cream spot. Talking about ice-cream , my dm on Instagram was filled with funny comment like "Ice-cream in Maiduguri " they couldn't believe it and I understood their reactions because I was shocked to.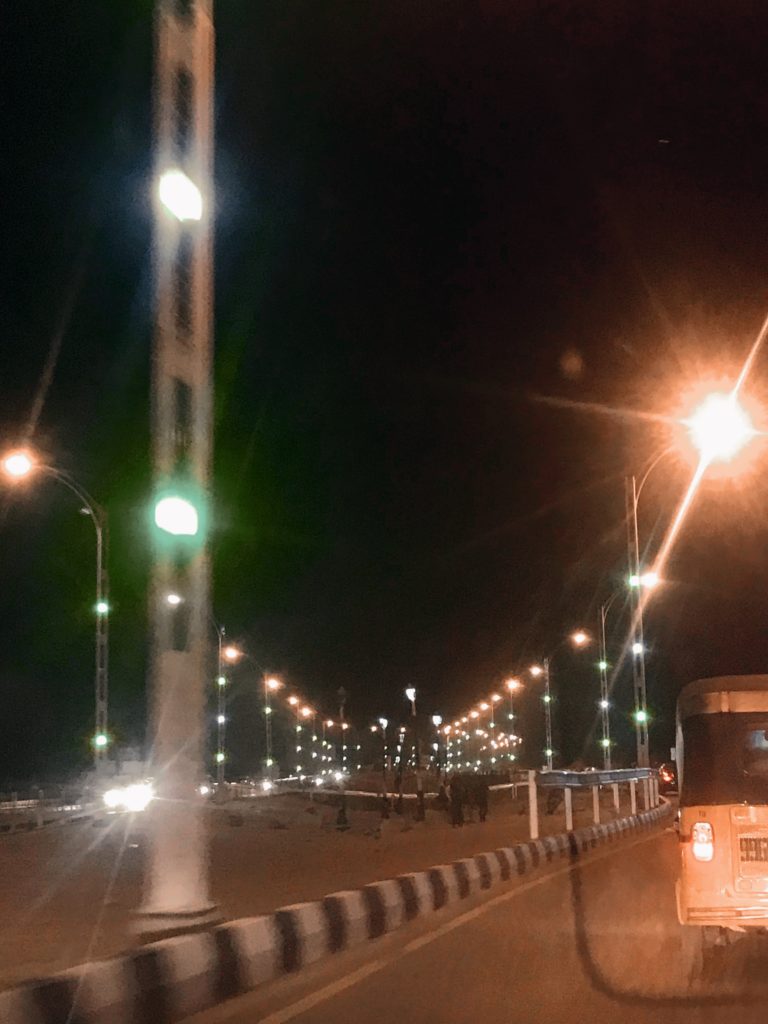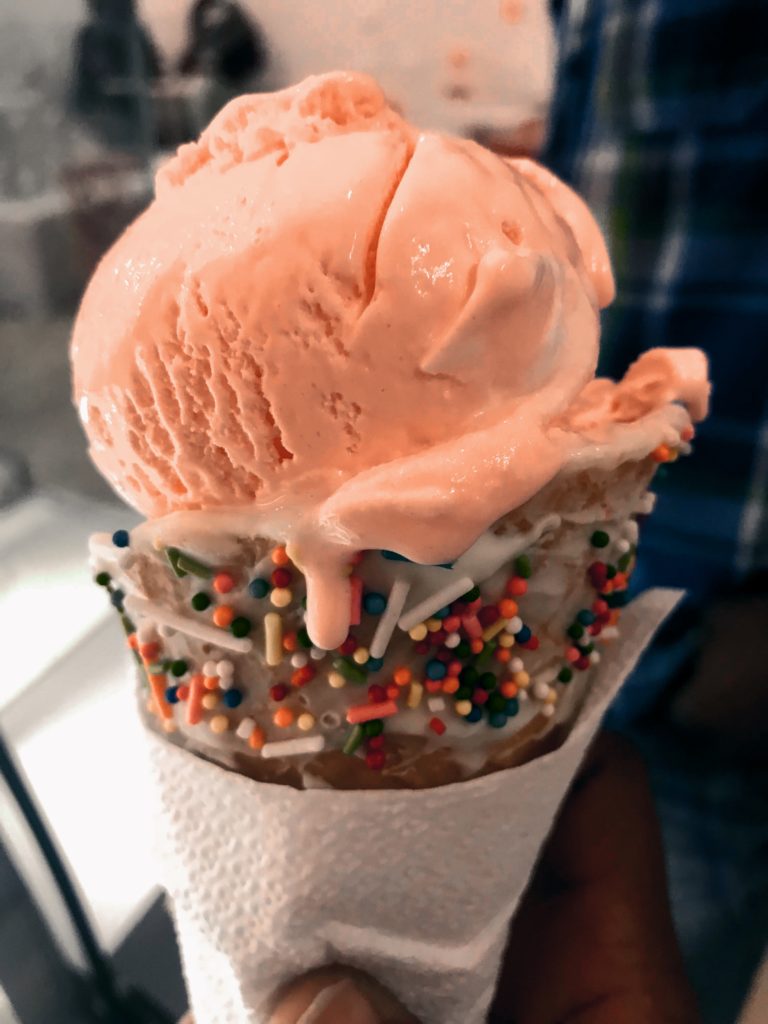 Maiduguri was a vibe, this post is not to totally discard the news from the media about how unsafe Borno State is, it's true that some local governments/ towns in the State are under attack by bandits but Maiduguri is exempted because the capital is a highly security zone. They are some villages that are mapped out for tourist but Maiduguri isn't one of them.
Maiduguri is a state you should add to your bucket list, believe me. You won't regret visiting the state.
What was your perception about the state before reading this post s it a place you could have imagined to be as lively and safe as I pictured it?
Let me know in the comment section.
And I hope this post inspires you to go exploring Borno state soon.
That will be all on today's episode on travel gist with Toke, see you guys next week.
Alarinka Cares