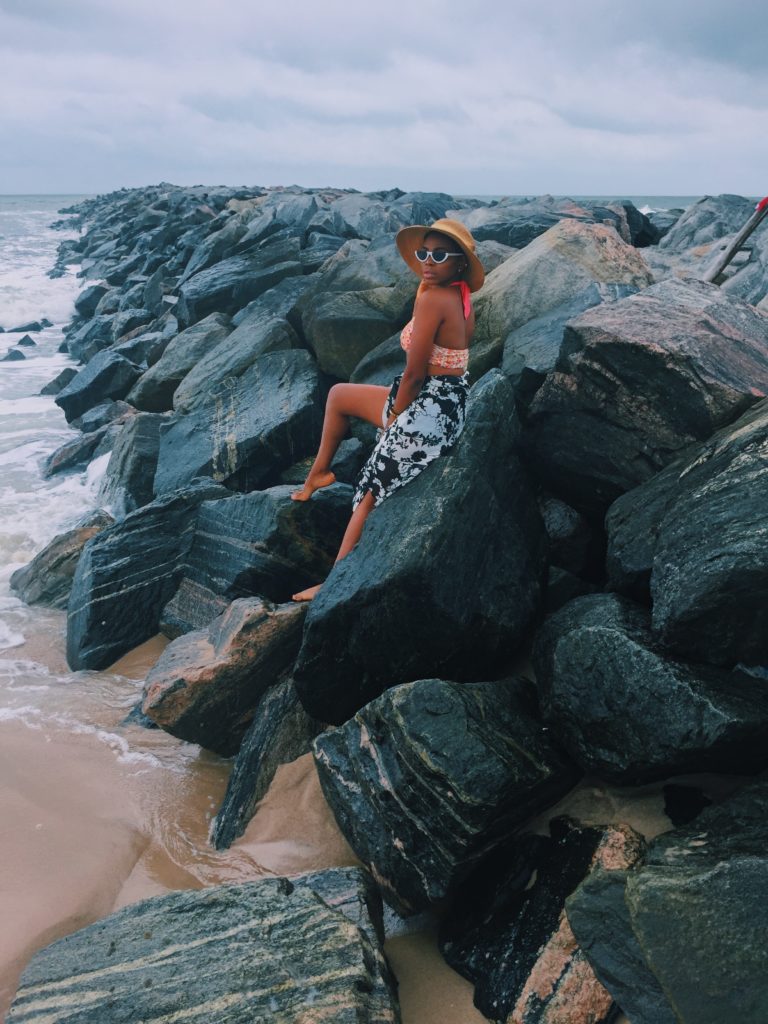 This is a new phase of my life that I can't wait to see how it will grow over time and all the bonding we are going to be having on here.
I am pitying all my blogger friends in advance, because
they'd think we co-own this blog, with all the loads of questions on whatsoever
way to navigate on here better.
I apologize in advance y'all gat no choice.
Oh yes! I know this is the point I introduce myself and tell
you all why you are here.but I bet some of you already know,
But hold on, how did I get here
From one picture on Instagram to 200+,to having a YouTube channel,
and now a blog under a space of one year.
Wawuu! Somebody pour me a glass of champagne.
Okay Enough! Let me welcome you officially into my world.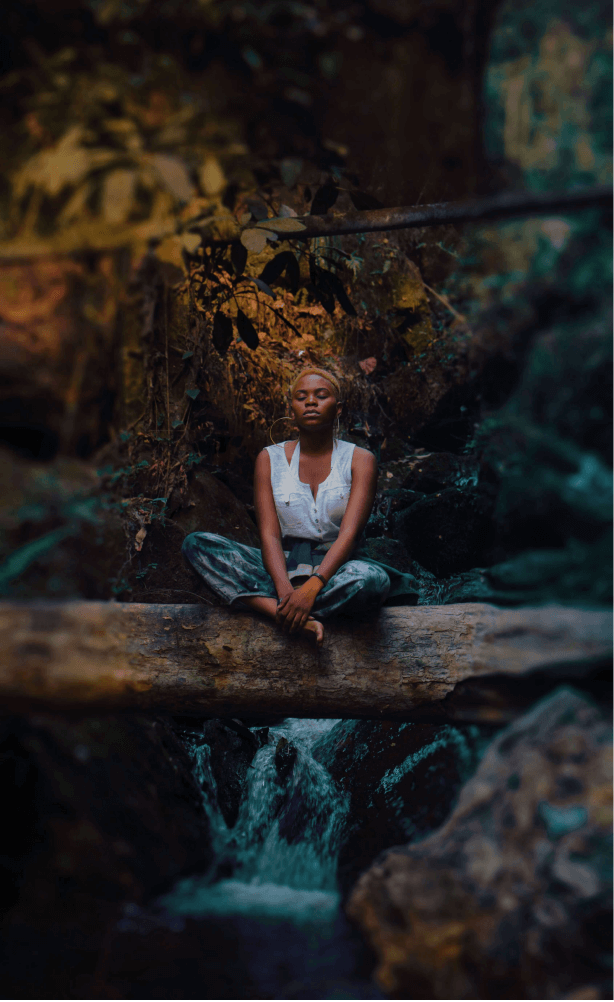 My name Is Omotoke Fatoki a.k.a "the alarinka of afrika"
which literally means (a traveler)
I'm a travel blogger (finally owning it)
A complete Ajepako, A Yoruba girl from Abeokuta, Ogun state Nigeria.
I'm an advocate for tourism development  in Nigeria, promoting and portraying positive
narratives of Nigeria tourism and also bringing to your view beautiful
destinations, encouraging you to explore your immediate environment, live your
best life, wing it and just travel.
I will be sharing  a lot of useful travel tips/guides on how to
navigate the country and the world better(someday when I explore other
countries)
We will be discussing sustainable tourism in
Nigeria, issues affecting Tourism in Nigeria and possible ways to solve them.
Destinations reviews on what to expect and how
to prepare.
Sharing beautiful stories of locals around the
globe.
Featuring other travel enthusiast, sharing their
travel journey and advice with us all.
And of course beautiful and
breathtaking pictures that will make you just want to pack your bags and move.
Oh wow! Seems  like we are in here for a roller coaster.
I'll also be flexible a lot on
this blog, sharing my day to day activities, lifestyle and relatable experience
and lessons on becoming a better self.
We will surely have a fun time on
this blog, because I am a whole vibe. If you follow me on instagram, you'll
understand better.
I wouldn't want to bore you out
just yet! But as time goes on we will get to familiarize with one another.
Welcome again to TOKE TRAVELS, a
blog inspiring everything travels.
COME ON IN.