Welcome back! Let continue the gist, shall we?
there is chin-chin and fura at the back for refreshment, please grab a seat.
As you all already know, I'm the Queen of road trips(Alarinka of Africa😂) but if you know you are capable of spending 48hrs on the road like me, then I'd call for a collab.
On the 14th of October, I began searching and enquiring all through the transportation companies in Lagos simply get a bus to convey me to Sokoto.
Yes! Sokoto was meant to be our starting point but let's get back to the gist.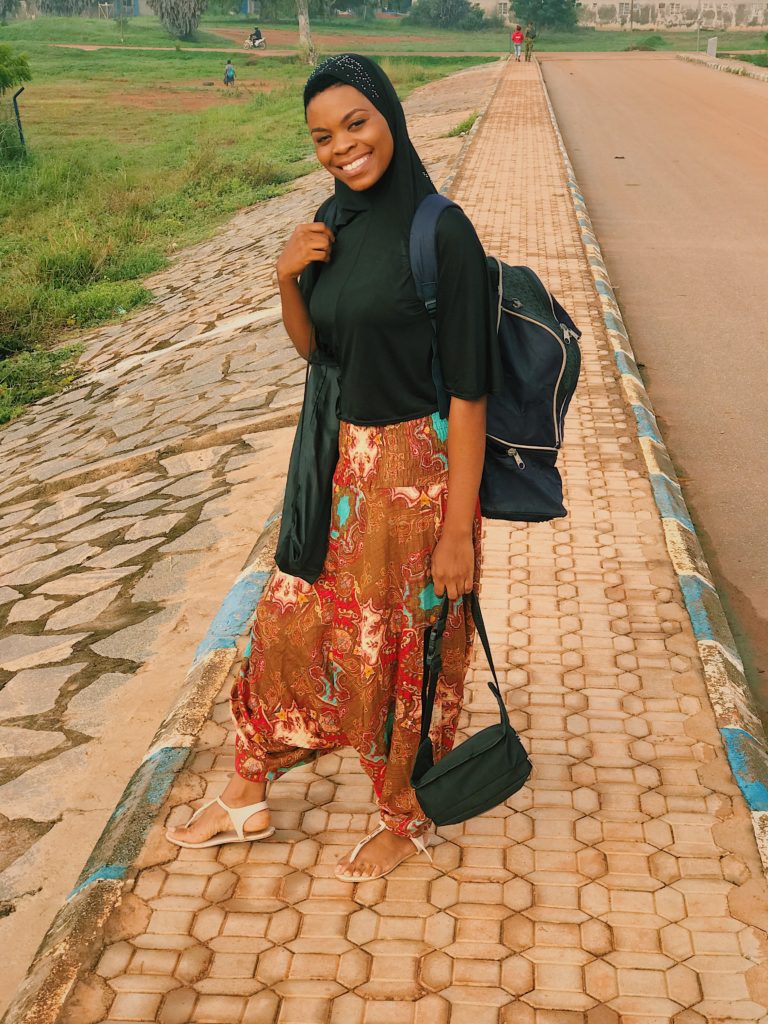 At the late hour of the day, I put a call through a transportation company called "Cross country" to confirm if truly they will be leaving from Lagos to Sokoto directly. Lo and behold, their customer service personnel confirmed it and gave me a terminal closed to my house to book my bus.
How much sir, I asked, he replied 12k and I paid with all the excitements in me that I'm about to begin this unknown adventure I've been warned not to embark on.
14th of October 2019, I left my house at exactly past 5 am due to the information that was given to me the day before by one of the officials that our bus was to leave by 6 am.
On getting to the terminal, I discovered we were intentionally misinformed just so, Brethren it ended in hot tears.
We actually didn't leave Lagos till 10:am, a journey of over 16hrs hadn't started by 10 am ha? I kept my cool.
30mins into the ride, the driver started talking stylishly that his last bus-stop was Abuja(still no information was passed on how I was going to get to my destination).
On getting to Ijebu Ode at exactly 12:15 pm, this driver had to drop a woman going to Lokoja and gave her 2k that they will be taking her back to their park because the bus that was meant to take her to Lokoja already left( whaaatttt, just like that, in no respective manner)
I and a woman intervened and we almost got beaten us up and were exchanging abusive words..
Let's not talk how mannerless and reckless the driver was!

From 6:00 am to 8 pm I was still not in Abuja.
15th of October at exactly 2 am, we made it to Abuja, Nigeria.
it was raining on getting to the park, and this was all we were offered, seats outside in the cold, with mosquitoes having their best super yet.
Take this as a stern insight.
"Don't ever embark on a Lagos to Sokoto Journey at a stretch".
Break the trip, Abuja is a very good starting point and if you can leave Lagos early, Kaduna is another option to start from.
Thanks to a plug from Instagram turned friend @abujacitytourist for giving me shelter. Thank you, Remi.

I'm still looking for a way to drag the whole of Cross country for what they did but I guess that's a battle for another day.
Have you ever been in this kind of situation? if you were in my shoes what would you do?
l will be in the comment section.
Thank you all, see you same time, same place this Thursday.
Alarinka Cares