Katsina state did live up to its slogan "The home of hospitality:" if I could have my way, it is a state I can relocate to.
Hello Lovelies, welcome back to a fresh episode of my Northern chronicle and I want to believe it worth your time considering the fact that you're back here to read up the new episode, I promise to make it worth more.
And if you're just tuning in, welcome to the family, you haven't missed so much, you can read up other episodes via the link below.https://alarinka.com/the-northern-nigeria-you-dont-know-a-message-to-the-rest-of-nigeria/
And yes! there is fura and chin-chin at the back for refreshment.
Now to the other of the day
Katsina was my starting point exploring up north, it was meant to be Sokoto but you already got the gist about the delay in Episode two, so I might just jump right in into today's Tea.
My dear Katsina, where should I start this gist from…
Katsina is the proper setting of the north I had Pre- imagined which I thought was far from civilization and modernization.
A city with beautiful walls, ranging from their Emir palace to random buildings by the roadside.
If you want the best Fura, katsina is the place.
Things to know before exploring Katsina
-Dress Appropriately: The city respect their moral and cultural values, so you'll never catch their women exposing their skin, every average girl on the street have their heads covered in veils and dressed mostly in long gowns.
Go with a scarf preferably.
-Transportation in Katsina is inexpensive, you can tour the whole town on a bike.
-Only a few understand English- it's advisable to make sure the bike man that will be conveying you around understands English, this way communication with the locals will be easier.
-You can explore the whole tourist attractions in a day.
-Most of the guides at the tourist attractions are mostly not on sit, you'll have to wait for them while they help you gets in touch with them.

Places to visit in Katsina
The Gobaru Minaret
-The Gobarau Minaret has constructed over 300 years ago – of baked clay and mud. It is a 50-foot or 15-meters minaret located at the center of Katsina city.
If you want to see the beauty of a city called Katsina, the rooftop of Gobaru is the place.
it has been used as a central mosque, an Islamic center for higher education and a high tower for spotting chaos perpetrators.
2: The Katsina Teacher's College.
-The Katsina Teacher's College was built in 1921, it is the oldest institution of higher learning in northern Nigeria. It was declared a Historic Monument on April 23, 1959. Alhaji Sir Abubakar Tafawa Balewa and Alhaji Sir Ahmadu Bello graduated from this Old Training College.

3:THE KUSUGU WELL
The Kusugu well is a 1hr15mins drive from the center of katsina
It is located in a town called Daura, another local government in Katsina.
It was said that there used to be a mysterious snake which restricts the people of Daura to fetch water only once a week.
The giant snake Sarki was killed by the sword of Bayajida in the 10th century.
The well and the sword that was used to kill the formidable snake can still be seen by tourists today.
4:The National Museum
To learn about history visit the museum.
This museum was established in 1921 and it is located within the premises of the Old Katsina Training College. It was declared a Historical Monument and a national museum in 1989. It houses various archaeological artifacts from all over the state and throughout the northern states of Nigeria.
Well maintained.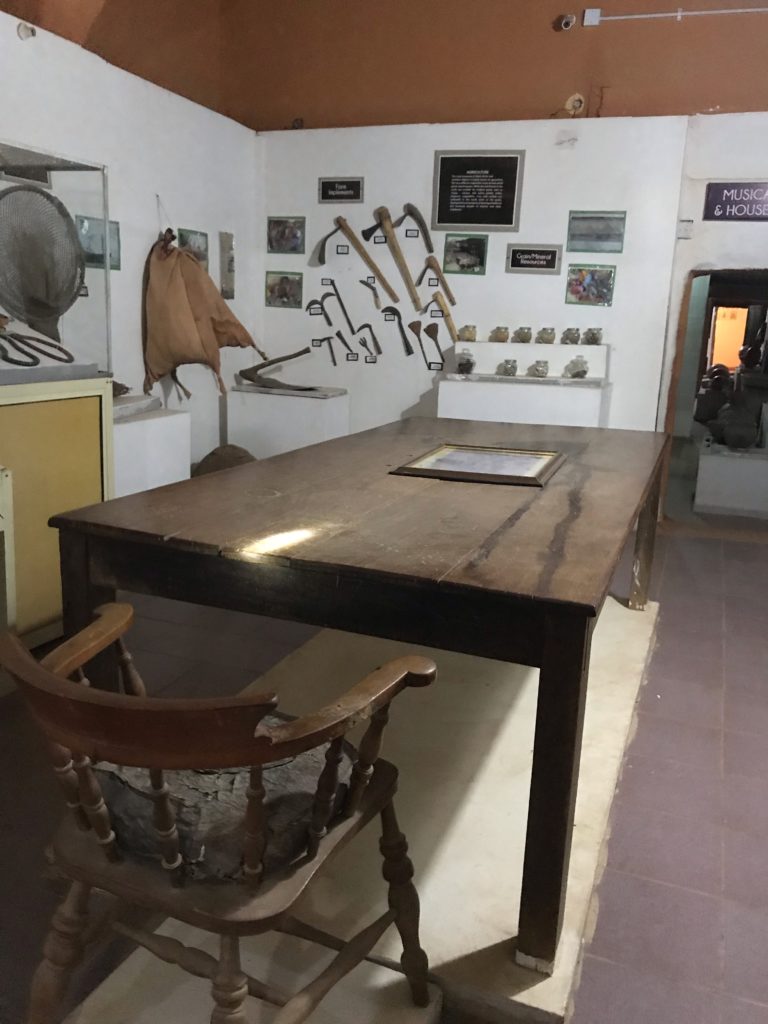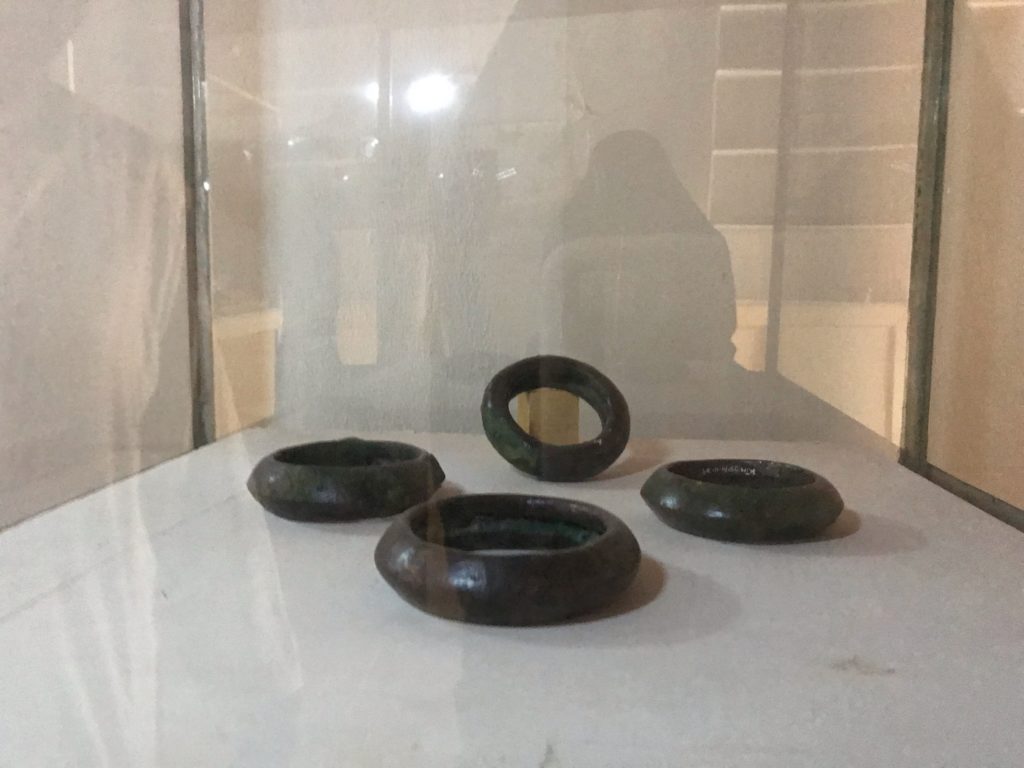 5:The Emir palace in Daura:
This is the only location where my lies of being a student didn't work ?.
The palace is not easily accessible for visitors, you've to formally write them as prior notice or go with an id card to make your intentions of visiting clear.
They sha bounce me sha ?.
6: Take a stroll around some parts of the city:
It's has a vibrant and lively atmosphere in the evening, people going about their daily activities and night escapades.
TIP
Accommodation:
They are really not many hotels in Katsina and the few available are quite affordable.
You can use bookings.com to get accommodation details.
Feeding:
I had the best fura and yogurt in Katsina, if there was one thing I miss so much, it must be yogurt and Mansho Suya.
Estimated Budget:
If you get to break your trip to Abuja or Kaduna.
Transport fare to Katsina is below 4,000
Transportation round the city- 2k
Entrance fee to tourist attractions: They are mostly free, but you'll be asked to drop a stipend for maintenance.
Where is the next destination to be explored after Katsina?
IFf you are part of the community from Instagram, you already know the answer. if you are not, would you like to take a guess?
Hint: it is a 3hours drive from katsina
Alright, guys, that is that on today's episode, I hope you are getting inspired to pack your bags already.
Thank you all, see you same time, the same place this Thursday.
Alarinka Cares