Welcome back to another episode of the northern chronicles (episode 4). I know y'all getting curious and eager to see how this going to end! lol.
But wait! "Any boys before flowers fans In here (yes! That popular Philippine movie that almost did not end)"
If you do! I'm glad to inform you that you're in for another blockbuster lol.
So before we proceed, missing the previous episodes of this docu-series is equivalent to missing not seeing "ku jum pio face on your screen"..
Quickly catch up here( we will wait for you)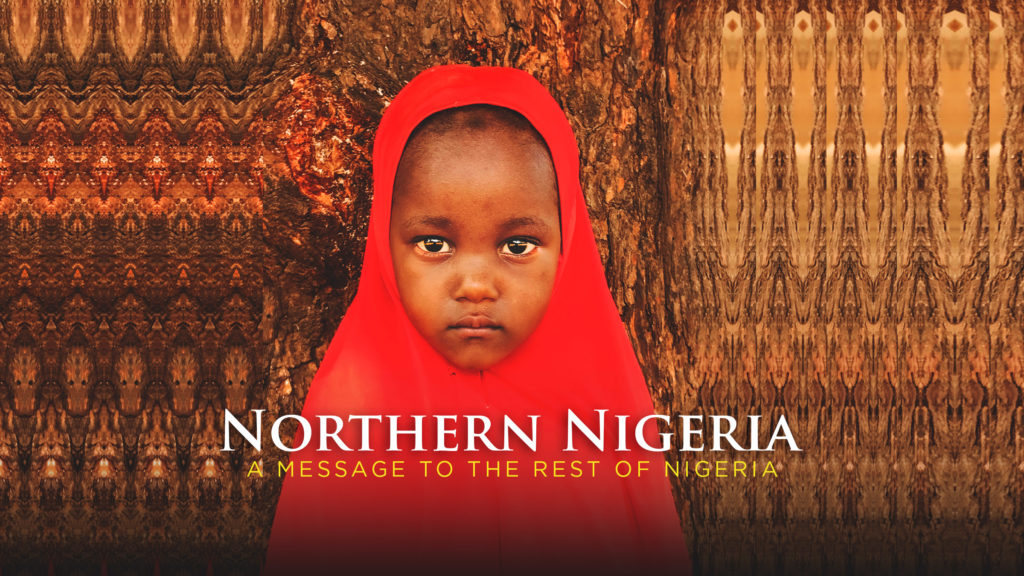 https://alarinka.com/the-northern-nigeria-you-dont-know-a-message-to-the-rest-of-nigeria/

Today! I'm taking you around Zamfara state, The home of Agro-Productions ( Any farmer in here)
In this episode, We will be having interesting revelations, so take your time, grab some popcorn, a bottle of chilled coca-cola and enjoy the ride..
Let's plan the trip to Zamfara
So let's plan.
Moving from Point A to point B.
Kastina to Zamfara
Time duration: 3hours
Transportation: 1,700
Car: 4 passengers at the back, 2 at the front.
For convenience's sake, you might want to pay for two seats.
It wasn't funny at all, I felt like Titus in a sardine can.
Now that we are here…
•Some Short Info about exploring Zamfara.
It's safe
Dress appropriately but there is no cause for alarm.
Transportation is extremely cheap
Top Places Places to Visit In Zamfara
let's get into the countdown .
1: Kwatakashi Hills
Kwatakashi hills was the first on my list of places to see in Zamfara, and it lived to my expectations and more.
It is located in Maru Local Government Area; a distance of about 34km from Gusau.
Kwatakashi Rocks is a must-see in Zamfara, you don't want to miss the magnificent rock formation.
The Kanoma was said to be a shield that provided the kanoma people protection against enemies during tribal war.
What to know before visiting Kwatakashi hill
-No tour guide on site
-it's a daring climb to get a good view of the rock
-No entrance fee
-Learn to ask for directions( I was moving on round on the same spot for a couple of minutes because my map kept on navigating in the wrong direction.
-A bike is the perfect means of transportation to navigate around the city.
-These destinations are quite a throw stone from one another, so you might want to start your day early.
The view from the rock is so beautiful, it's said that there is a spring somewhere in the rocks but I couldn't get to see it because I was with some bunch of beautiful kids I met that acted as my tour guide.
These kids are my highlights for the day.
Namoda's Tomb, Kaura Namoda.
Kaura Namoda's tomb is an hour's drive from Gusau.
It's a tomb of a warrior Namodo, who was
appointed Sarkin Yaki of the eastern campaigns of the Sokoto Jihad.
After earning a name for himself during the Jihad, he moved southward, establishing his new base on the banks of River Gagare, calling the town Kaura Namoda. He was killed by the forces of Kiyawa in 1802 and his tomb is now a place of visit for thousands of people annually.
Emir of Anika's Palace
Accessing Anika's palace is quite easy but there is a time frame to which you can be allowed to see the museum.
In the North! You won't be allowed to see the emir's palace once the Emir is not around.
I was unlucky as mostly all the Emirs in each state are out of the country,
The palace has two gates located at the western part directly adjacent to the central mosque and it has undergone renovations over time. The palace has a museum in which various artifacts and objects used in warfare are been kept. The palace is pretty beautiful and it's a picture-perfect zone.
Other attractions:
-Sambo Dan Ashafa Tomb
-The Zamfara state museum:
The museum was undergoing some renovation.
It is maintained by Zamfara State History Bureau and it houses a significant collection of artifacts and relics of the Zamfara Kingdom.
-Kiya city wall. The ruins of the wall that was captured by Namods men after the war is said to be a place to see but the path to the destination is unsafe at the moment due to lack of maintenance and bad road network.

Thank you for tuning in on today's Episodes of "The Northern Chronicles"
Kindly Subscribe to keep up with updates on this blog.
Let's connect!
Follow me on Instagram and Twitter to stay updated.