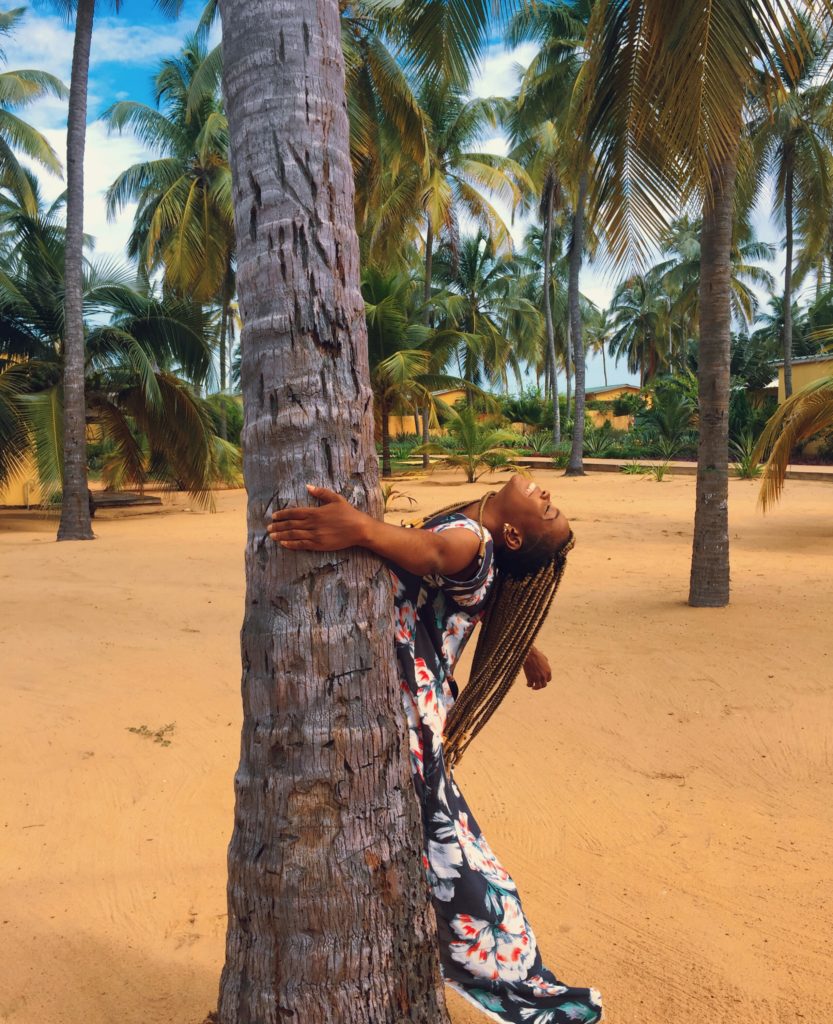 Let's talk about
celebrating little wins.
I know it took me a while to come up with this blog post about my trip to Benin Republic just because I've been so caught up with so many activities.
Accept my Apologies.
About Celebrating
little wins.
I have finally
"disvirgined" my Passport! Yass family we did it. Twice , even though it led us
to the same destination.
My Benin Republic trip was my first international trip and was sponsored by Irinajo Nigeria. I was on a tour guide duty. Believe me! I had a blast.
It was a group trip of
20people and you can mentally picture what the experience felt like! It was a
whole vibe.
And I must give it to the Irinajo Tours, they curated a beautiful travel experience.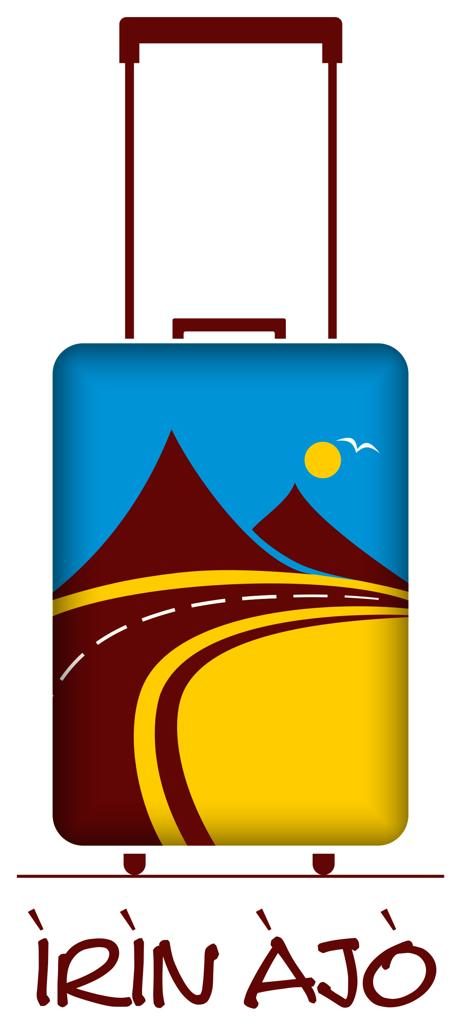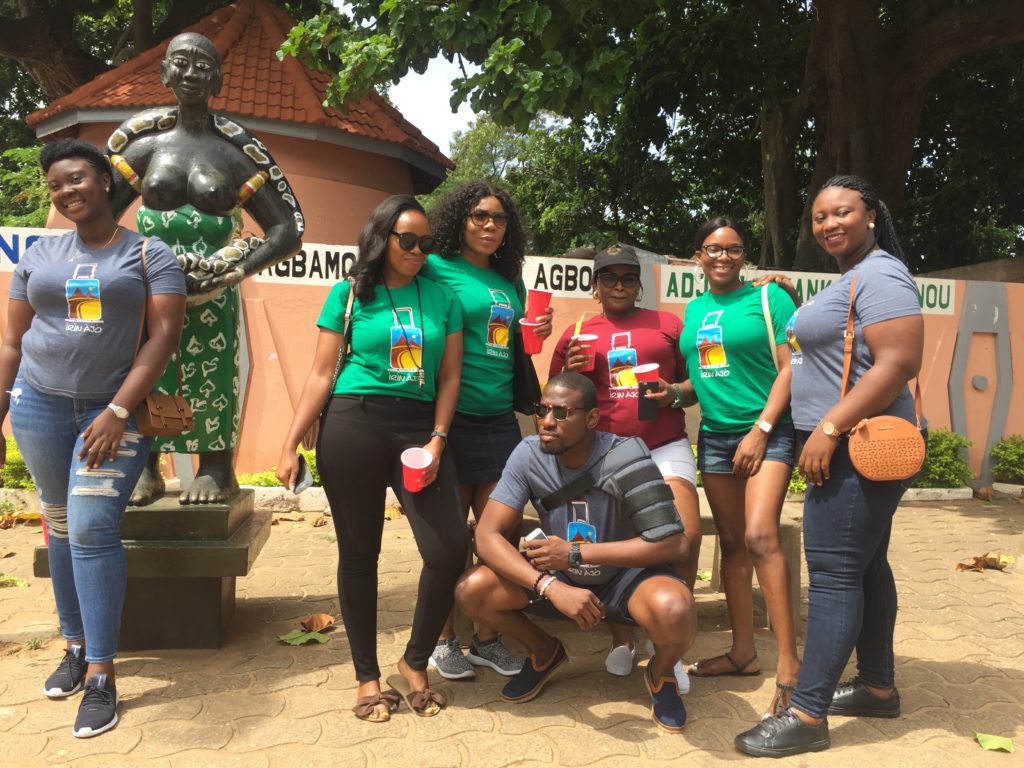 We visited one of the Capitals Of BENIN Republic which is OUIDAH, known as the spiritual capital and one of the historical cities of Benin Republic
REQUIREMENTS:
Your Passport and the new E-Yellow Fever card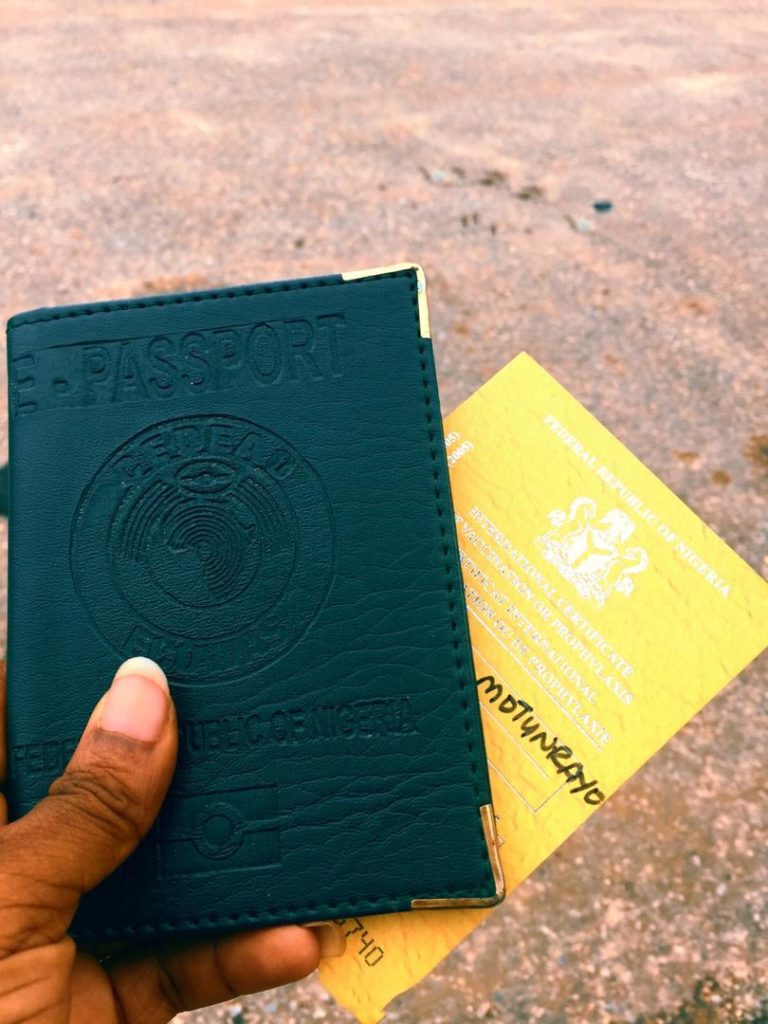 THE JOURNEY
It was a three days Getaway trip for relaxation and as well as an adventure. We left Lagos as early as 4:55 am and arrived at the Idiroko border at 11:00 am considering Lagos traffic as at that time ad due to some delay at the border.
THE PROCEDURES / SCREENING AT THE BORDER
Irinajo been a tour operating company and really familiar with the route helped with passport stamping and made checking easier without any hassle or delay. Be informed that taking of pictures is prohibited at the border.
The new screening at
the border is the Scanning Process
Each and every one of
us was asked to come into the scanning room for further Verification. This
didn't take more than 5mins per person.
But the whole passport stamping took us about 2hours because we had to wait for one of the personnel to be on duty before we could move.
INTERMISSION
While we waited for the final verification, we were entertained by some local musical artists who blew us away with their instruments and golden voices. Guess who went down to dance Bata, Mua. Yes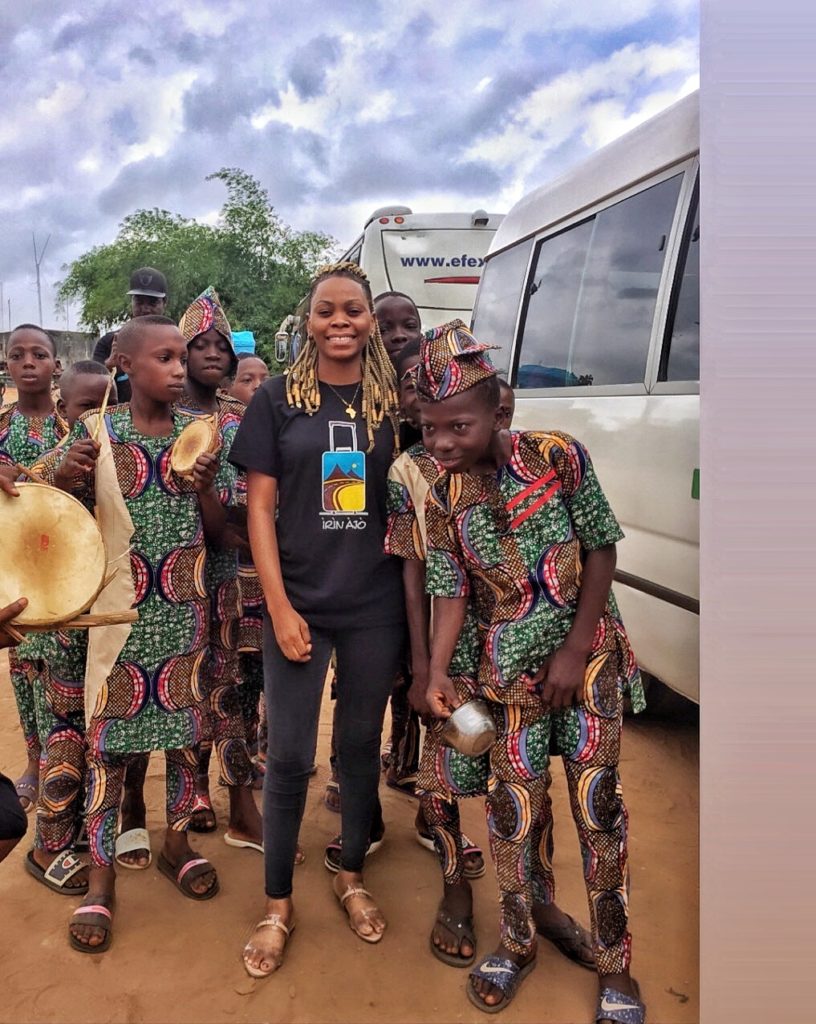 After about an hour of
waiting for the personnel, we were cleared and ready to move.
We arrived Ouidah at exactly 4:30 pm and we lodged into one of the best resorts in Ouidah town Casa Del Papa.
A BIT HISTORY ABOUT BENIN REPUBLIC
The Benin Republic got its independence on August 1st, 1960 and it got his name from a city in Nigeria called 'Benin City".
Benin Republic has four capitals:
Cotonou: is the Economical Capital
Porto-Novo: is the administrative and the politcal capital
Abhomey: is the historical capital
Ouidah: is the spiritual capital of the country.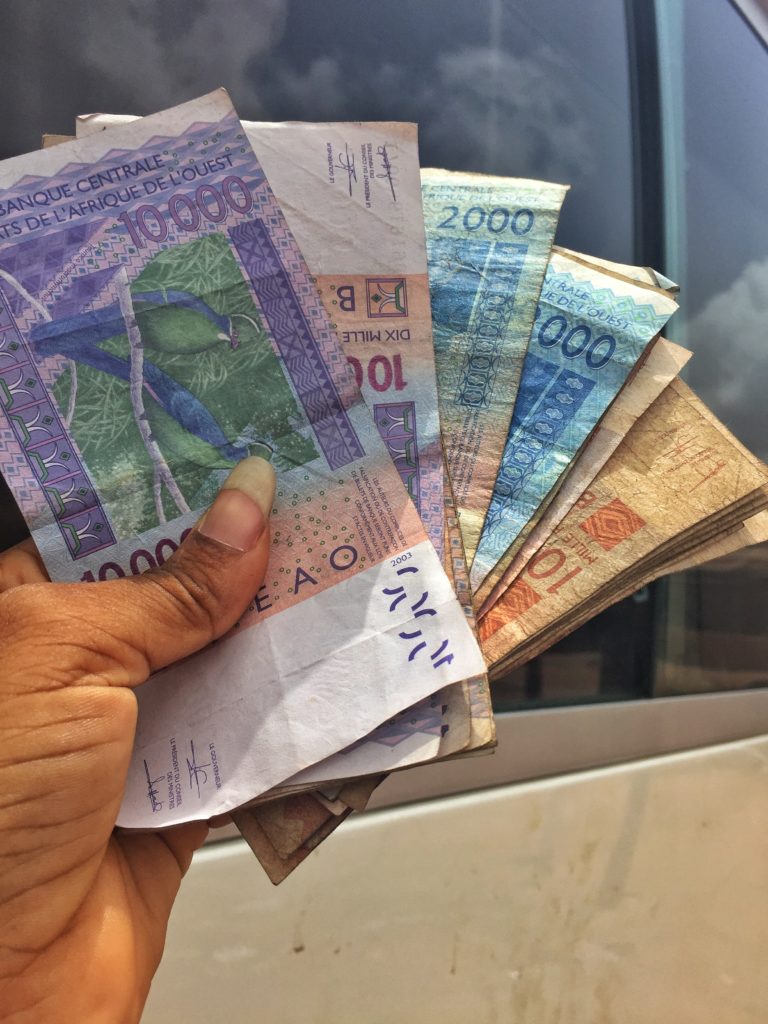 Today we are exploring the fourth capital of Benin Republic which is the Ouidah.
Ouidah a city on the coast of the Republic of Benin, it is said to be a spiritual capital of the Vodun Religion. An average citizen worships both Vodun and Christiniaty or Vodun and Muslim.
TOURIST ATTRACTIONS IN OUIDAH TOWN
The slave trade point of no Return
The history of Ouidah won't be complete without talking about slavery, most of the slaves were deported from Nigeria, Benin, and Niger and it's at this point they were shipped to America.
This is the site which marks were slaves where shipped, these slaves were men, women, and children and for so many years these slaves were sold to the Portuguese, French and British.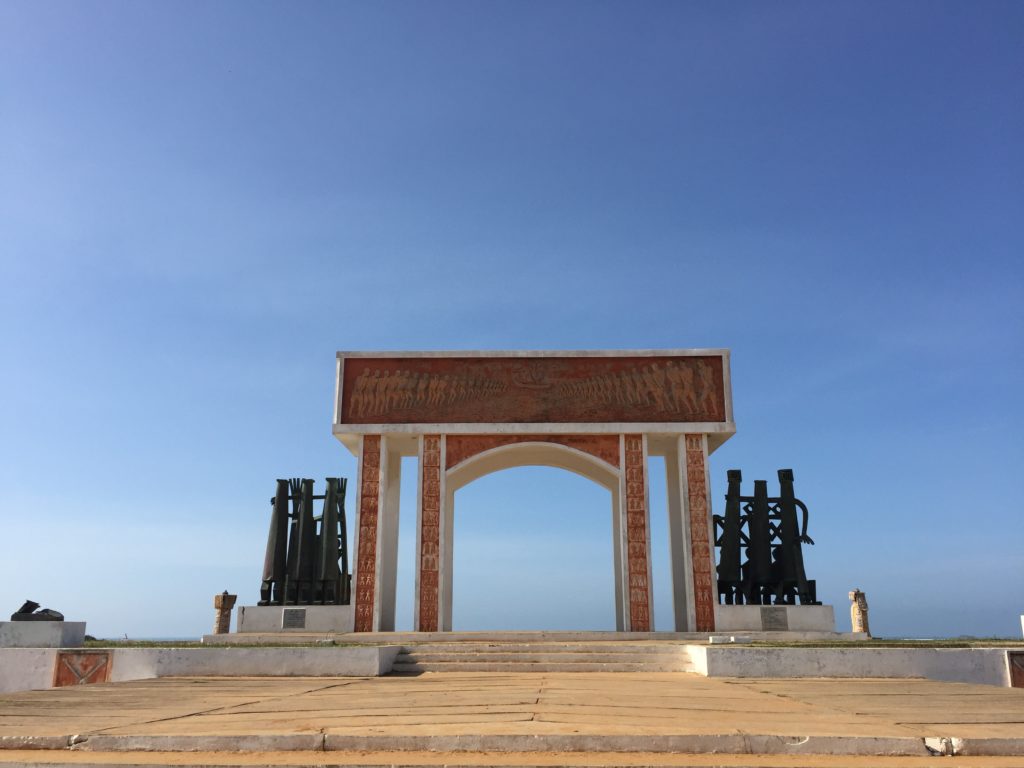 Vodoo originated from the Benin Republic hence the Python temple. Don't panic, they are totally harmless(non-venomous). you should give it a try anytime you go visiting, it is part of the adventure.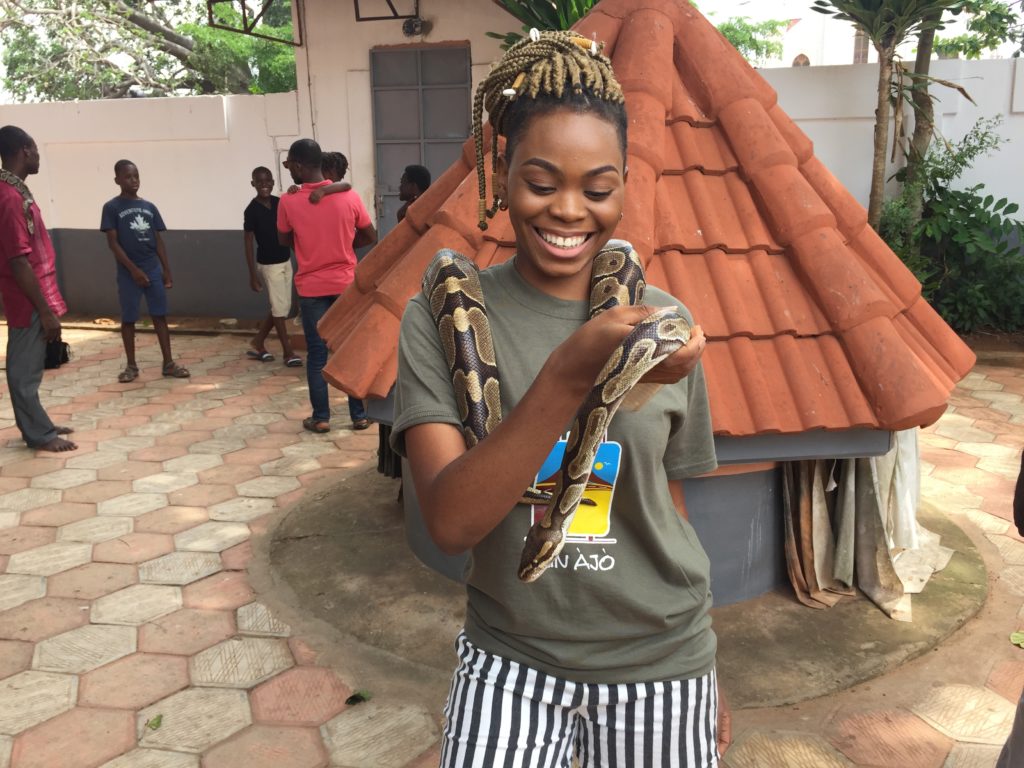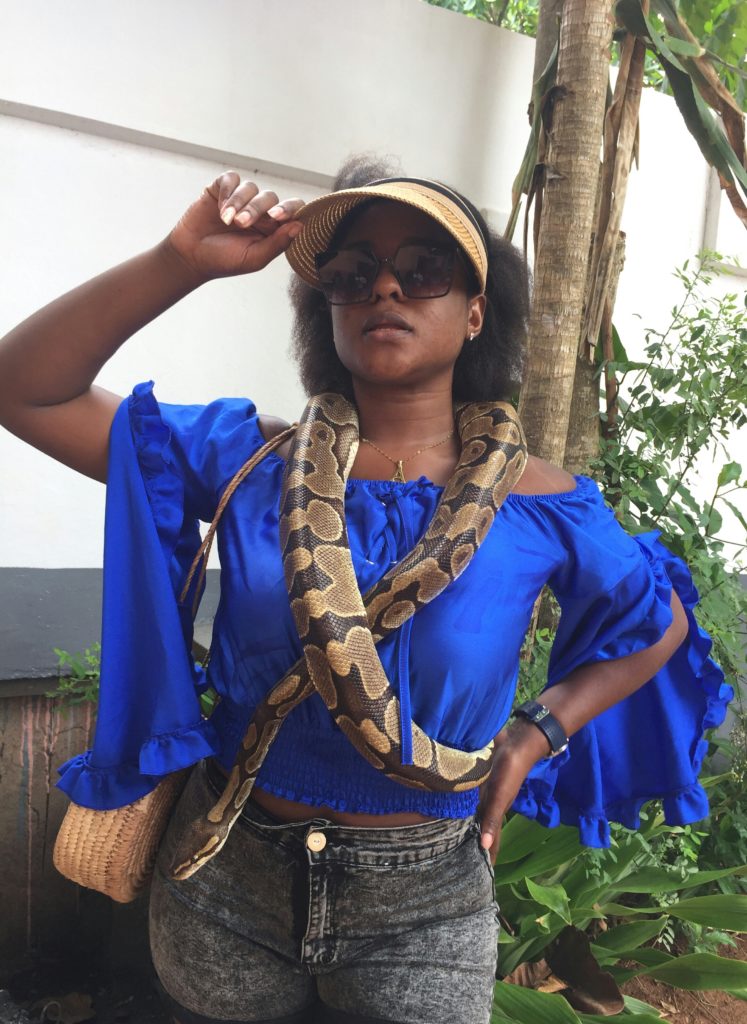 THE OUIDAH CATHEDRAL CHURCH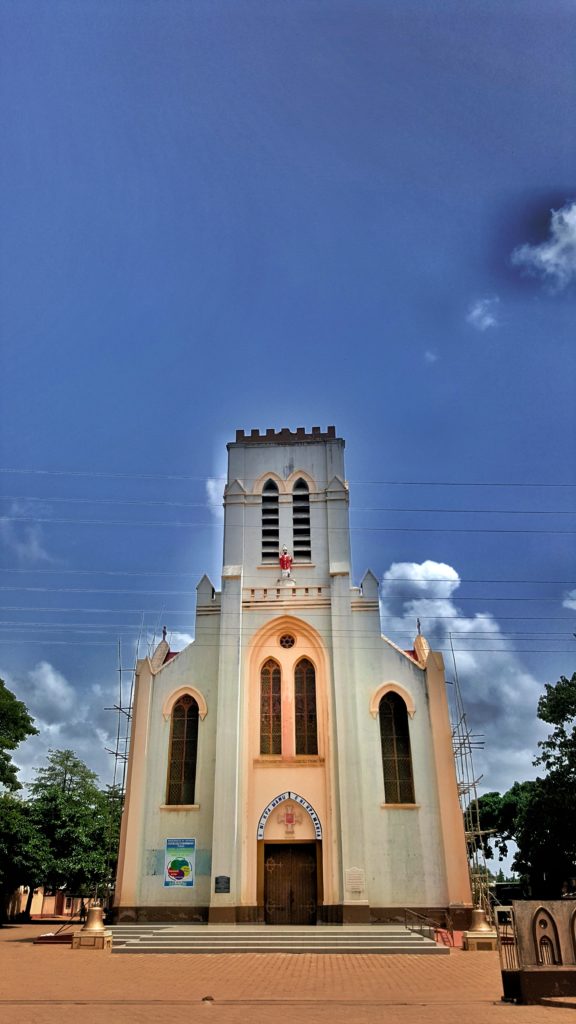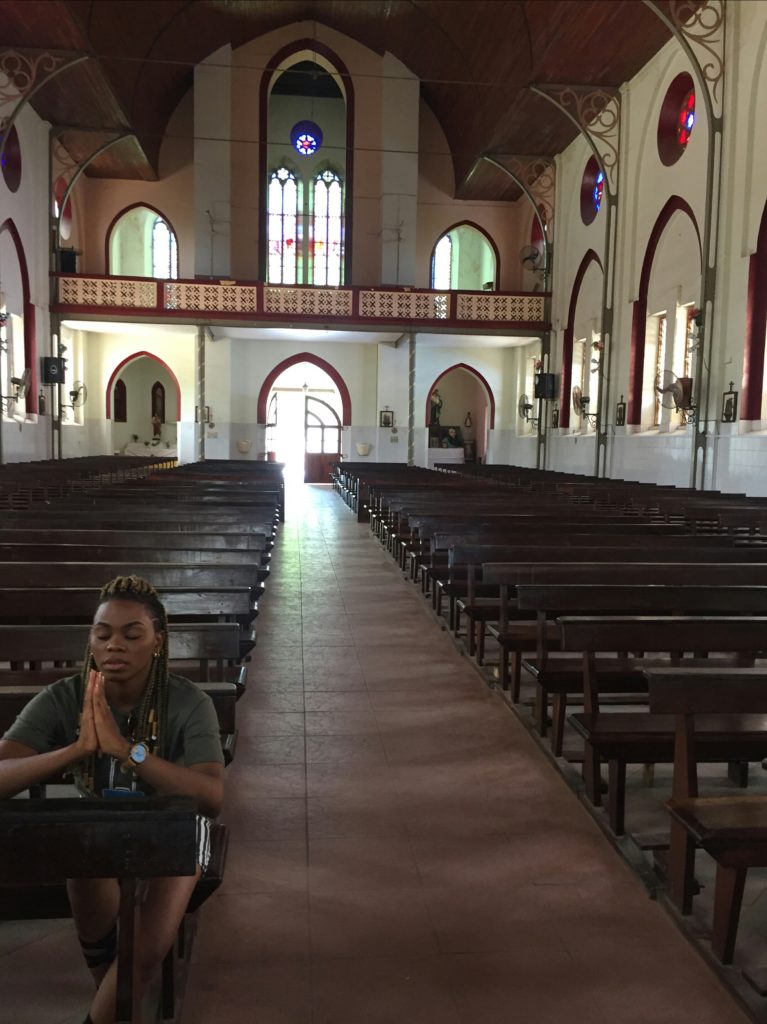 The Tomb of the two
Portuguese who founded the church is right there in the church and trust me
it's a sight to see.
The ambiance in this Catholic Church will tempt you to go church every single day.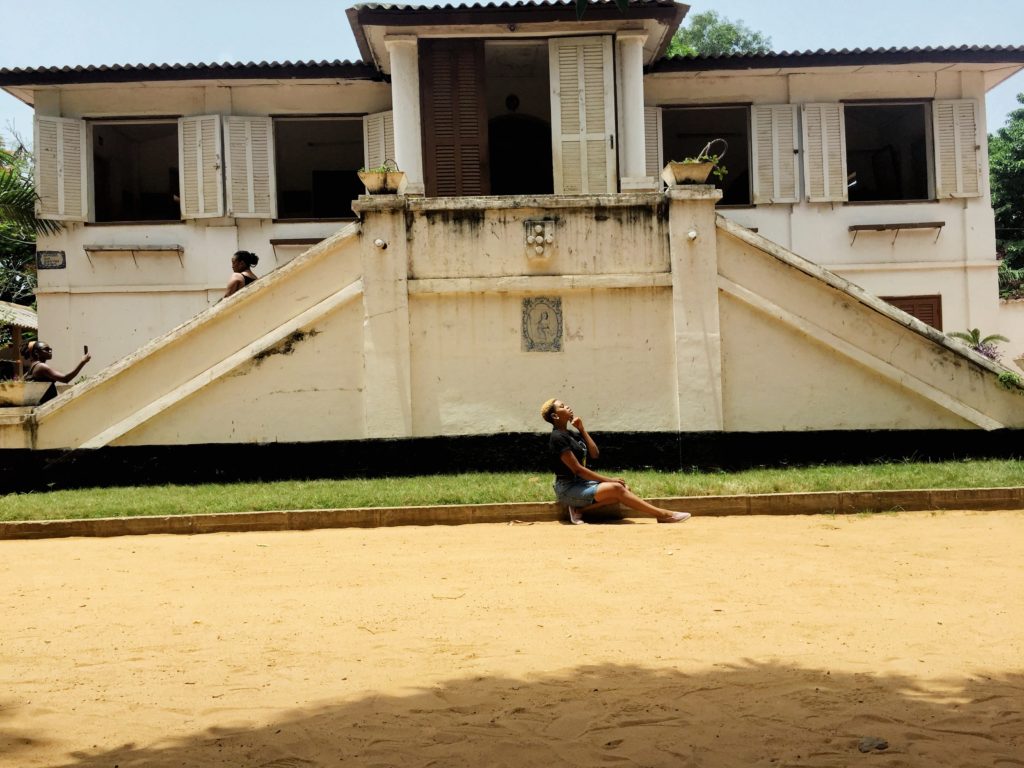 THE OUIDAH MUSEUM OF HISTORY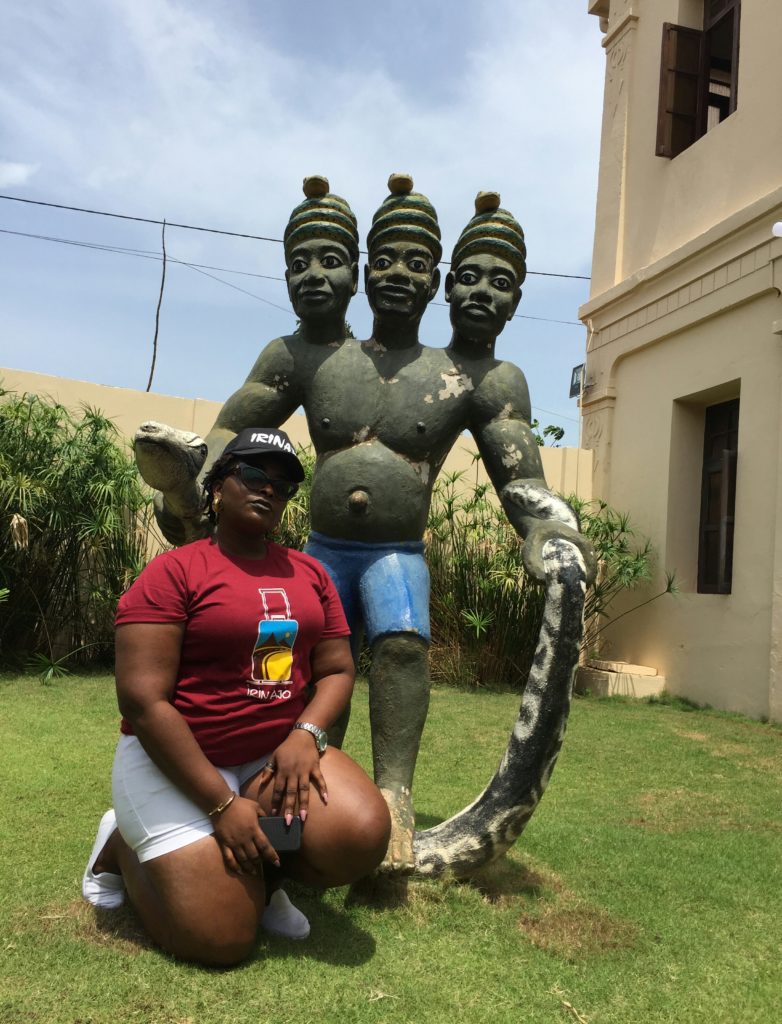 THE MUSEUM OF THE ZINSOU FOUNDATION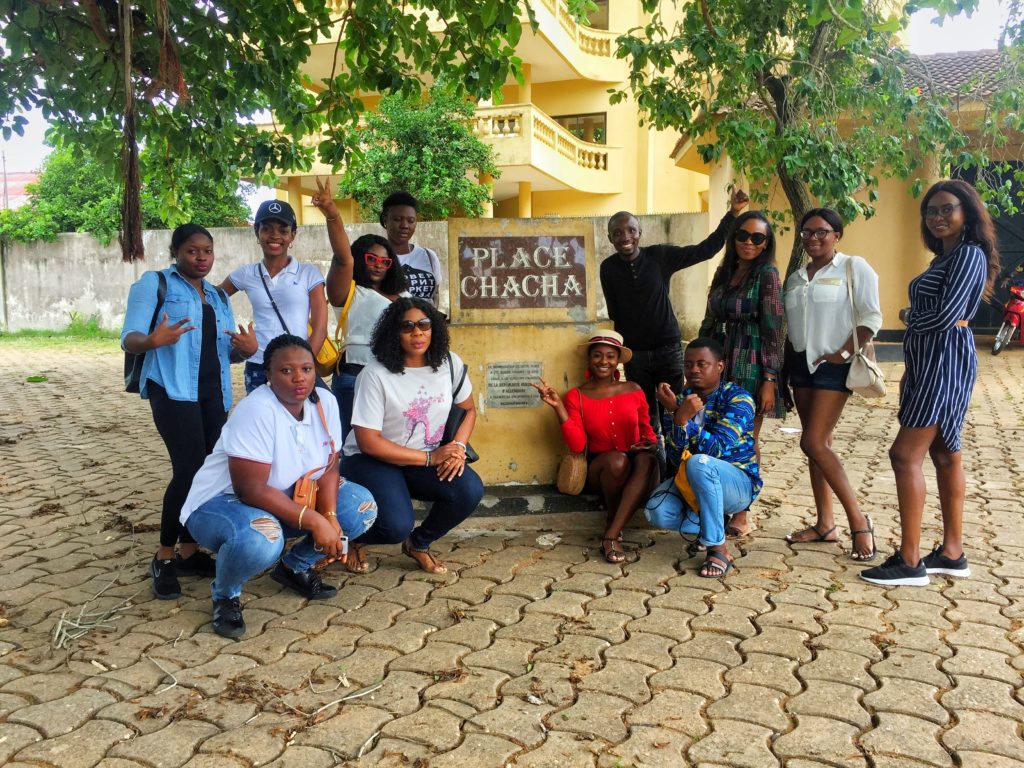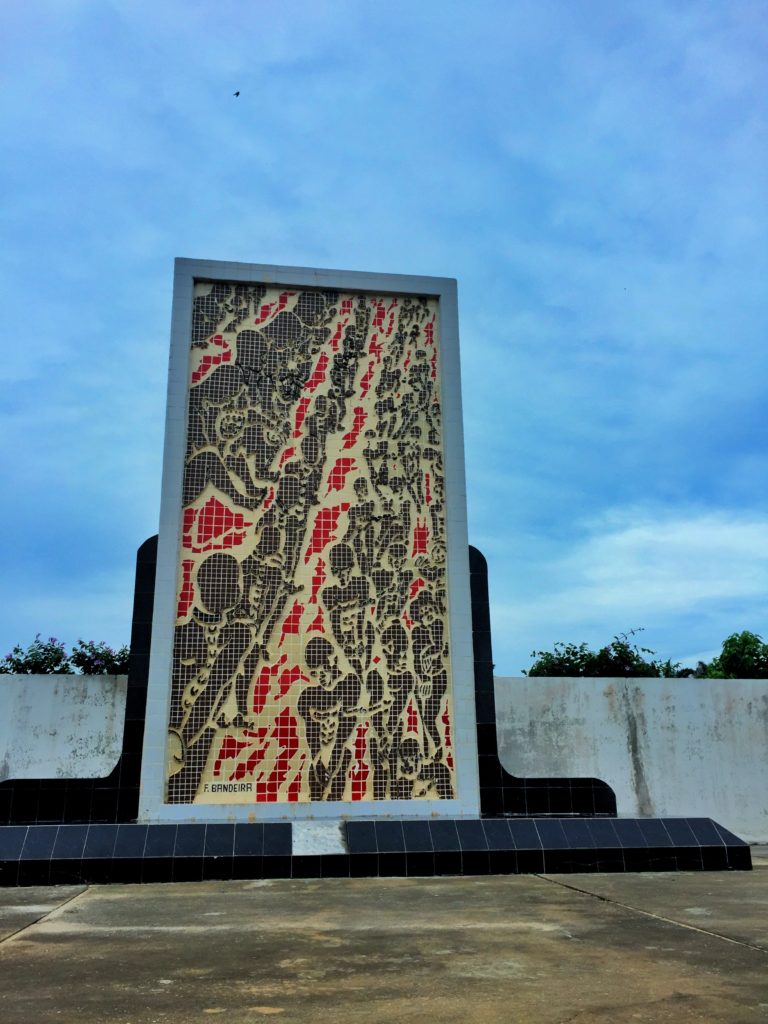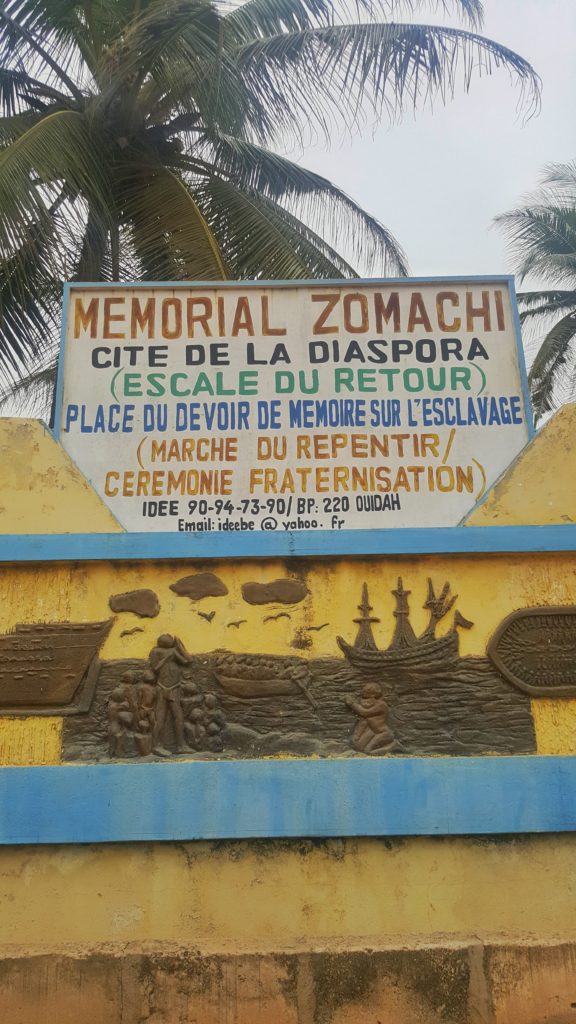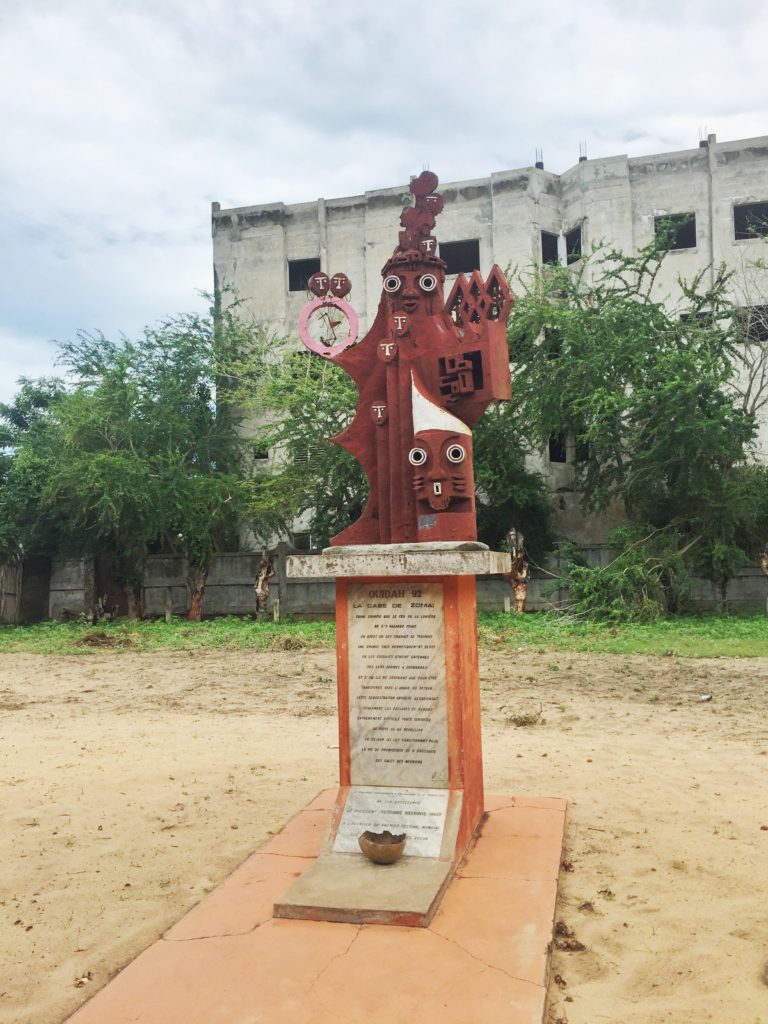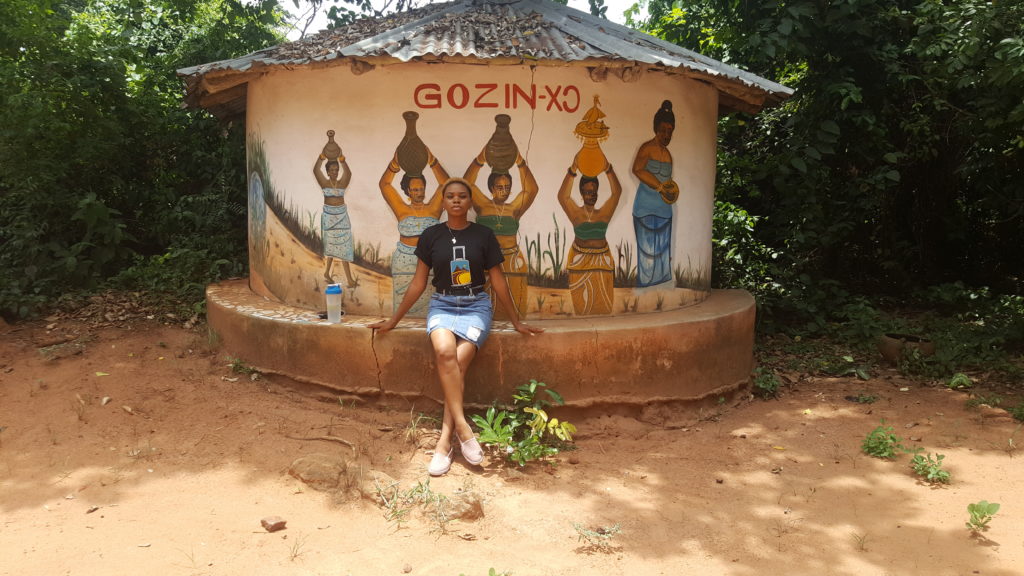 The Salt village
Hear the history behind every monuments on the street of Ouidah.
Remember to eat like the locals, be careful of their spice thoug it might be too spicy.
Freedom means you are unobstructed in living your life as you choose. Anything less is a form of slavery.
I don't have a proper breakdown of cost because like i said earlier,it was a sponsored trip from Irianjo Tours.
I hope you have been able to learn one or two things today and if you are looking forward to visiting Ouidah soon you can join Irianjo Travels for an amazing experience.
Check out for amazing travel deals from Irianjo Travels and Tours on their social media platforms.
Instagram/Twitter: @irianjo_ng
For a visual representation of everything, you read on here kindly visit my Youtube channel by Thursday and if you haven't subscribe to my channel please subscribe, i have got really amazing content on there.
Join me on Thursday for more exciting things to do in the city of OUIDAH, as we will be exploring the beautiful Casa-Del-Papa Resorts and top things to do to enjoy your stay.
Its still your home girl Thattokelady a.k.a Alarinka Of Afrika.
Till another time on travel gist with Toke
Love Always