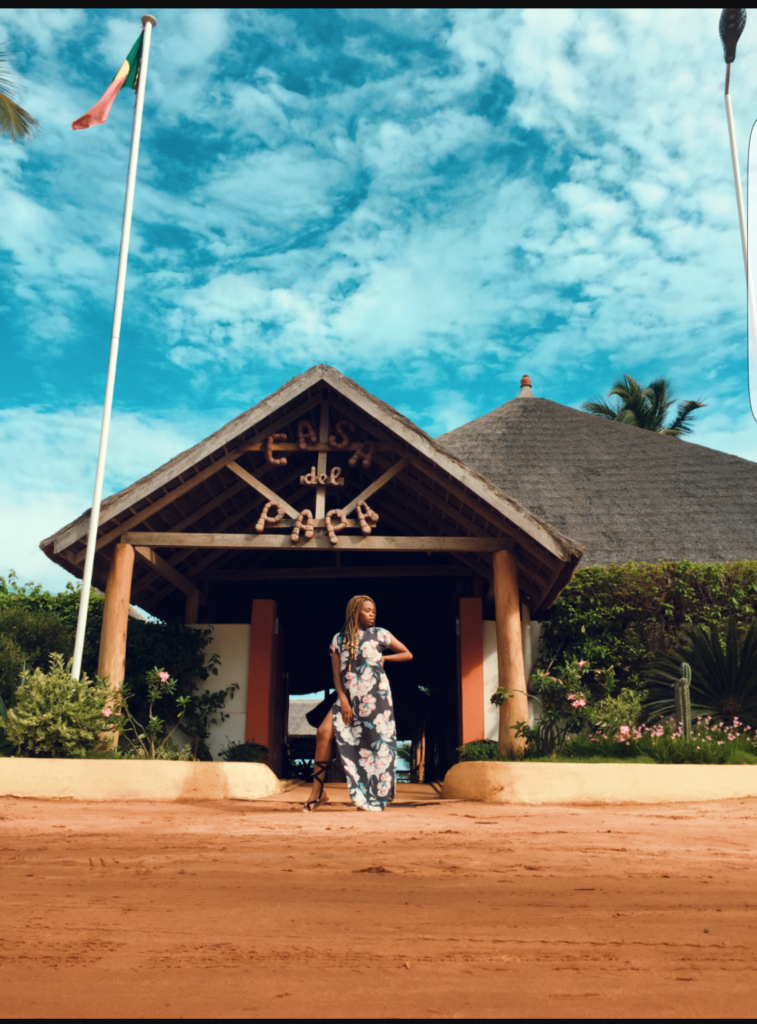 Casa Del Mama has a friend of mine will constantly tease me with lately has got to do with every dope pictures I took in Casa del Papa.
Hold on: have I told you how magical this place is?
Pardon my manners I am only being too excited.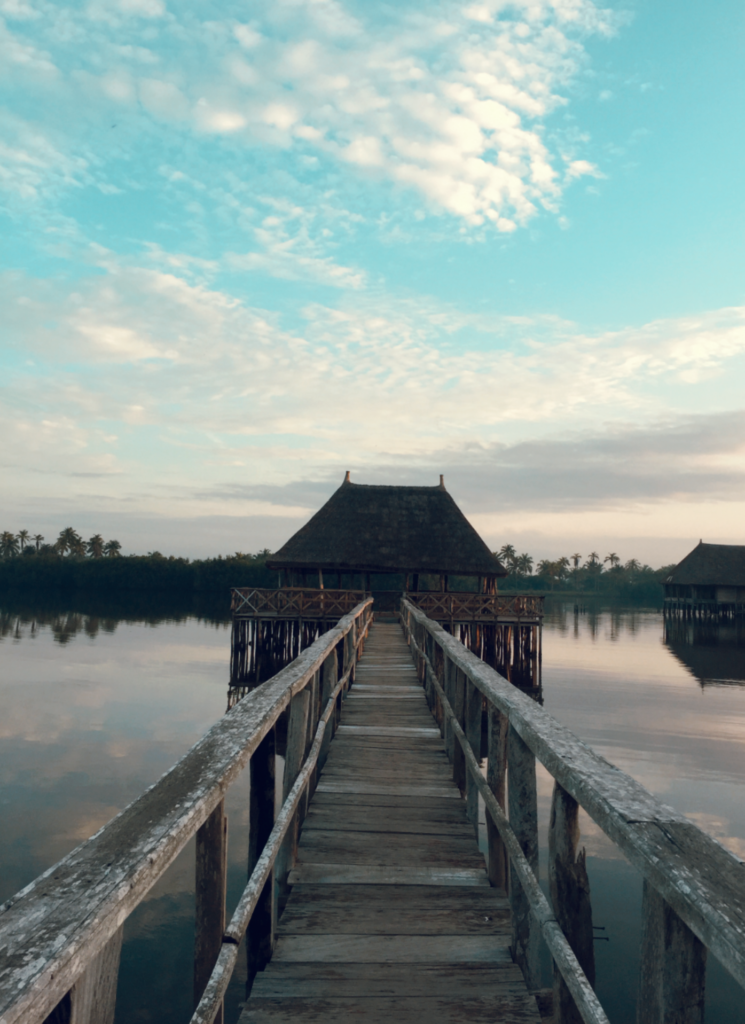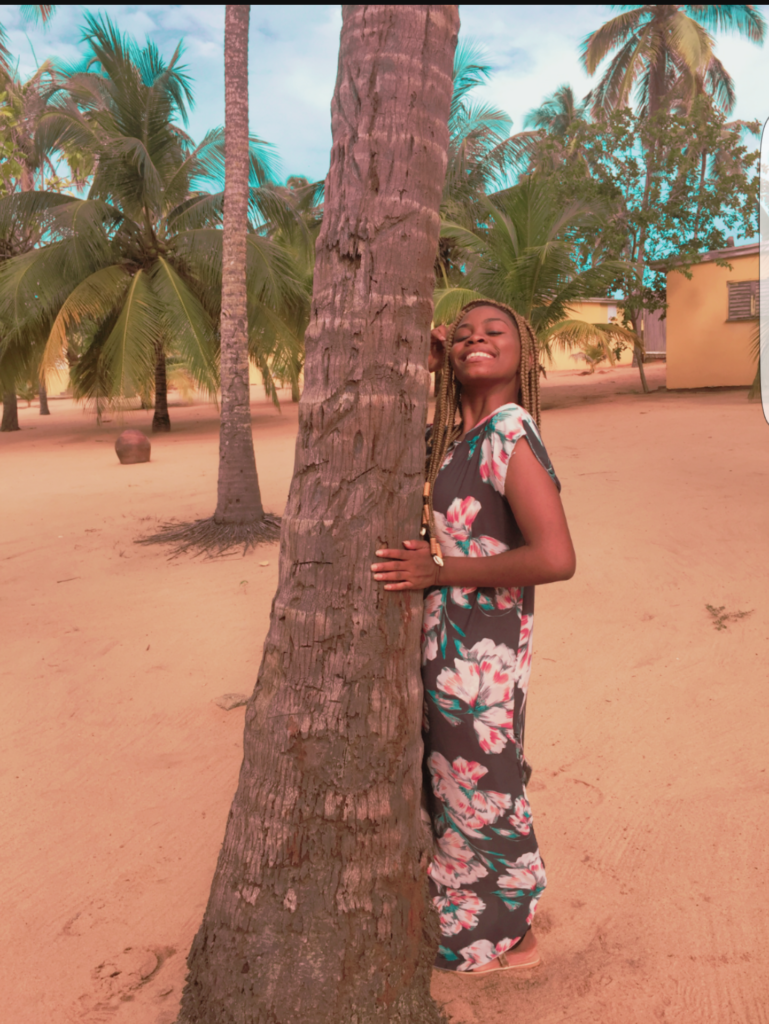 On my first visit to Casa, I was wishing at the back of my mind that our visit will be extended by few days, I fell in love with casa that I wouldn't mind more days in the presence of this beautiful haven.
Casa Del Papa is a resort in the beautiful heart of Ouidah plaque, situated Between the sea and the lagoon.
La Casa del Papa is the perfect place for any type of getaway, Baecation, honeymoon,relaxation whatever mood you're in, La casa Del papa is perfect for all mood.
The ambiance of the hotel rooms stationed between the coconut trees is nothing short of waking up to Nature.
I must admit that Casa is a a place I can never get bored of visiting.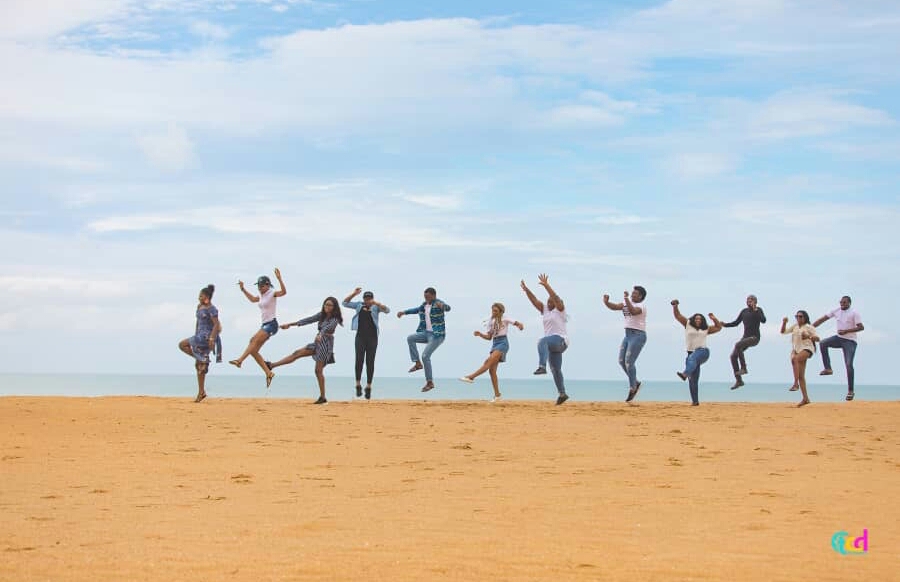 Things you should know:
Complimentary Breakfast: Casa Del Papa gives you a buffet breakfast throughout your stay.
Free WiFi: There's free WiFi available at the resorts but doesn't work in their hotel rooms.
To me, I think it's a good strategy for you to not only relax but also soak yourself in, in the presence of the beautiful resorts.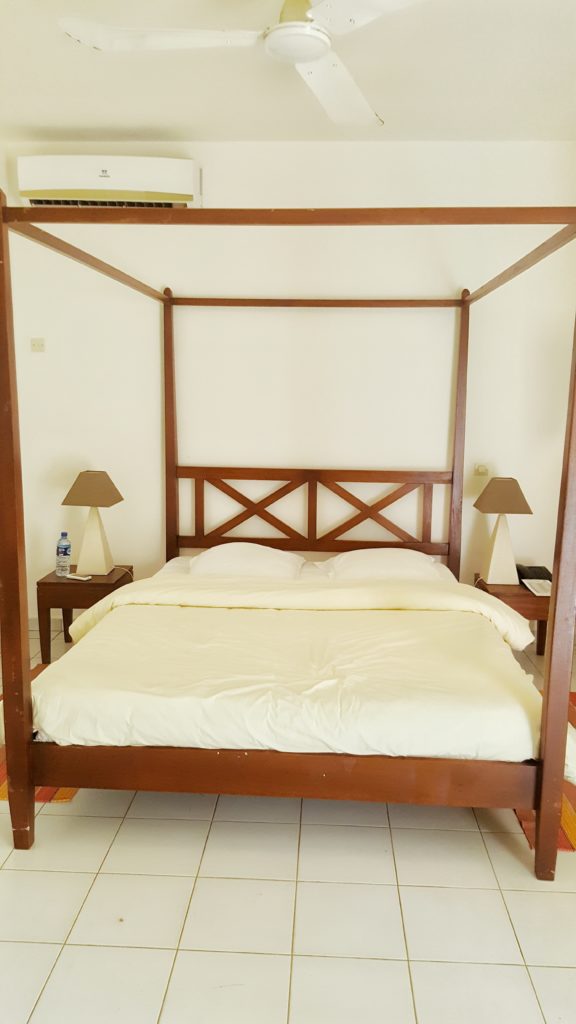 TOP THINGS TO DO IN CASA DEL PAPA
Take as many pictures as your phone memory can allow:
I have , if not exaggerating more than 500pictures from this destination.
Every nooks and crannies of Casa is a picture perfect Frame.
From the Lagoon, to the beach, the bungalows stationed around the coconut trees, to the garden.
I advise you go with a tripod stand Incase your camera person got tired of you changing location every seconds.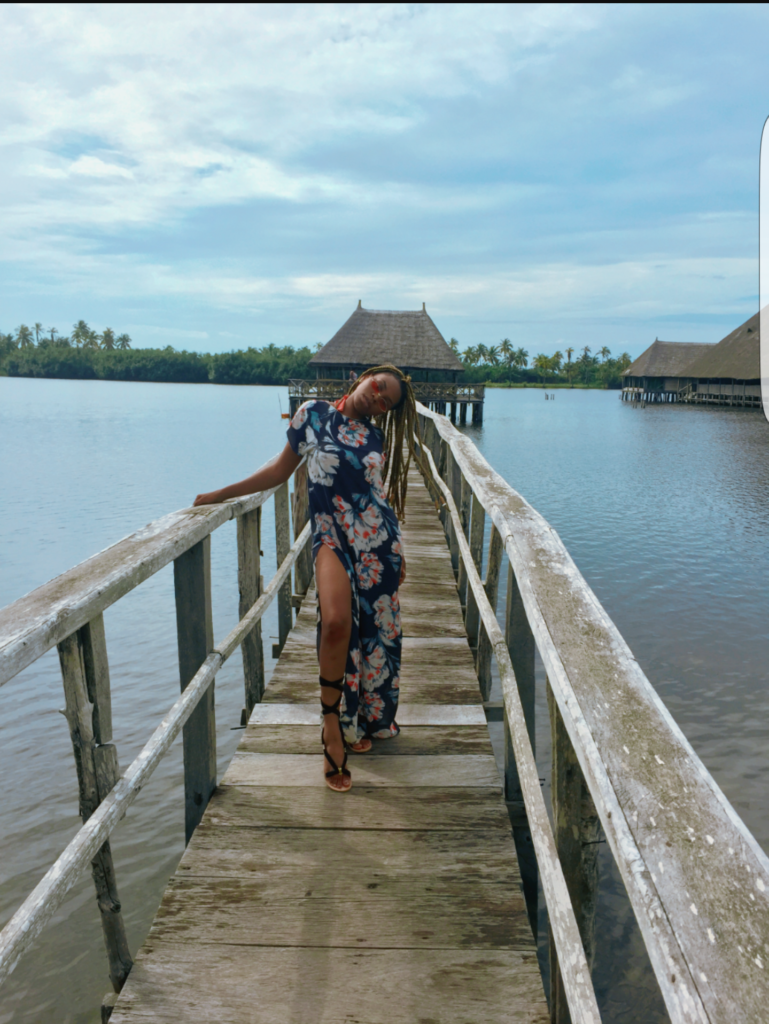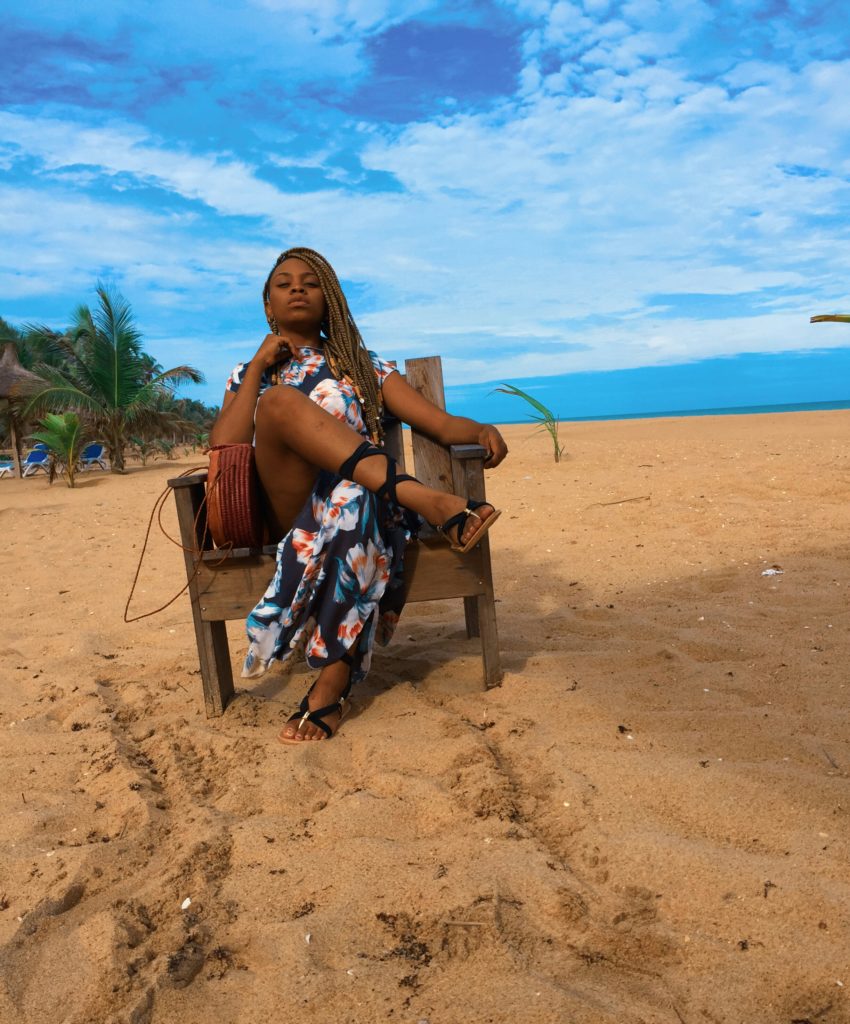 Go Kayaking: Go kayaking on the Lagoon, you're so going to enjoy it, especially if you go with friends. My team wouldn't leave until we were been told it was high time they closed.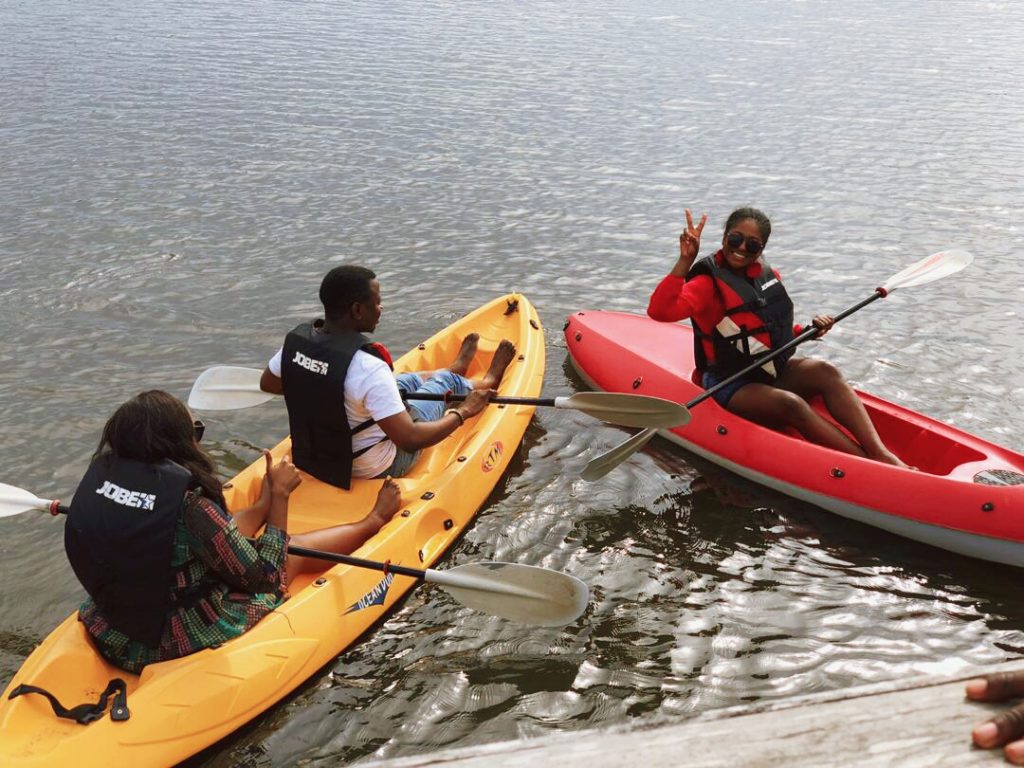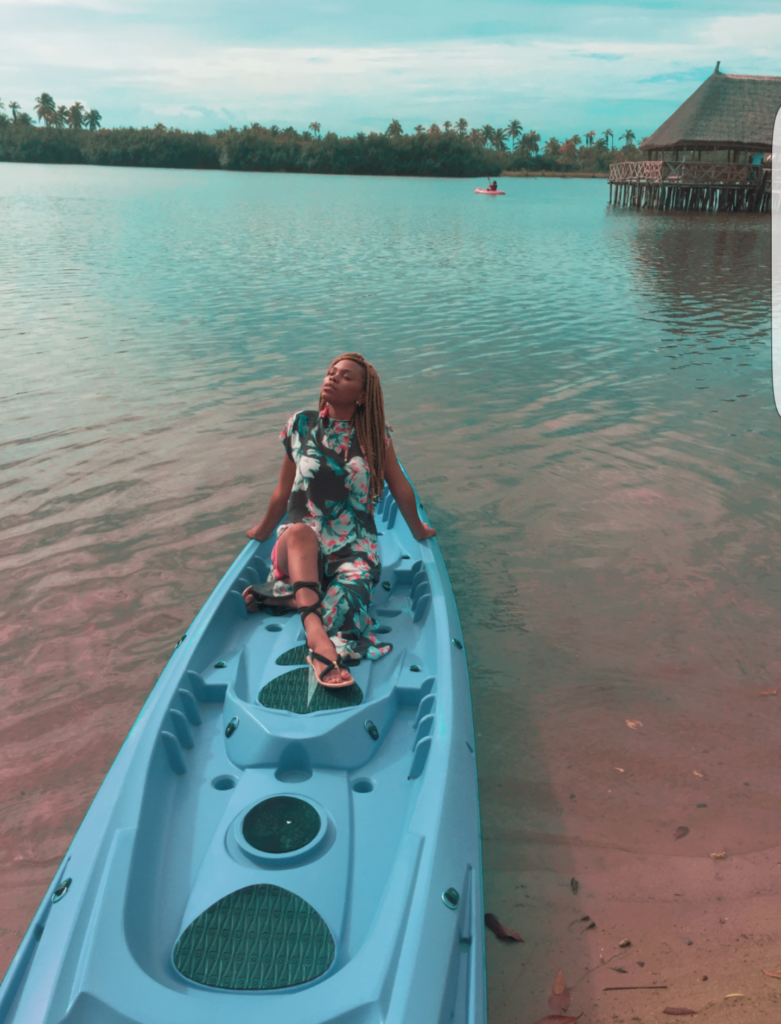 3: Go Swimming: Oh my dear Casa Pool, you're so welcoming and warm. Can I have you all to myself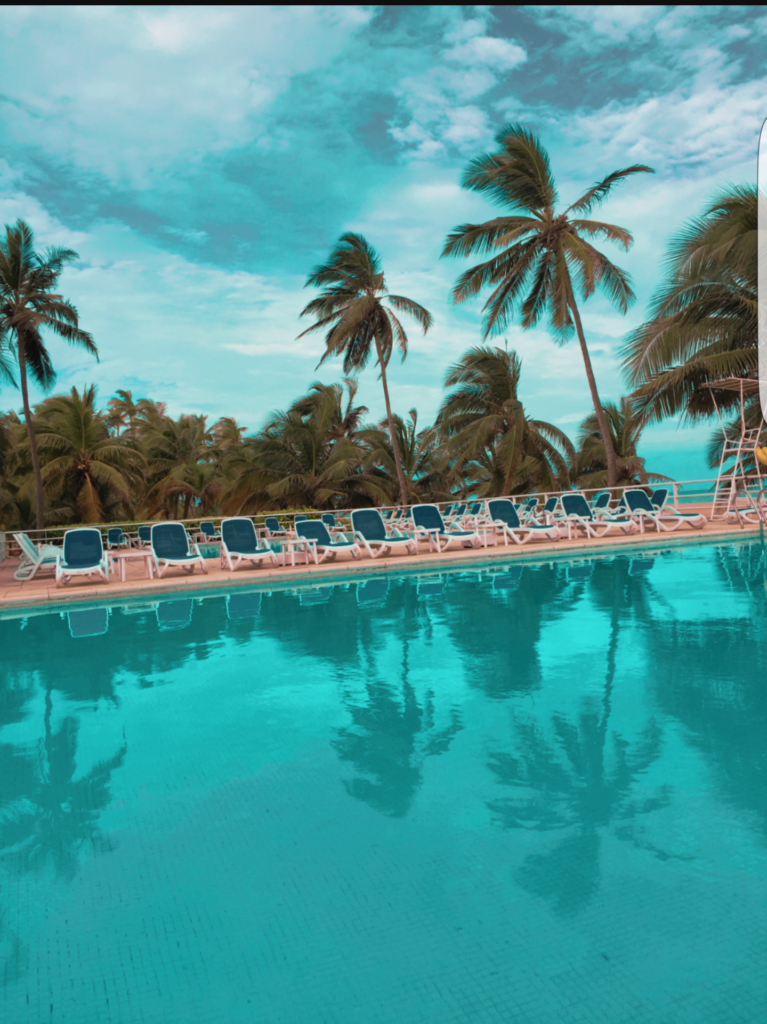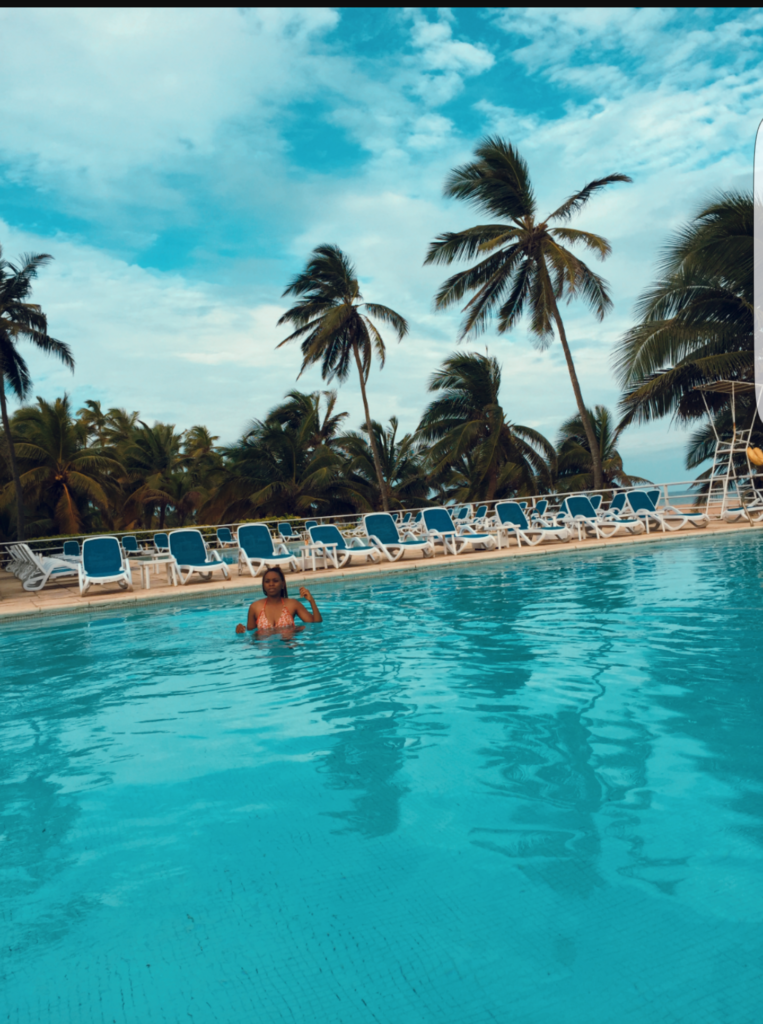 Visit the Spa didn't but I heard the services are great.
My response: Why won't it be! It is your money that's talking.
It's quite on the high side my sister.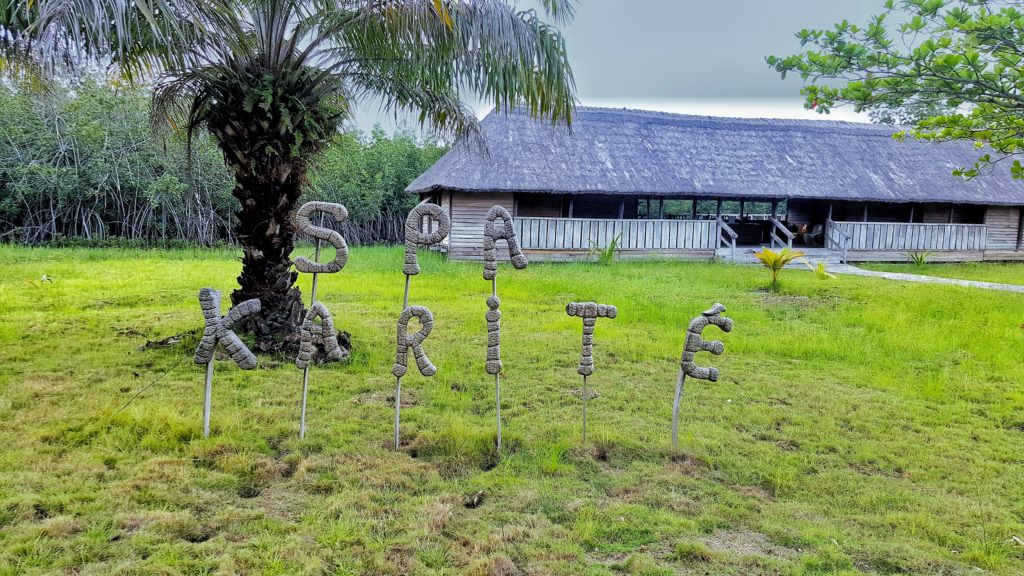 The serenity at the bank of the beach is second to none.  On some days I found myself losing the track of time and I was there till 2 a, peaceful and safe. I sang at the top of my voice, ran naked(as I have always wished to do on a private beach).  I would love to do that again.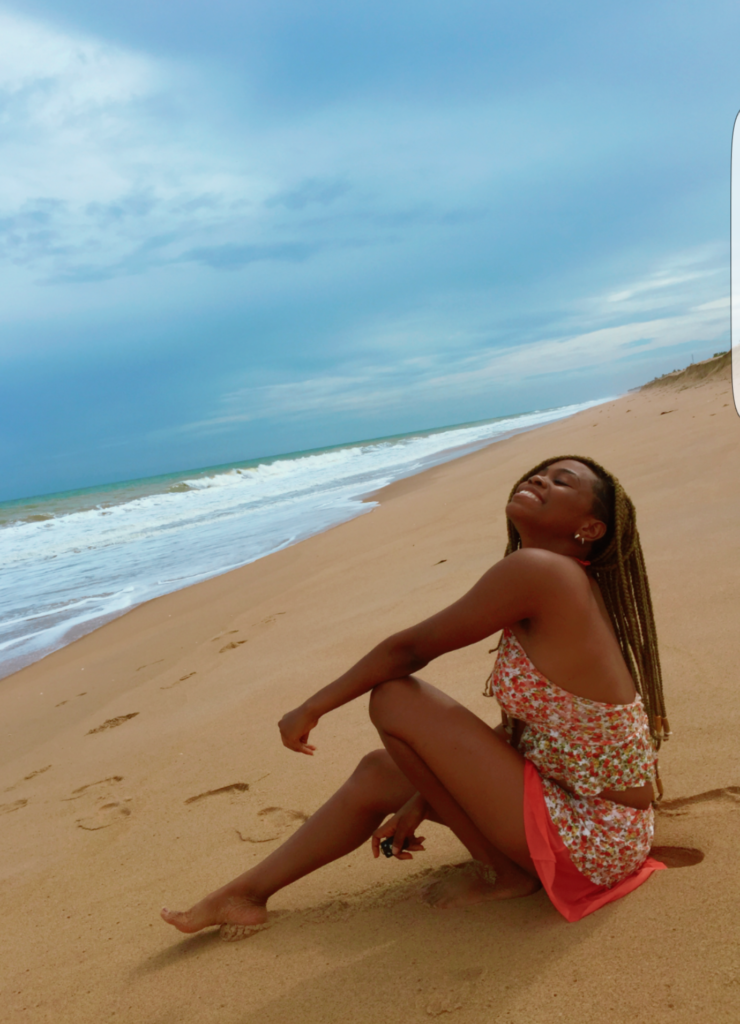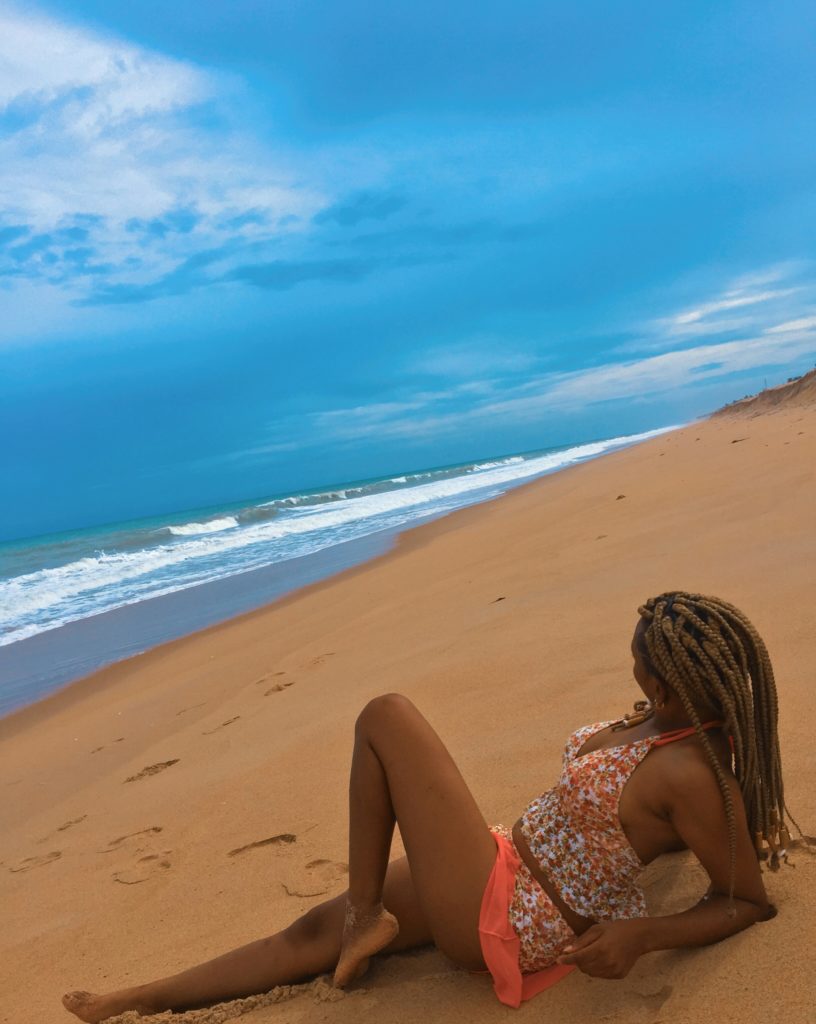 Take an evening walk in the Resort
With a music and your thought free, this place will birth you new ideas for free. It's going to help you to relax and enjoy the cool breeze from the tall coconut trees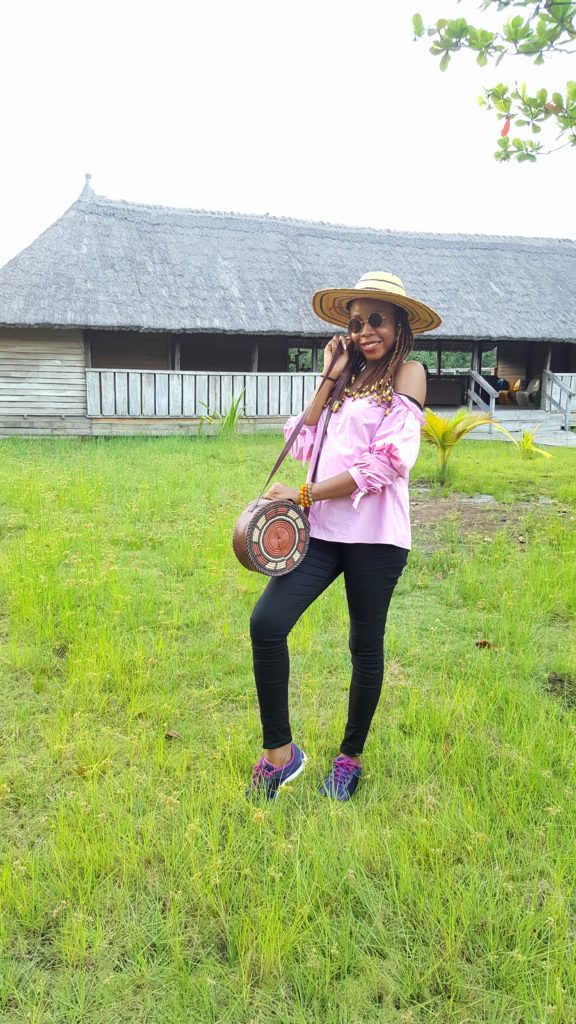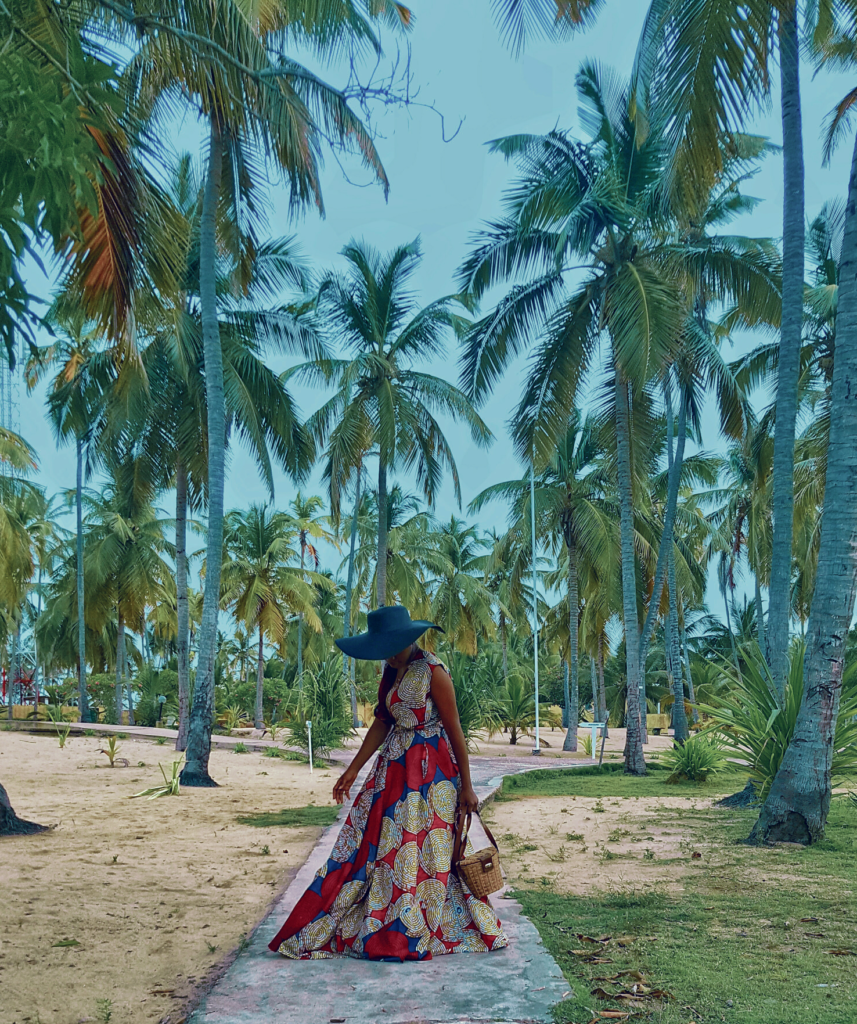 Outdoor Game: Volleyball, basketball and lots more Casa has a tennis court and facilities for games to help you exercise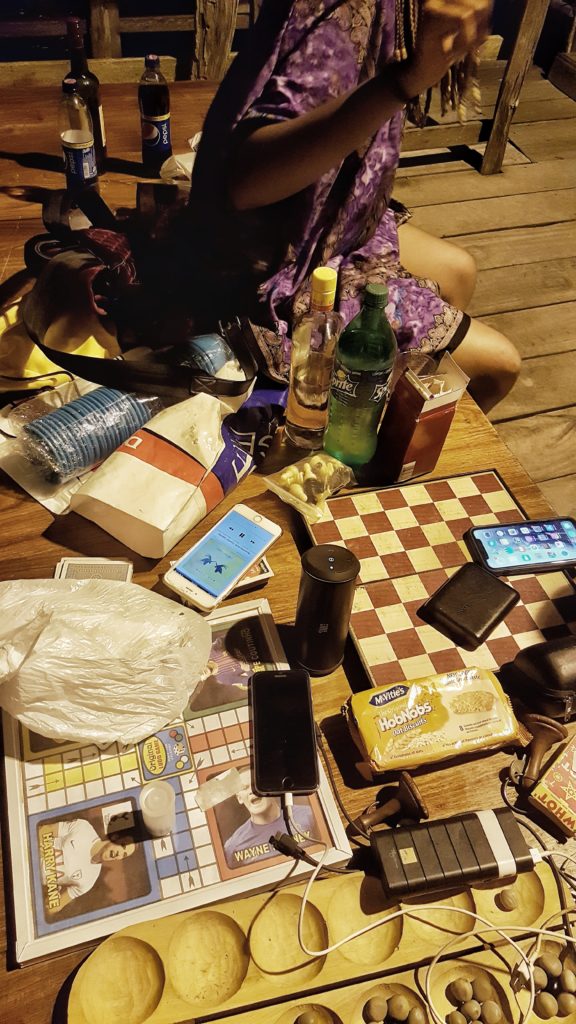 The Laguna Bar is their mini disco club with a deejay, the bar only opens on Saturday. 
Meet new people: Casa is always flooded with new people all over the globe everyday. Sometimes I wonder if we increase in number by seconds. Feel free to relate with new people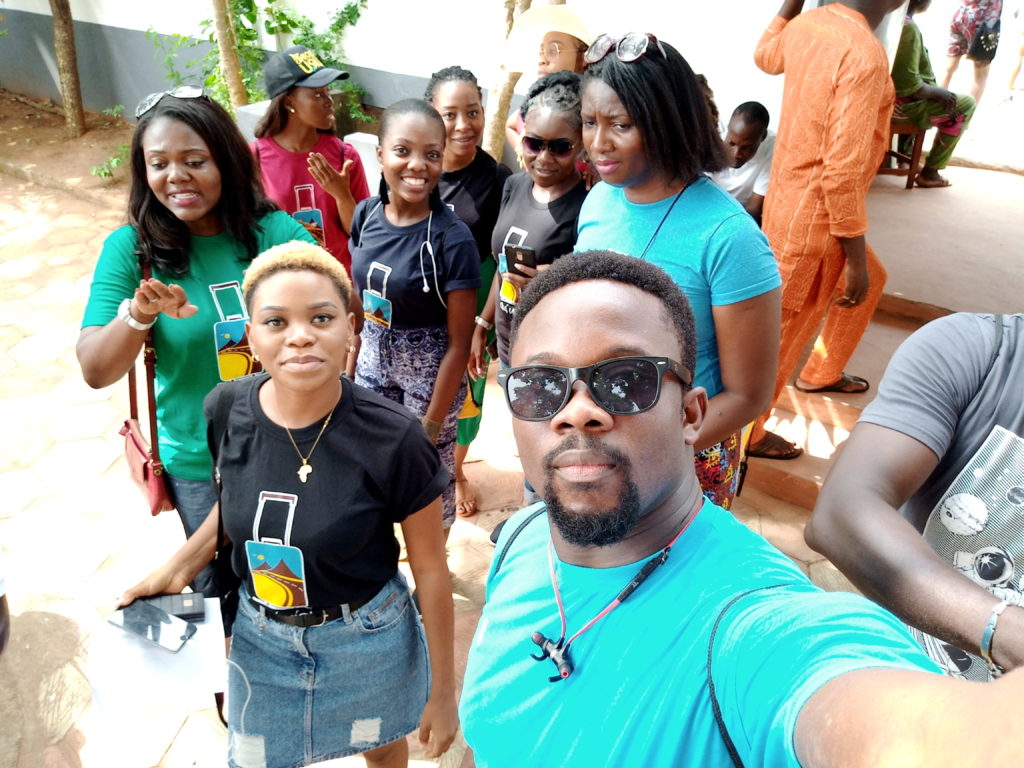 That's the point of a getaway, isn't it? Rest in the beauty of the well designed African room of yours and refuel your energy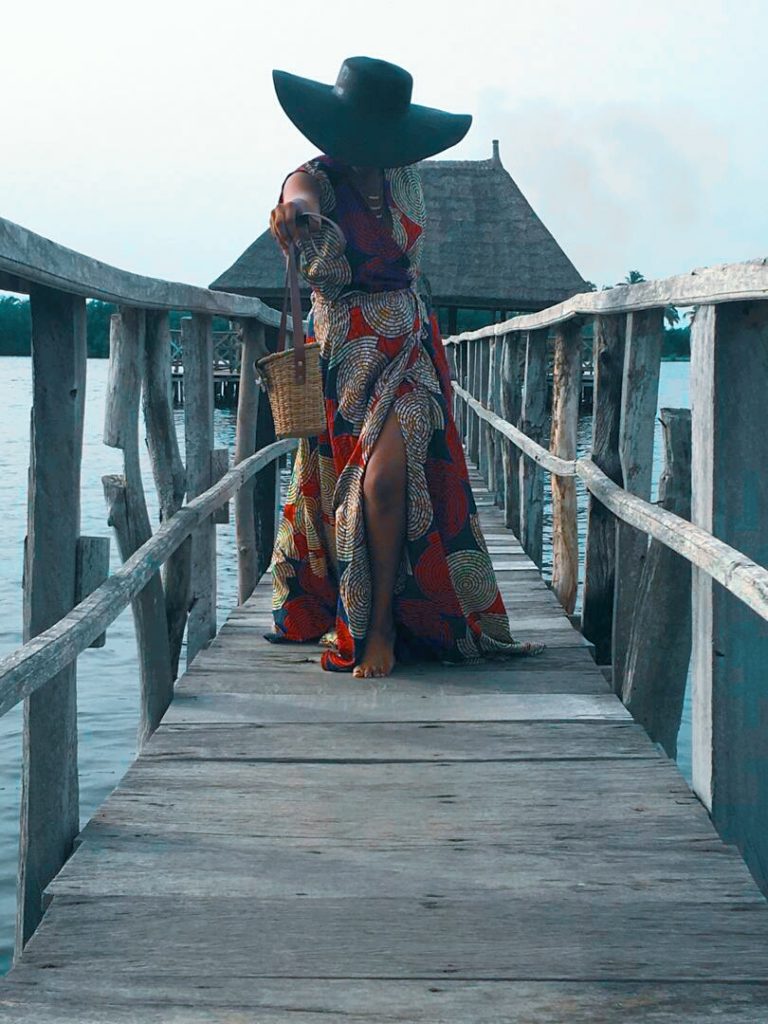 Yassss! I finally let all the cats out, even though it took me months.
Are you looking forward to visiting casa Del papa Resorts soon, if yes let me know in the comment section and if you have once visited share your experience with me too.
I hope you enjoyed reading thing, if yes kindly share the gospel and subscribe to my blog.
Join me next week on more travel gist/tips
It's still your home girl Thattokelady a.k.a Alarinka Of Afrika.
Till another time on travel gist with Toke.
Love always