Camping in Nigeria isn't one of the top adventures yet in this country. But it's fast becoming a trend.

Hello family, it's another #spillitall post and this one is my first camping /travel experience for the year.
Take it from someone that feeds on a lot of camping content, my first experience was magical.
Let start from the beginning, shall we?!
On a faithful afternoon, my friend Seyi had a lucid dream about camping and he won't stop talking about it
all through the day and as a camping lover myself, I jumped on that opportunity to plan what would become an amazing experience and a goal I wanted to smash…
camping at the top of Owu falls! the highest waterfall in Nigeria!
Reached out to some of our friends, and just like that without no much talking or preparation everybody came on board to plan this crazy experience for a cross-over night into the new year.
Want more gist on what went down and virtual representation of our experience check my story highlight on Instagram @thattokelady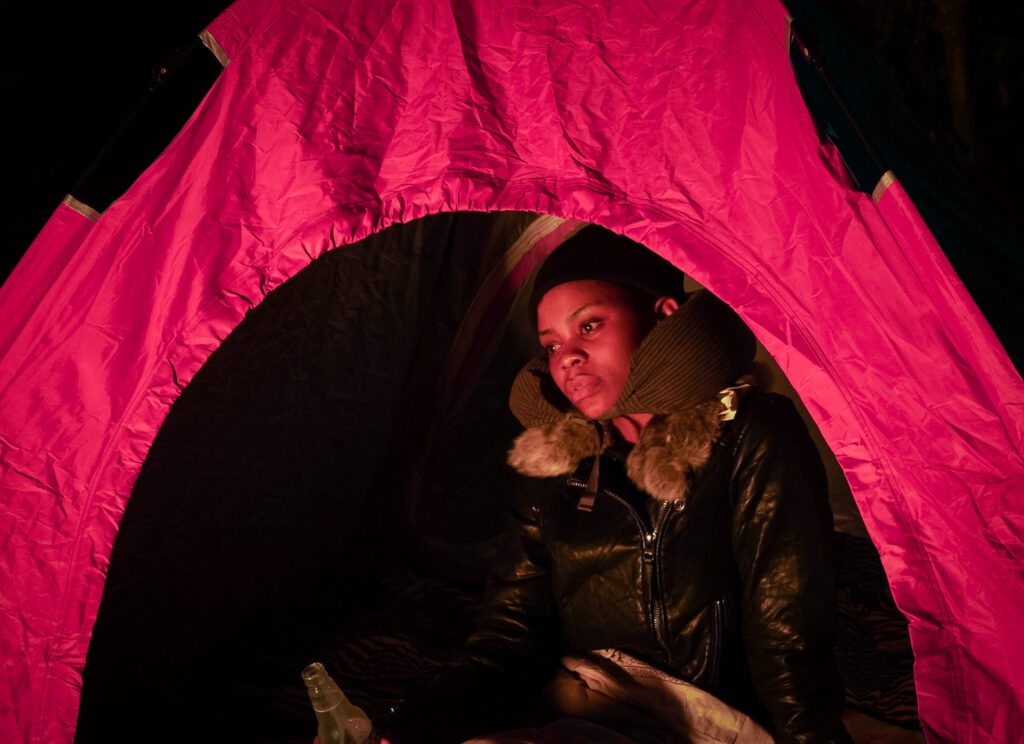 A few things went wrong and some went perfectly well, it was my first camping experience and here are the dos and don'ts of planning a camping experience
The Don'ts while planning your first camping experience:
1: Don't leave your house without proper planning: Yes! excitement sometimes, can rule this out for you. And as a first-time camper, you may or may not know what to plan, pack or do. So in this blogpost, I will share that with you.
2: Pack light: I will use my friend Seyi as an example, his camping bag looked like he'll be gone for 10 months. Not just him, a couple other guys were victims of packing a lot more than they'd actually need.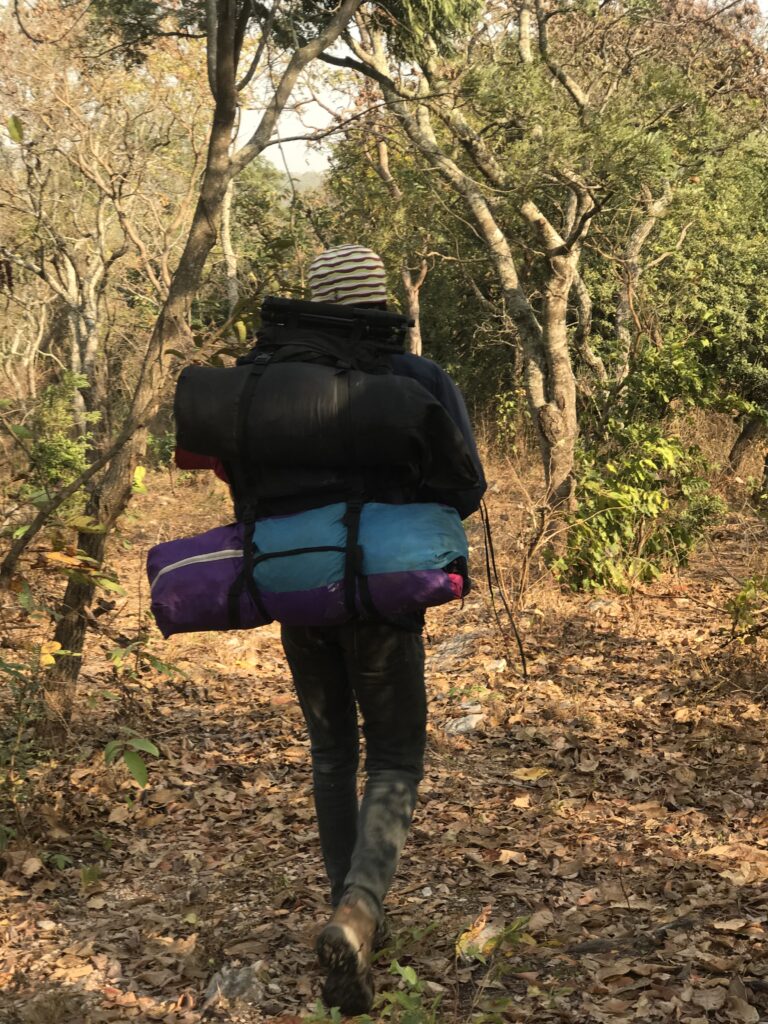 I know, because you're going to the top of the hill for some nights make you feel like you need to pack everything and anything.
Don't! its a trap, it's going to make hiking difficult and stressful for you. Once you're stressed you begin to lose the excitement and you get fatigued.
3: Don't set out late; we had a couple of things that made us set out late one being my bike accident on the morning of the hike.
So here is the thing, you want to get to your camping spot as early as possible for so many reasons.
i: To study the area before setting your camp.
ii: The best place to set up your camping tent.
iii: To know if the environment is safe enough to spend the night.
4: Resist arguments and misunderstandings amongst your friends/camping buddies; This can either make or break the experience.
We had quite a few misunderstandings and at a point, it limited the fun in our collective experiences.

We were a bunch of cool kids meeting for the first time so you can say it's allowed.
5: If you are all strangers planning a trip together
Make sure you guys have a meet up at least once before the trip
Discuss everything together and make proper planning
Discuss each others fears and expectations on the trip.
Make sure you all agree on the duration of the trip.
What to pack for the trip.
While planning this trip we thought of packing everything that we thought would have made the trip easy, fun and lively. Some of these things we ended up not using:
Essentials kits for campers
Tent
Sleeping bags( we didn't have one so we substituted with a duvet)
Sleeping pads
Camping pillow( a throw pillow or a neck rest should go fine)
Headlamps or flashlights (with extra batteries)
Lantern (rechargeable or kerosene needed)
camp mug /cup
Drinkable water; you might have to take enough water with you
Non-perishable food
If you'll be staying more than a night or two.
Then you need these kitchen utensils.
Stove and fuel ( there are small camping stoves with coal)
Matchboxes or lighters
pots
Sharp knife
Plates/bowls
Cutting board
Cooler
Ice or ice substitutes
Water bottles
Camp sink or wash bins
Pot sponge(s)
Trash/recycling bags
(whilst packing all of these, be sure if you'll be cooking or not and if you'll be, make decisions on stuff you'll be cooking before leaving the house so as to know what to pack.)
Your personal needs:
Toilet paper
Hand sanitizer
Toothbrush and toothpaste
Toiletry kit
Quick-dry towel
Prescription medications
First-aid kit or first-aid supplies
Sun and bug protection:
Sunscreen
Sunglasses
Sun hat or face cap
Lip balm
Insect repellent
Urinary products
Sanitation trowel (if no toilets)
Baby wipes
Brush/comb
Eyeshades
Earplugs
Portable camp shower
Credit card and/or cash
ID
Mobile phone
Power banks (extra power source)
Where to camp in Nigeria.
There are no designated camping sites in Nigeria but, if you're an adventurer that likes outdoor activities then there are a few of places to camp at.
At the top of Owufalls, Kwara state.
Obudu cattle ranch, cross-river state
Lufasi park, Lagos state
Jaybee resort, Tarkwa bay beach Lagos.
Ado-awaye mountain top, Iseyin oyo state.
Iderehills, Oyo state.
Hilltops at Mambilla plateau.
For some of the destination above you will have to make an enquiry from the facility and reserve your camping site.
I selected this destinations based on security and you might need to reach out to the attractions management to inform them ahead of you coming.
There are numerous places to camp In Nigeria and as I explore more camping grounds I will keep you updated with more information.
Kindly share your first camping experience with Us in the comments or on my social media accounts.
See you soonest Family ❤️