On a faithful Thursday morning I journeyed to a local government called Edu in the city of Kwara State.
It was quite a lazy ride but I had the strong conviction that I've to make it to the town on this day.
Boarded a bus from Maraba park in ilorin for a thousand naira to Lafiaji which is the headquarter of Edu local government area.
The journey of about 2hours was quite fast because I was lost reading the awesomeness called Tiffany haddish book; the last unicorn. I bet you've read it too if not you need to grab one asap( I digress)
On getting to Lafiaji my hosts who are the tourism representative in Edu welcomed me with an open arm has we toured the small town of Lafiaji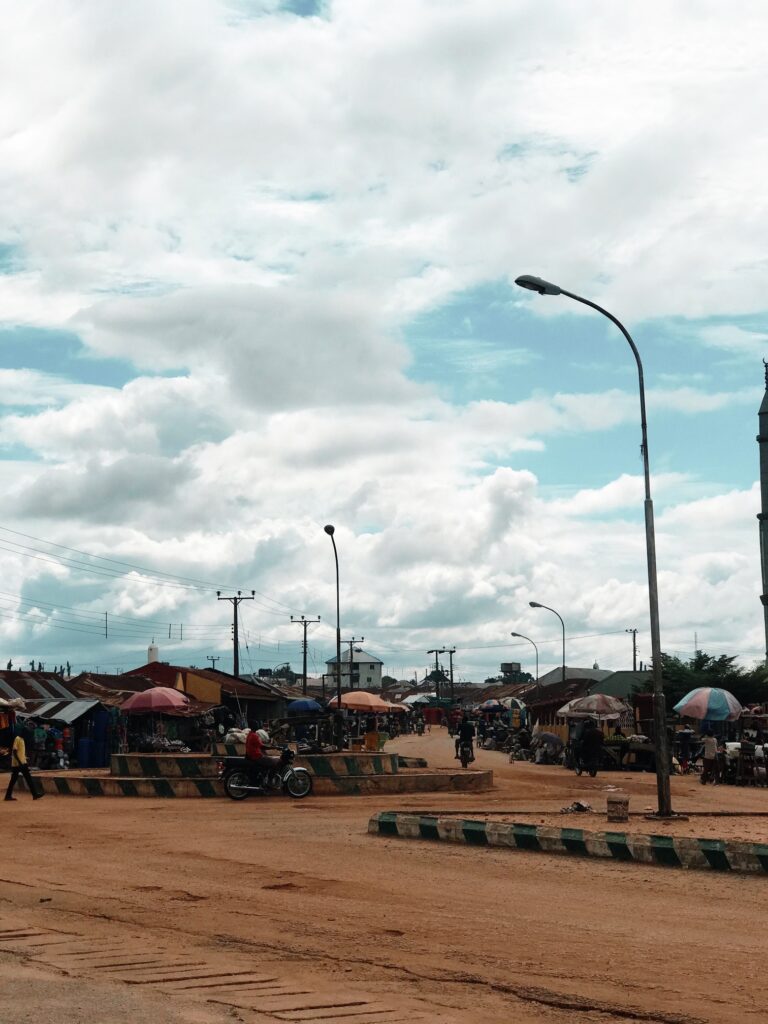 My tour of the town was quite short it took about 2 hours for there was nothing really concentrated in the town in terms of tourism attractions and they seemed to be living quite alright so I thought to myself. This Local government area doesn't need me.
My host offered to take me back to the park on his Bajaj bike and that was when it all dawn on me; just maybe my work here isn't done after all.
15km away from Lafiaji was this small community signpost boldly written "Lema the home of orthopedics "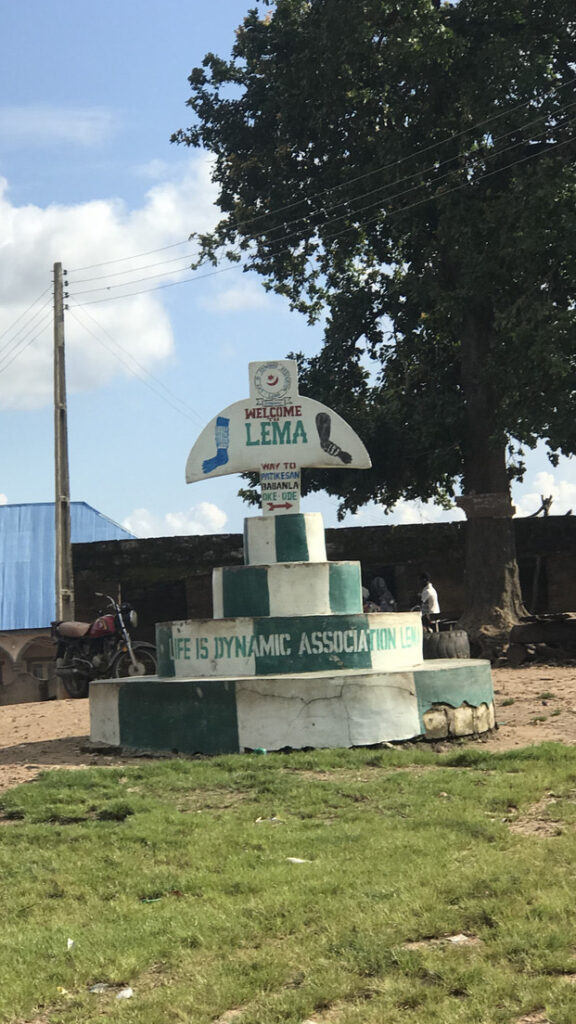 For the strangest reason, I began to question how they are home to orthopedics and why they name themselves such. Because it stood out from every community slogans I have seen , every other slogans has been cliche; like home of hospitality etc. but home of orthopedics nah! that got my attention.
We took the right U-turn and off we zoomed to the Lema community, it was indeed a community of closed people and everyone seems to be a descendent of another.
Visited the Orthopedic hospital of Lema and met different people with broken legs and arms. Some has been there for 6months and over.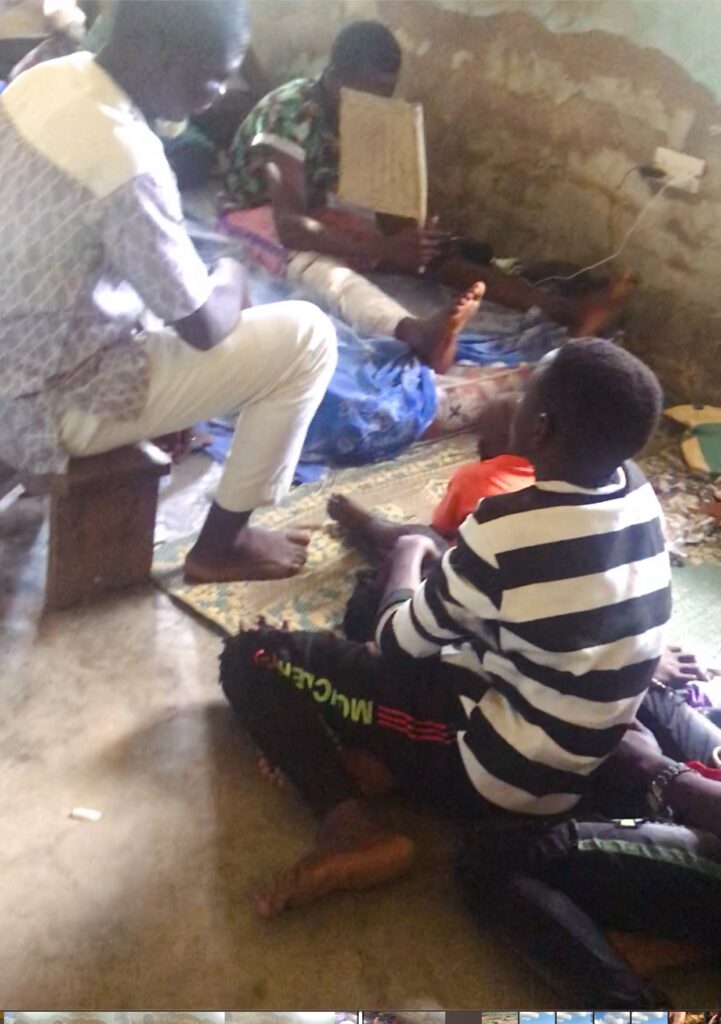 It was said that nobody that has been there has ever gone back home without been completely healed.
This orthopedic hospital has been in existence for more than 100years (so they said) and it has been a generational thing for the family.
This hospital is so unkept, not hygienic and they are tons of people there receiving treatment.
While asking around about what other things the Lema community possesses, they were quick to say " mining " and my next question was mining what? And they said "Stone mining"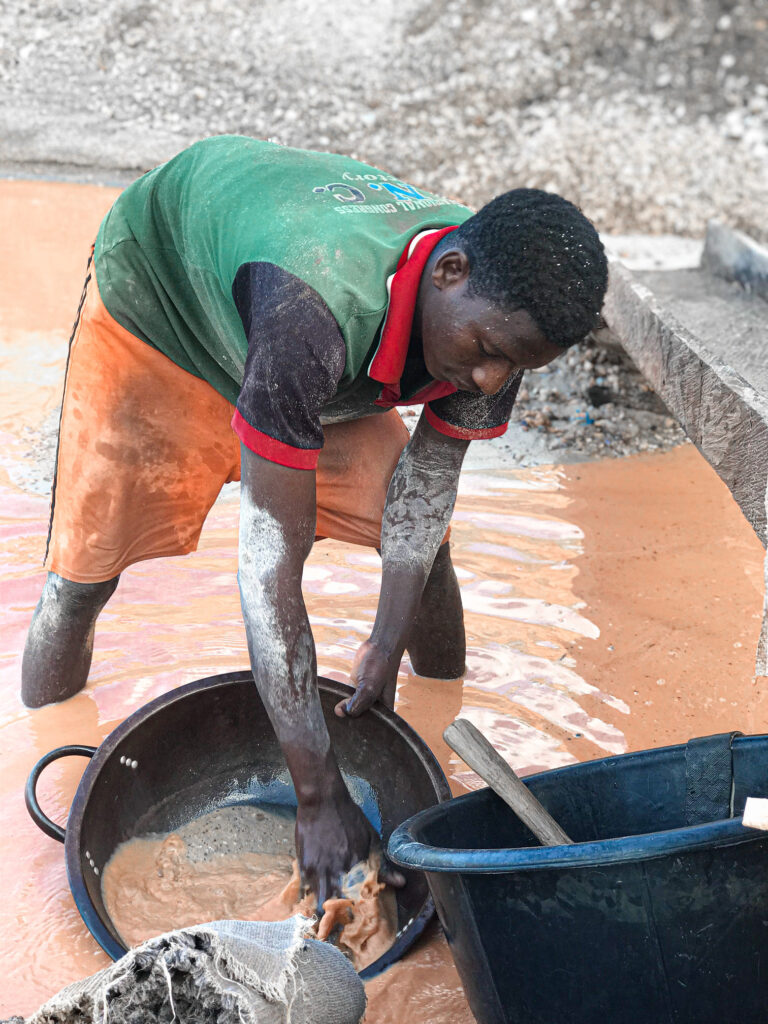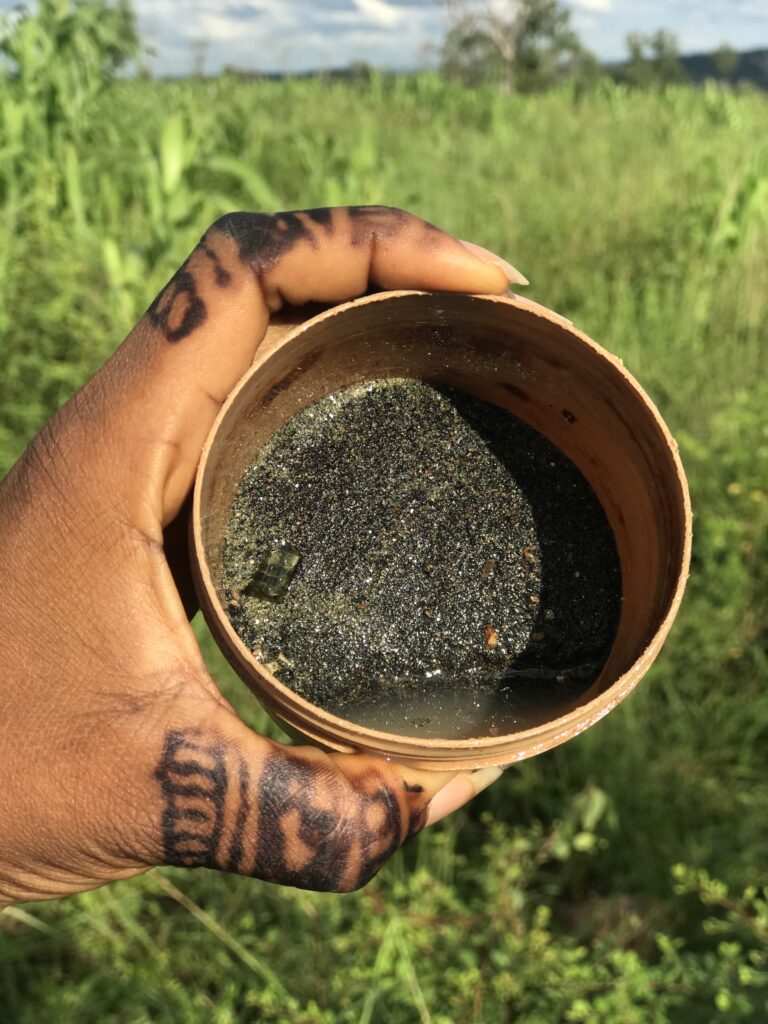 to cut this story short. I jumped back on my host bike and on a rocky ride of 60 minutes was a small village called bako the mining site.
Have you ever been to a slum? E.g Ajegunle slum, this destination is on another level.
They are different people from different tribes living in bako for the stones.
I saw women, men and children walked about 50km from Lema to bako to go mine stones. In a dangerous and life threatening condition.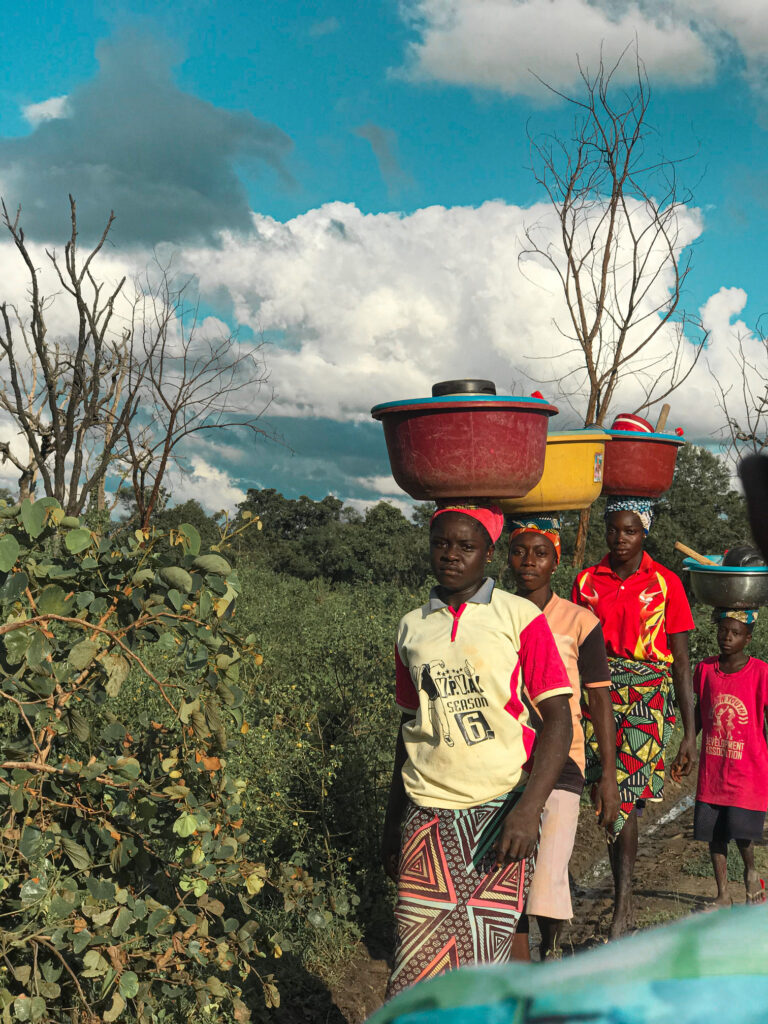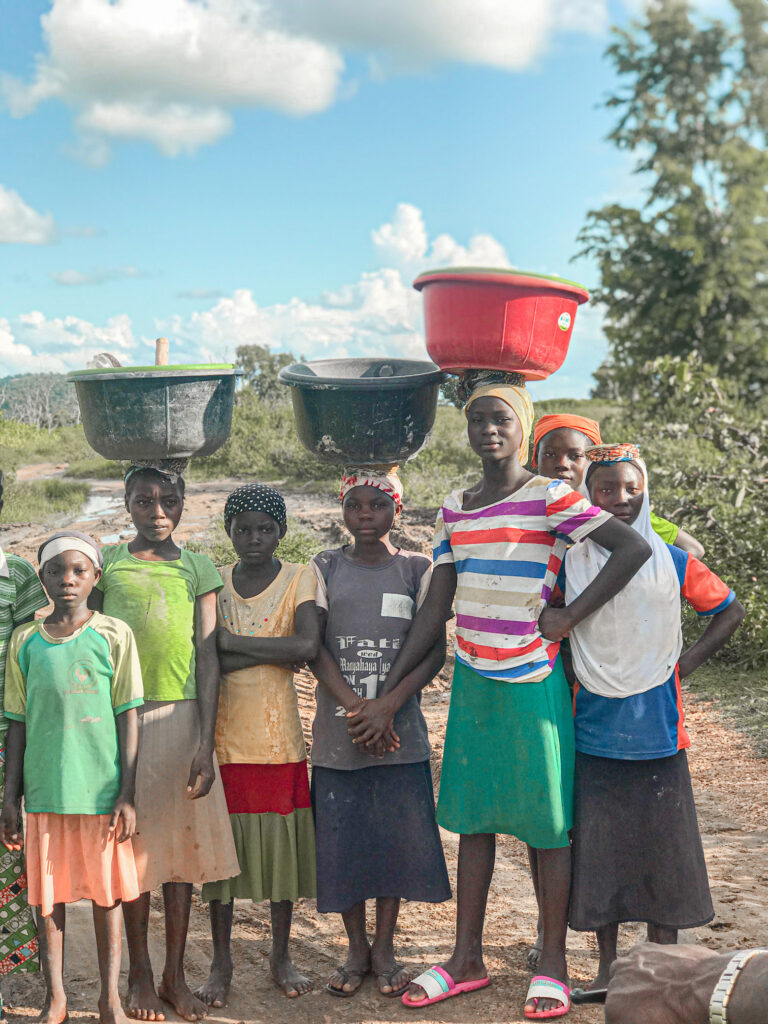 Things I observed;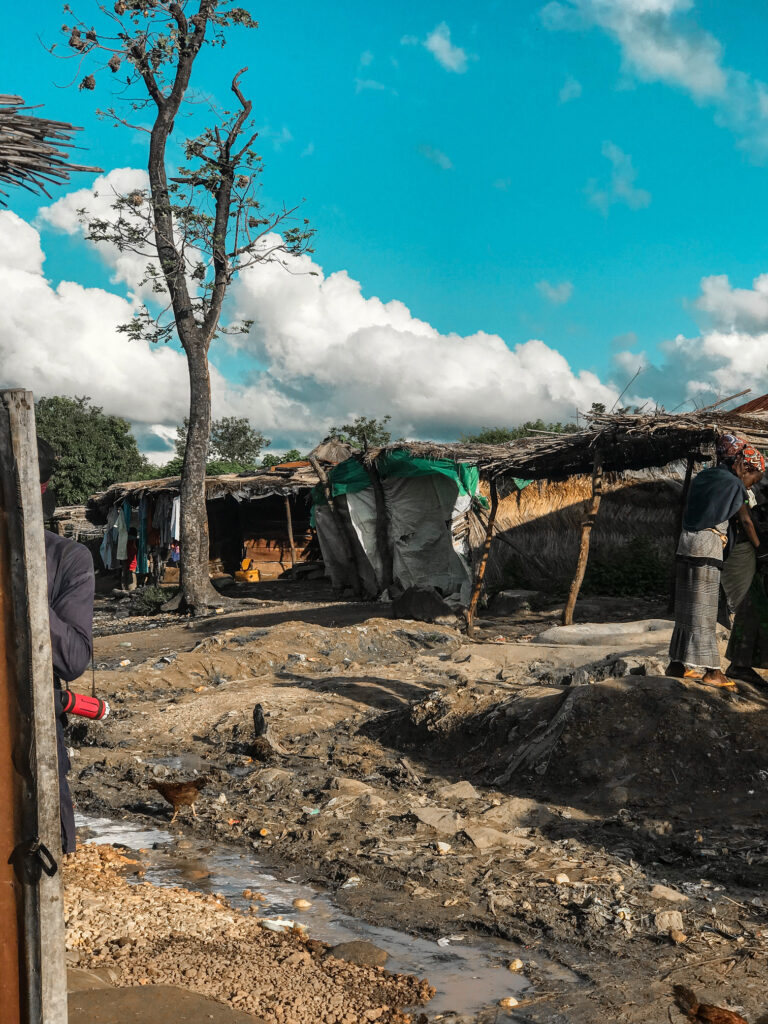 – This slum has no clean water; they only have one well that serves hundreds of time
They have no schools; They are lots of children around and they don't go to school and the whole of Lema only has one school which is about 80 km away.
They live in bamboo houses, unhygienic houses.
No hospital, nothing nothing
I asked one of them named Sulaimon where he is from? He is the only one that understands English and he said Kebbi State.
My next question was why do you leave Kebbi state to live in this slum? 
His response; In search of Greener pastures.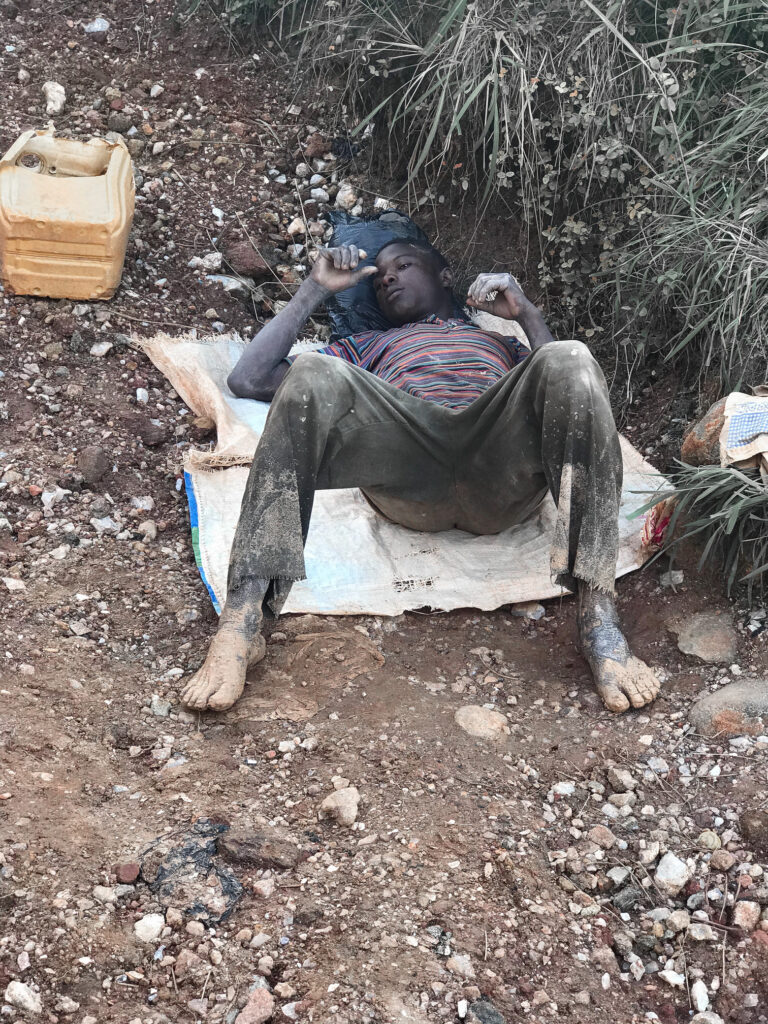 Not only that this people condition of living is terrible I heard they have death casualties from digging holes in search for these special stones.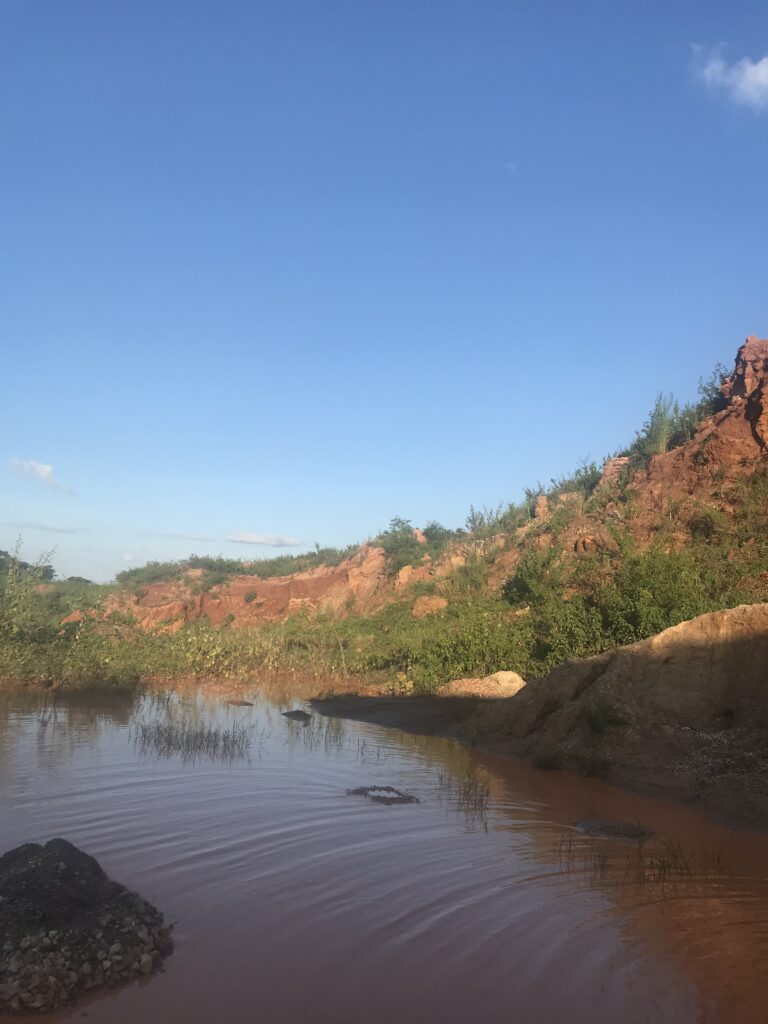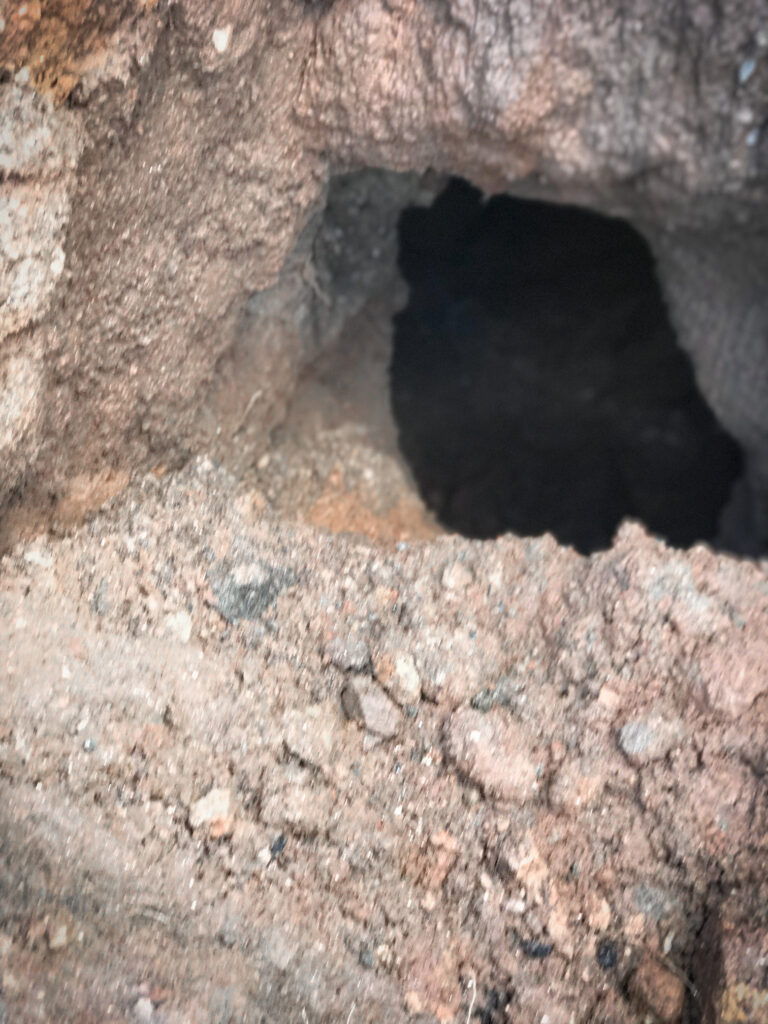 This destination has been the hardest for me to decide whether they need help or they need to be evacuated from this premises.
I know they are in search of greener pasture but then again this is not a conducive environment for anyone to live in and they are exposing themselves to dangers.
Here are my questions; what do you think can be done?
Should they be sent back to their various states? But keep in mind that some Of them have been living here for almost 22years of their lives.
should the government monetize this mining business and provide them with basic amenities and a better standard of living? Because when I asked them if the government knew about this stone mining and their existence in this community, their answer was Yes.
Do you think we should source for NGOS, Companies and stakeholders to provide them with basic amenities like clean water, schools, environmental sanitation, et.c?
I know it's been a while I posted here, just call me the lazy travel blogger because right now I'm sitting on that table conveniently. But you can always catch up with my adventures on Instagram @thattokelady.
I will like to read from you soon, for your feedback will go a long way in helping me make a decisions on how we can help this people live a more appropriate life.

Alarinka cares ❤️