Traveling Through Yola.
Have you ever travelled to a city with zero or no expectations at all, because of the religious belief and news you've heard?
That was me traveling to Adamawa State, I had zero expectations and I definitely got served.
Adamawa State is a state in the North Eastern part of Nigeria, a state presumed to be a strict religious city with no fun activities in the state.
Getting into Adamawa State from Jalingo which is the capital of Taraba state, it was a 4-hour drive to Yola town. The link road was so good that it seemed we only spent a few minutes driving.
I was welcomed by Elujoba, my host who was so gassed about where he will be taking me after I've showered and rested.
His word "Yola na bubbling place o, clubs they open for here on Monday"
I was shocked like "Club ke" In Adamawa, Impossicant.
My dear, The reality of this beats my wildest imagination, it felt like I was in Club Royal in Ikeja Lagos. Everything was bubbling, girls on the dance floor rocking boys with their big behind and myself joining the other tenth screaming on top of our voices as the deejay played the Gbedu.. Na whole Vibeeeeee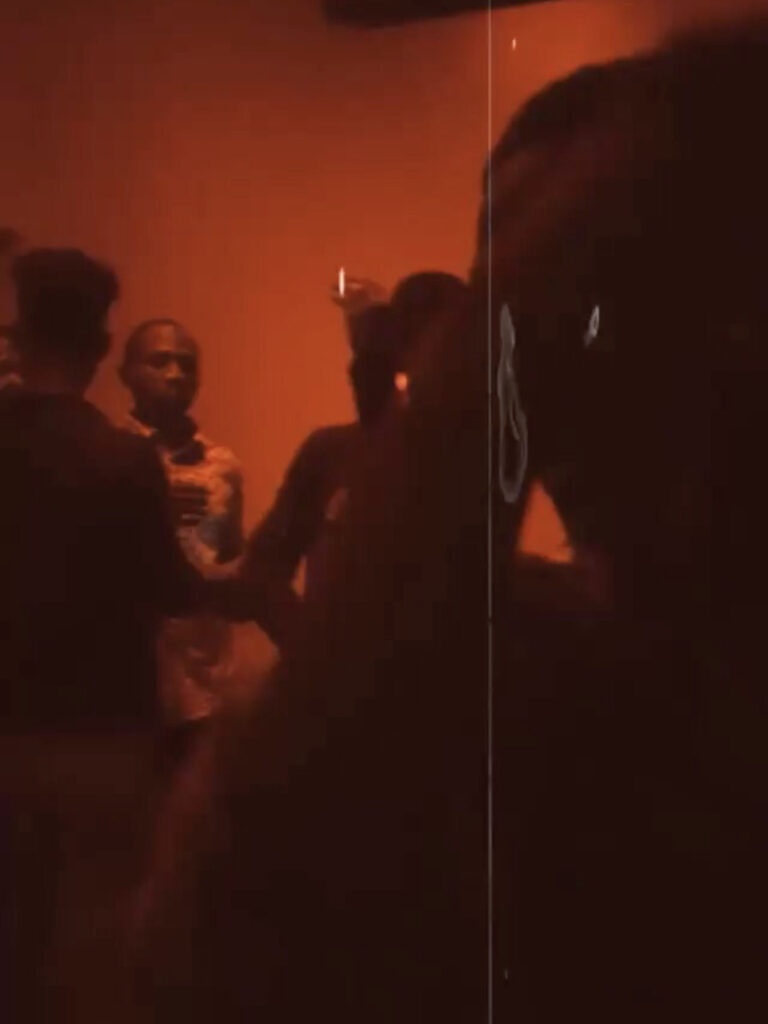 The next day which was on a Saturday, was time to explore the destinations I had written in my notepad. After asking my host who seemed to know nowhere aside from clubs and bars, it was time I find my way around.
My first attraction was Ruwan Zafi, also known as Lamurde hot spring. I read about a hot steam at Lamurde LG, Gykan village and trust your girl to not miss such wonder.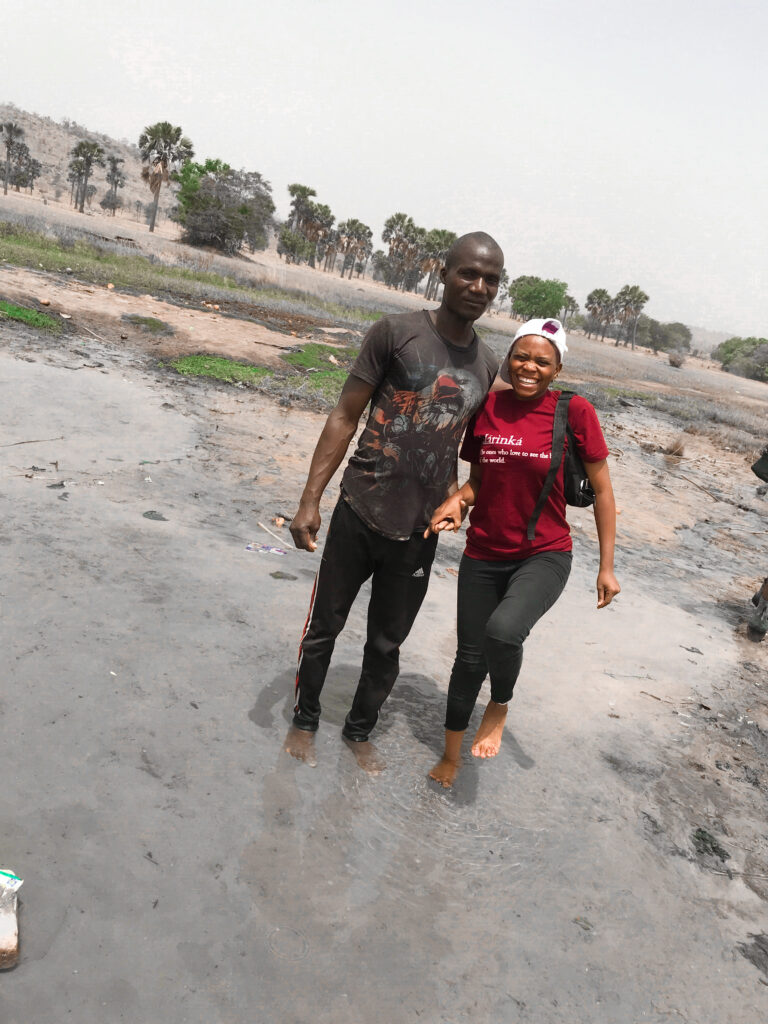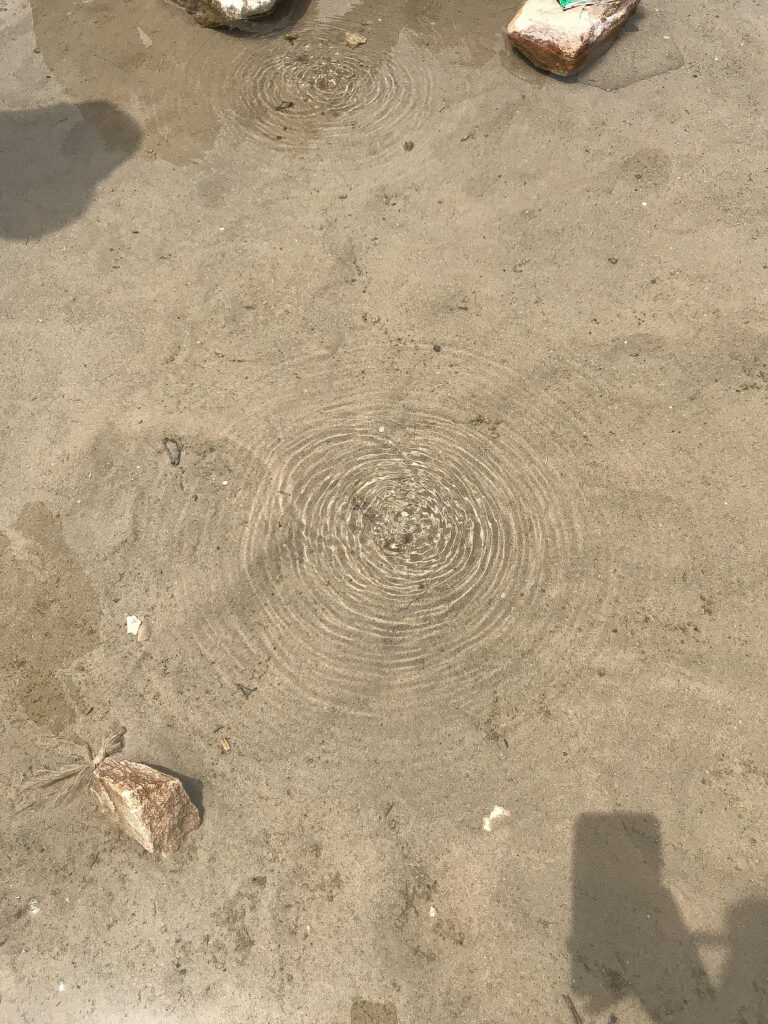 Finding my way there: after asking different locals and looking for Lamurde on the map. I finally found my way.
Direction:
I took a bus from Yola town where I got a cab for N600 to Numan LGA, from there I took another cab to Lamurde for N500.
Getting locals who knew this destination was quite a struggle but I finally found a Bike man who understood me and took me to Gyakan village where the hot spring was located.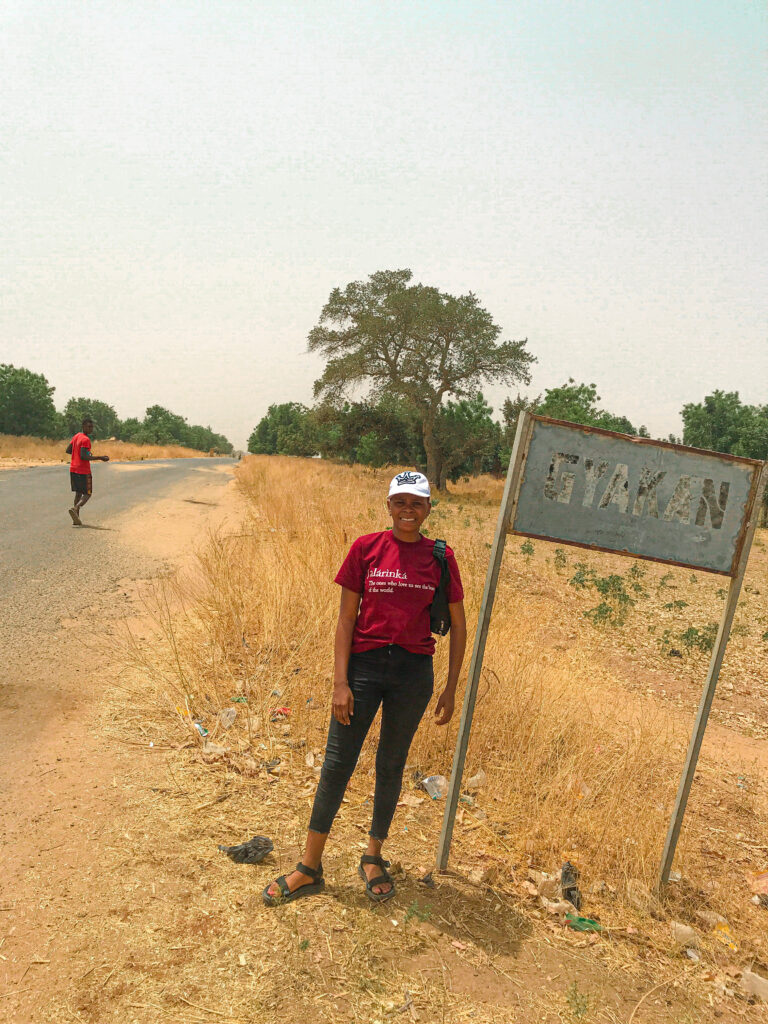 It took about 2hours from Yola town to the hot spring.
As I approached the small stream asking myself if this is all to it seeing kids walking in the water, I never knew I was about to get boiled.
The hotspring boils like water forgotten on the gas for more than 5hours. I couldn't dare walk or stand in it for for more than a few seconds.
The Villagers don't know how the mysterious stream came about, it's always hot year in, year out even during the rainy season.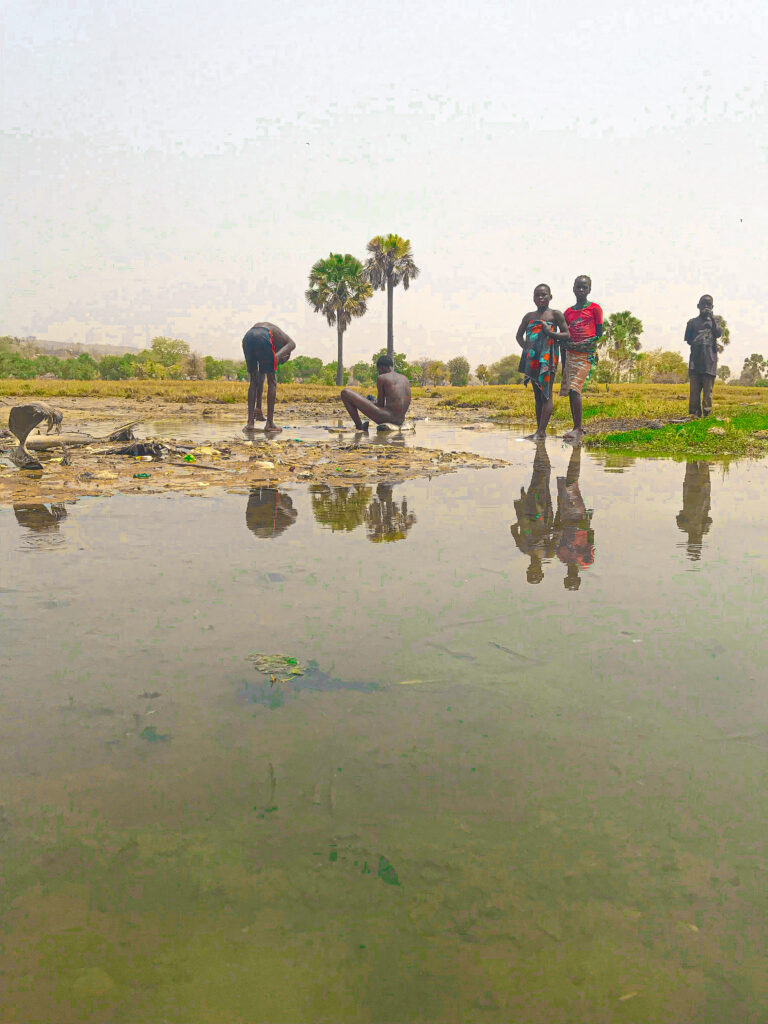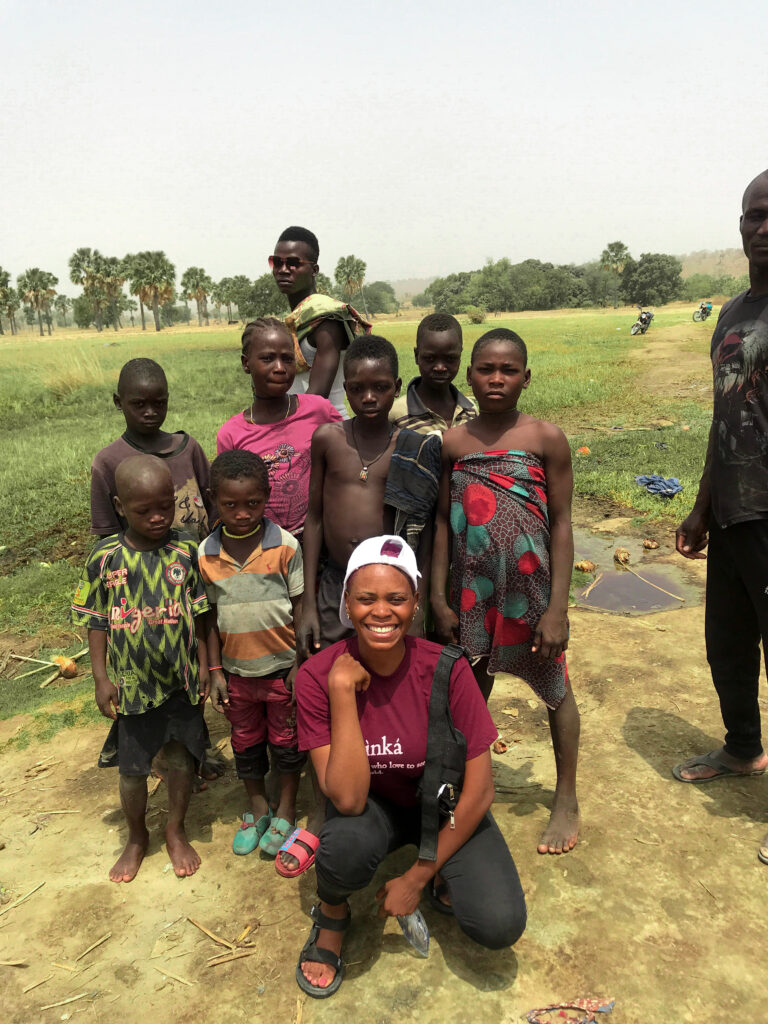 What a blessing left for waste in the Nigeria tourism industry.
After an amazing time with the locals, my bike man and I headed towards the Kiri dam north of the Lamurde spring in Shelleng local government area. It was a 1hour thirty minute drive to the Dam and this was nothing short of amazing.
The kiri dam was originally created to provide water to a sugar company, called "Savanna sugar" and also to meet the needs of water in some of the communities in the state.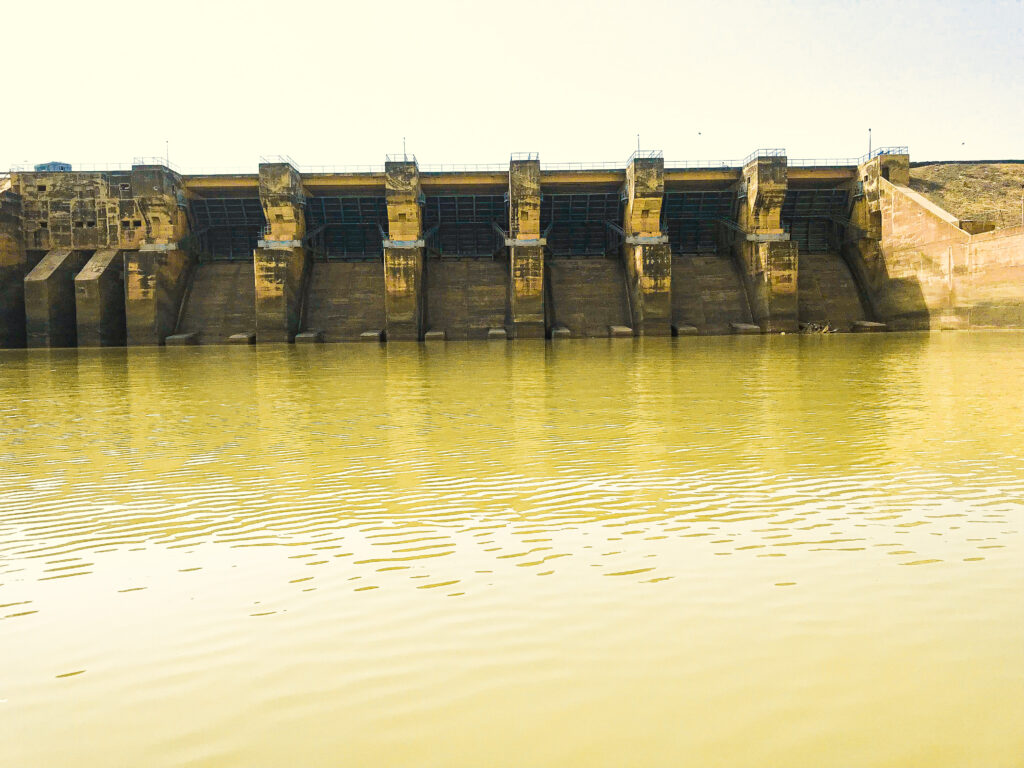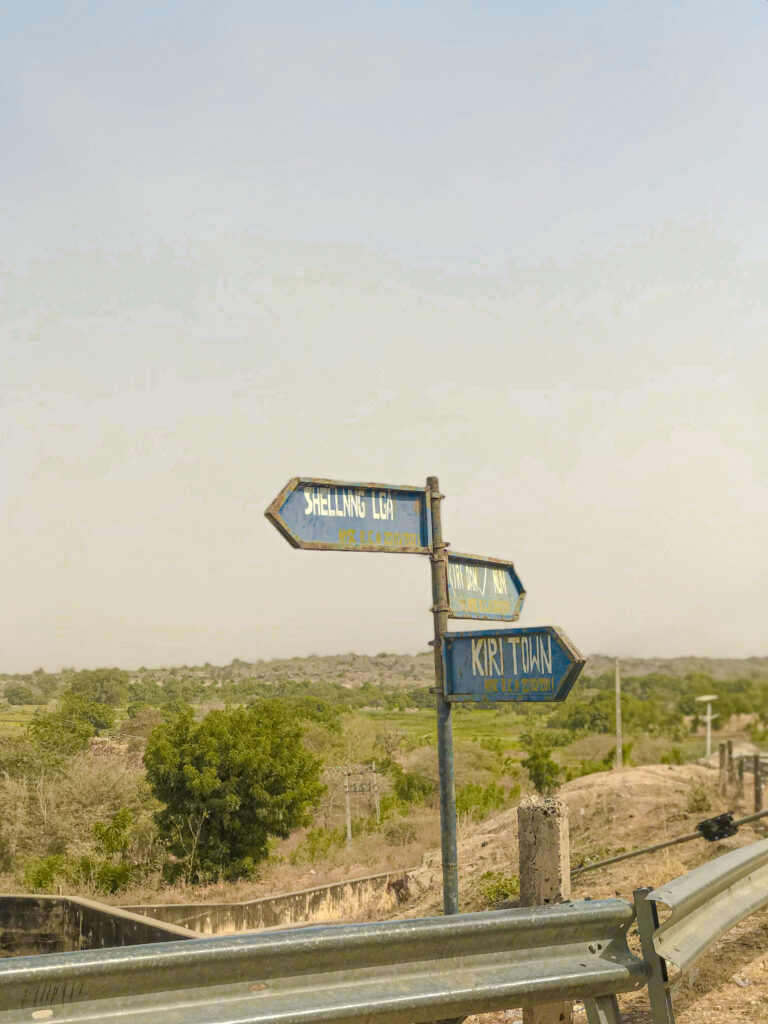 I met the "Emir of the water", as he fondly called himself with so much pride. My Emir took me on a cruise round the dam explaining how the dam came about, and their fishing activities while joking around.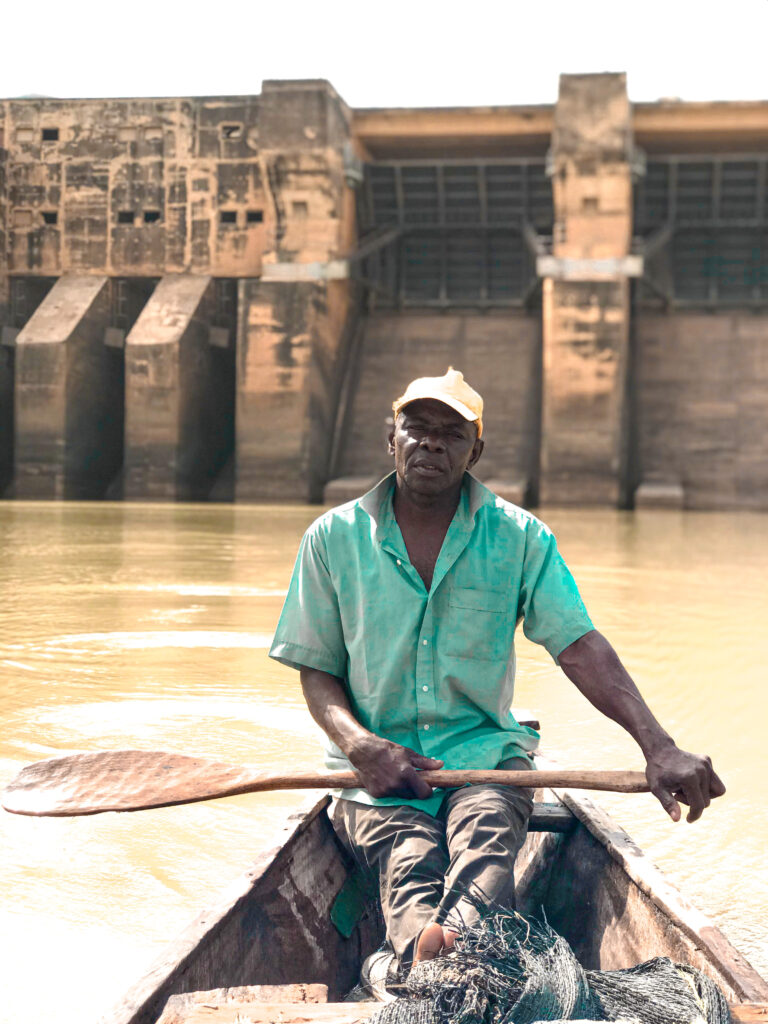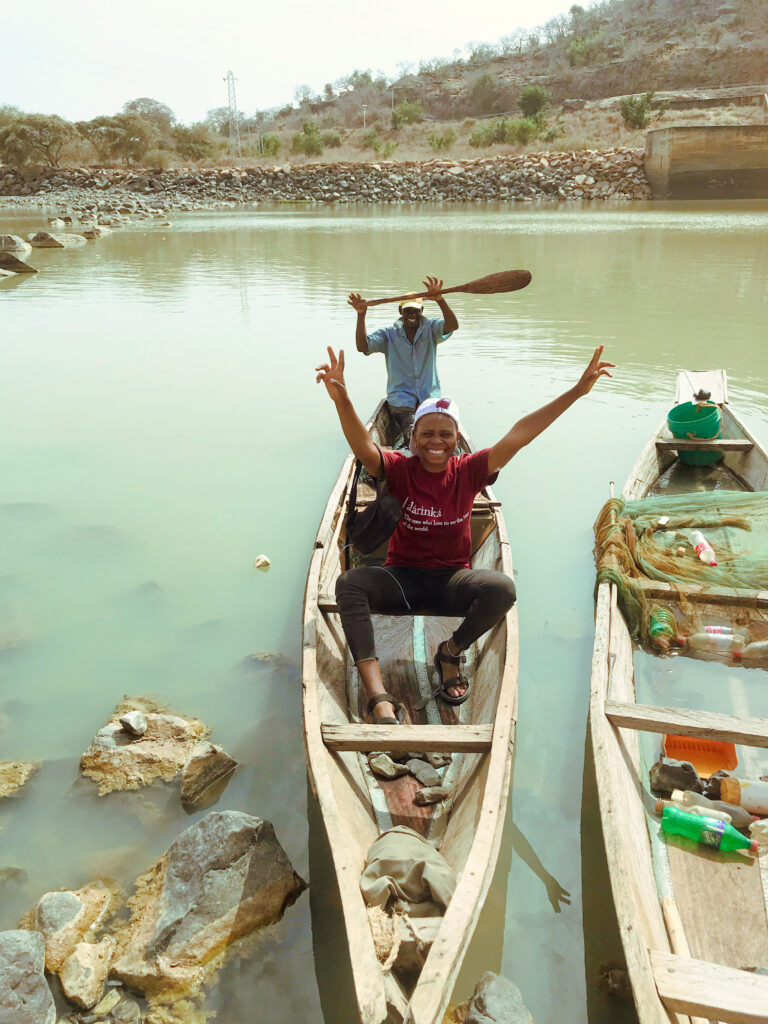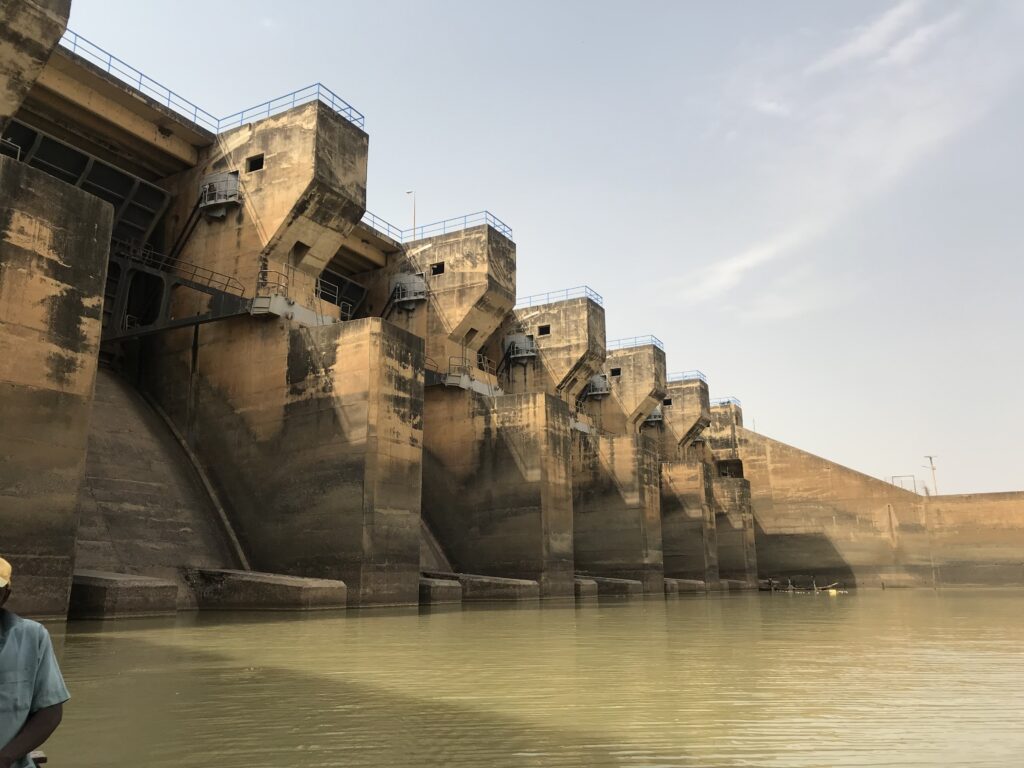 The good thing about this was; he took me on the cruise for free even though I offered to pay him.. (Nigerians are what! We are the Kindest)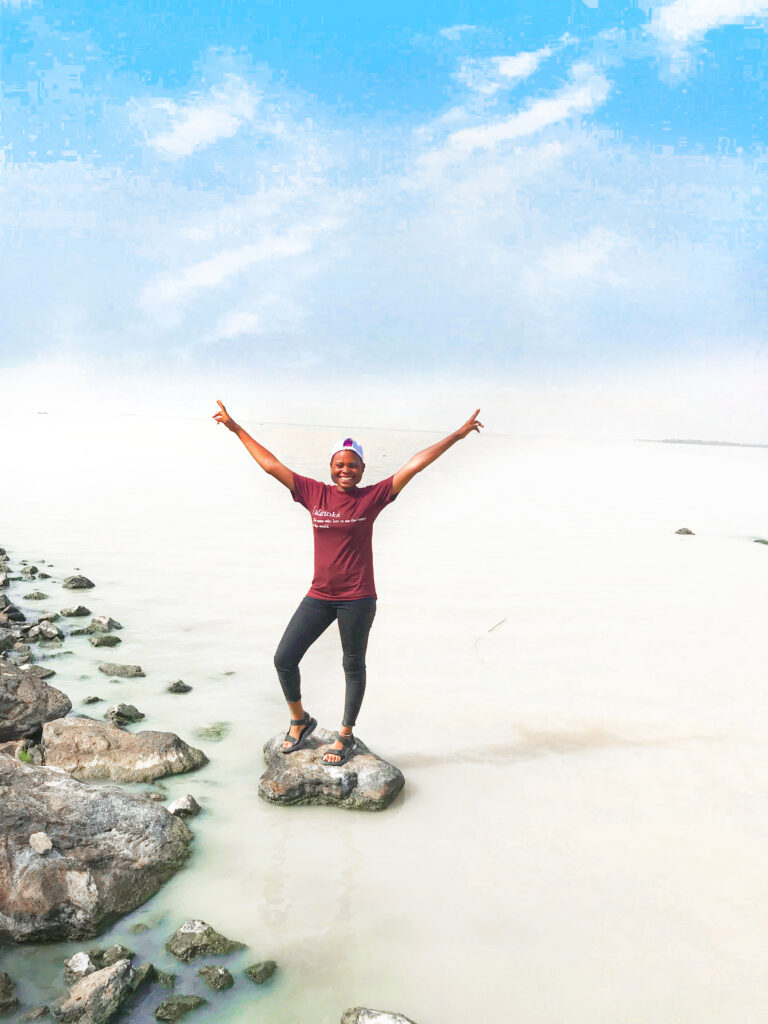 Getting back into Yola, I took a quick tour of Yola town in a keke napep to see the Iconic Jippu jam Gate and the gigantic Calash in the center of the town.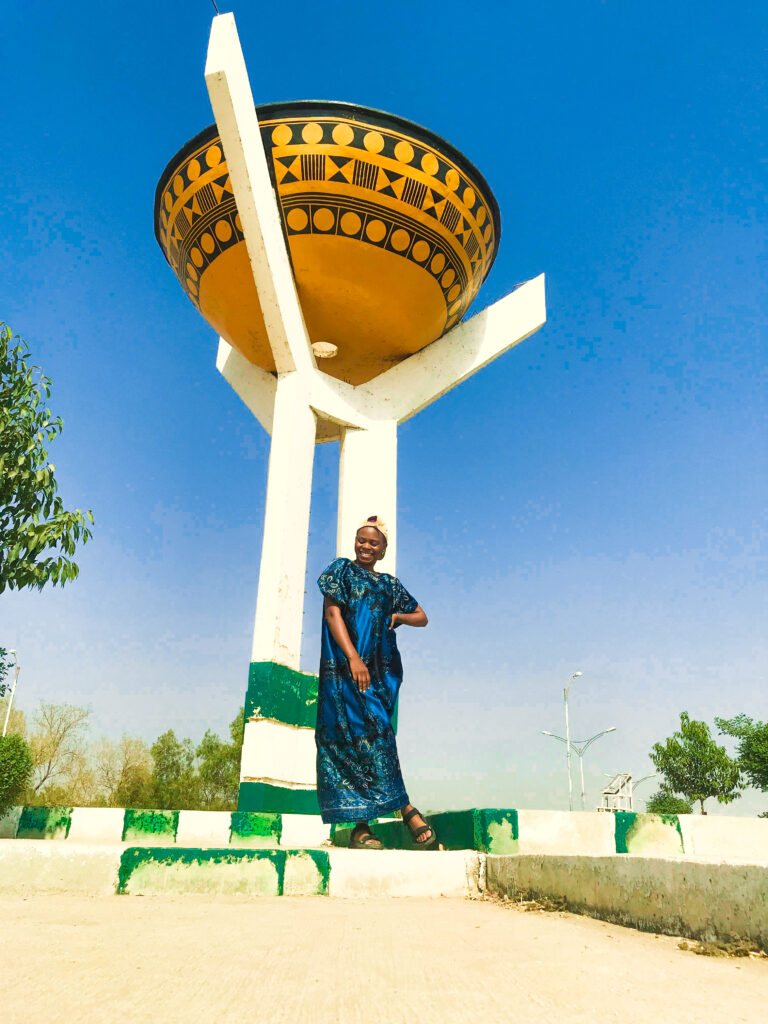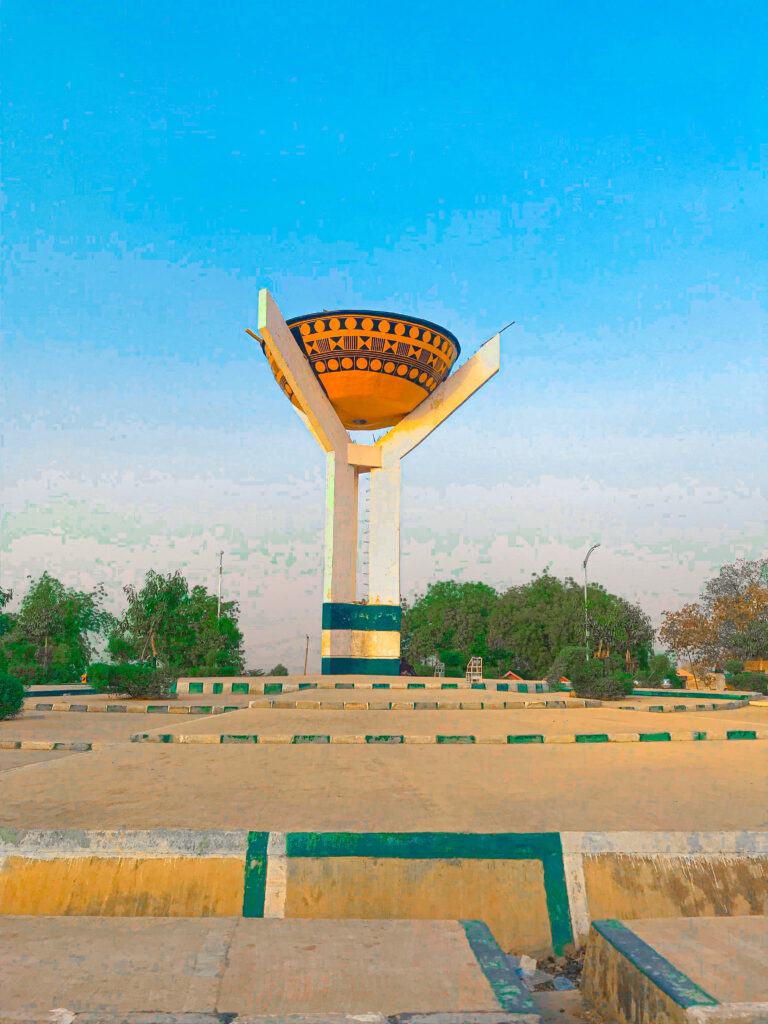 Catching sunset at this destination was a blissful addition to my imagined experience.
Writing boldly on both sides of the Gate are Hausa words; Jippu Jam which means Farewell and Jabbama means welcome. These gates are a demarcation between Yola and Jimeta.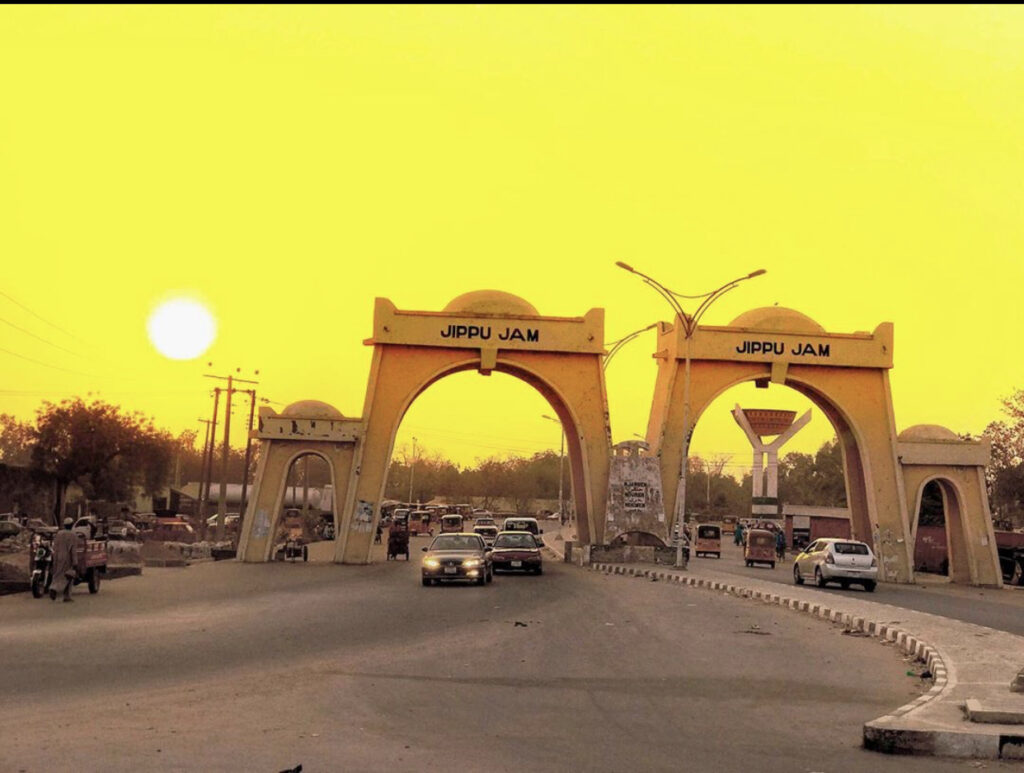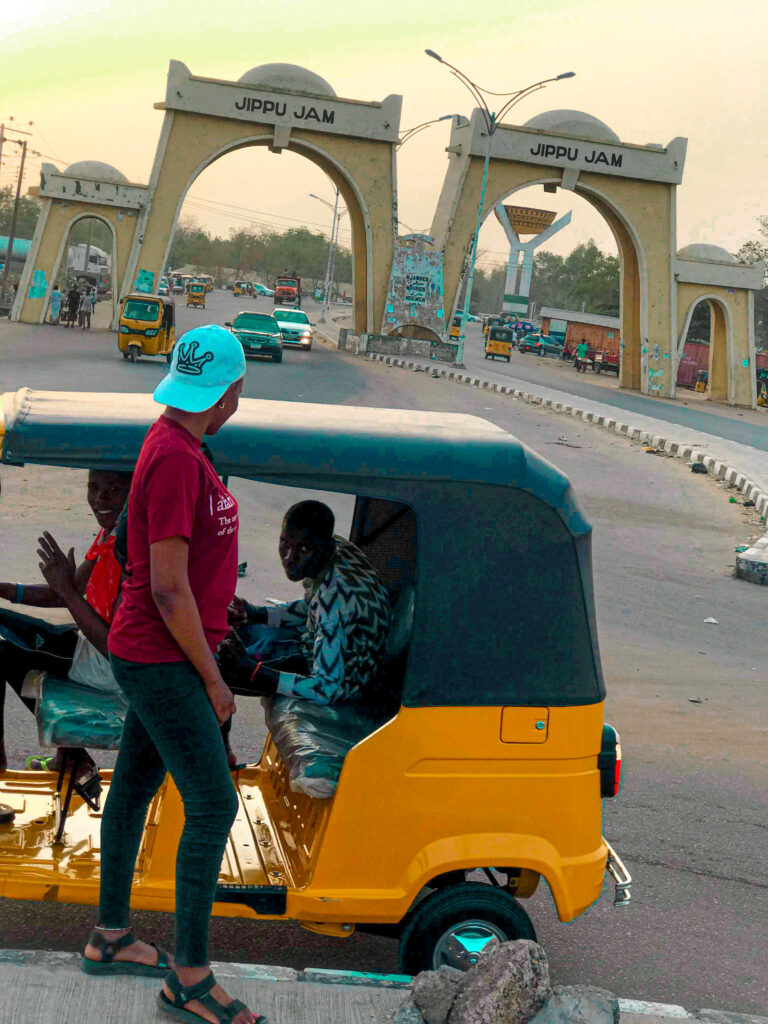 Tried visiting the Lamido's palace and Fobminna museum but couldn't access it because it was on a sunday.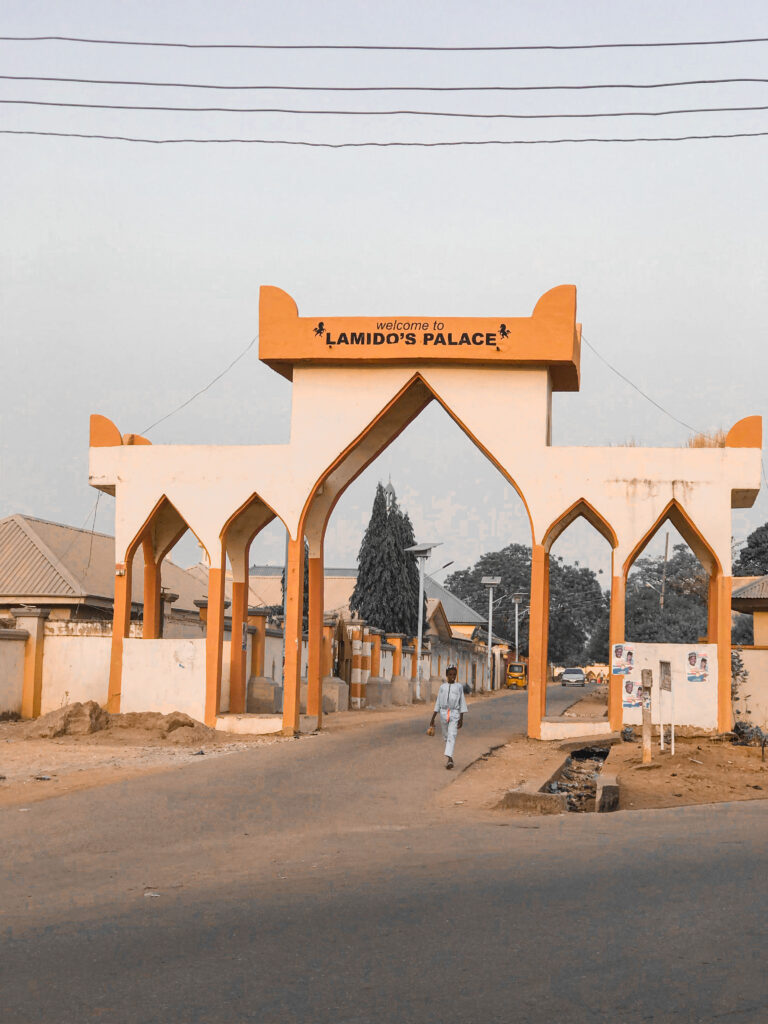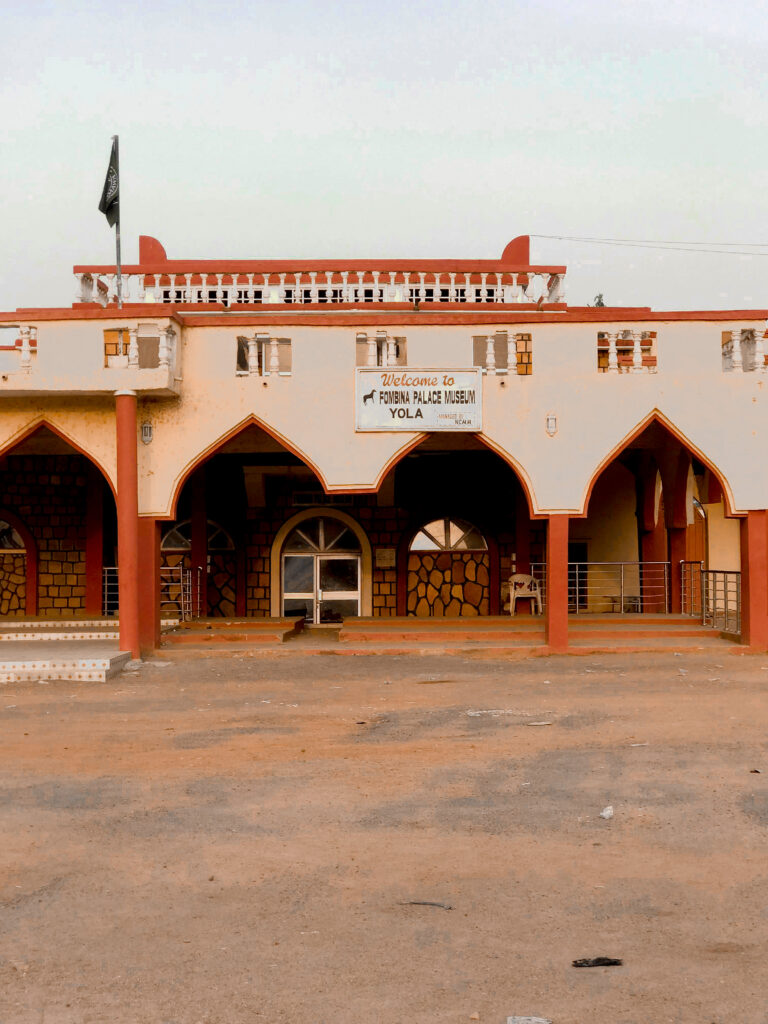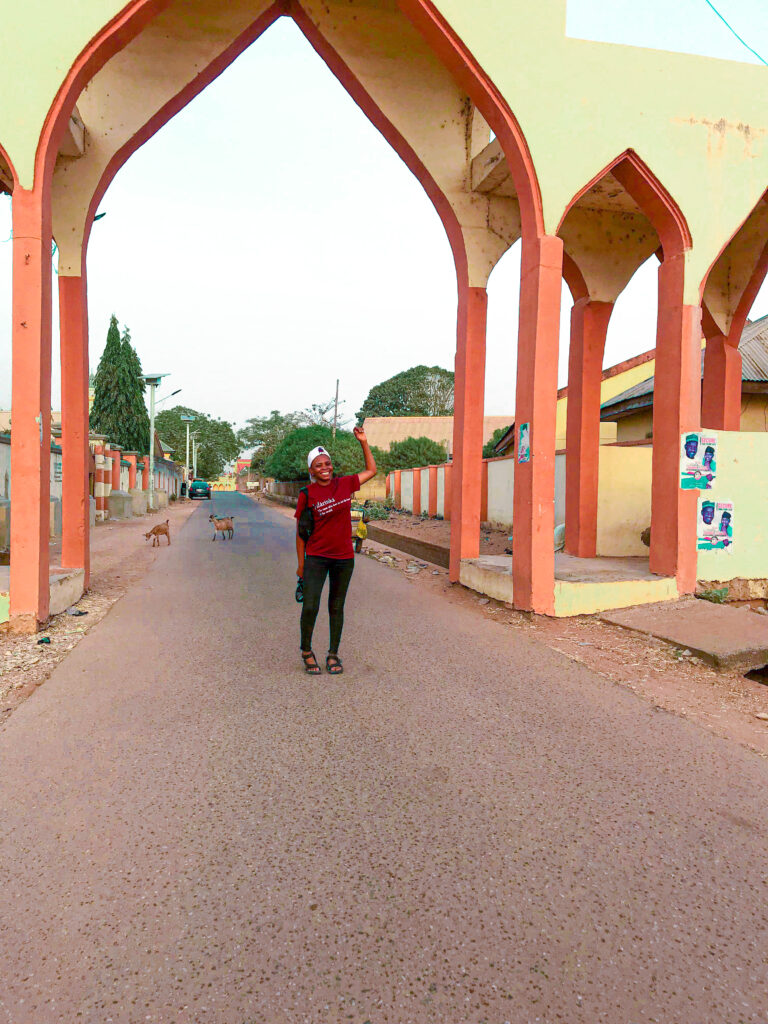 Did I mentioned that I had a full plate of Amala,gbegiri and ewedu and bokoto, orisirisi meat for just N400 in Yola, Bank road.

I recommend Sholly restaurant on bank road anytime you find yourself in Yola.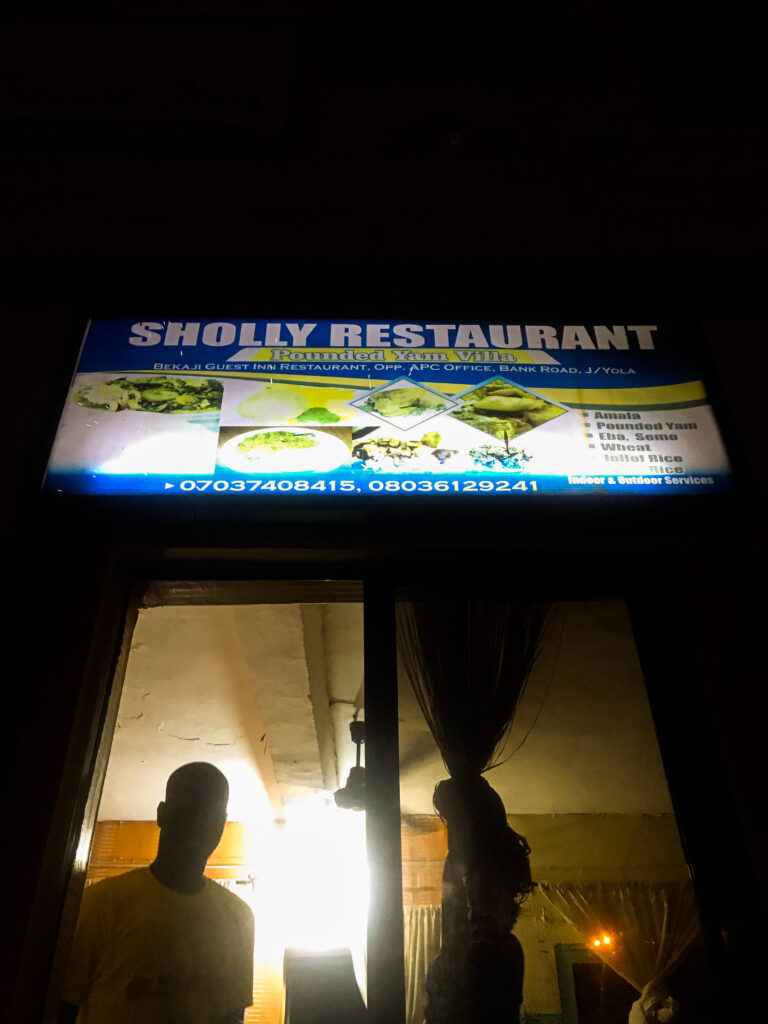 What you need to know about Adamawa State.
Adamawa can be easily explored in a day or two.
You don't necessarily need anything much to explore the city apart from your essentials.
It was created out of Gongola in Taraba State.
The state is relatively cheap to explore and its tourist friendly.
The name "Adamawa" came from the founder of the kingdom, Modibo Adama, a regional leader of the Fulani Jihad organized by Usman dan Fodio of Sokoto in 1804.
Attractions in Adamawa State
Ruwan Zafi (Gykan Village, Lamurde LGA)
Kiri dam(Kiri village, Shelleng LGA)
Yola town

Jippu Jam entrance gate
Modibbo palace and Museum
The Calabash
Other attractions
Sukur village
Koma hills
Mandara mountains
Note
At the time of publishing this post I couldn't visit the other attractions listed because of safety reasons and inaccessibility. This post will definitely be updated when there are new changes in information.
Festivals in Adamawa State.
The Phuki Festival:The Phuki festival as it is known by the people of Yandang, signifies the celebration of the 'New Crops' that are yet to be harvested. It celebrated annually every end of the week in September to first week in October.
Kewetee Festival: A festival carries as a prayer to the people of Bachama Kingdom for a bountiful harvest.

Frequently asked question
Is Adamawa safe to explore?Yes it's safe to explore for a solo or group trip.
Do I have to dress a certain way? Not necessarily, dress moderately and you'll be fine.
How easy is it to navigate around? You can easily explore the city with Tricycles or local cab. There are no bikes in the city.
How long does it take to explore the city? 2 Days is enough to explore the attractions in Adamawa.
Do they speak/understands English? Not all of them does but a few number of them understands. Once you find the one that do, you can book the person for the duration of time you will be spending in the city
Are they friendly and accommodating? I had amazing time in the city so I will say they are friendly but it all depends on you and how you relate with them.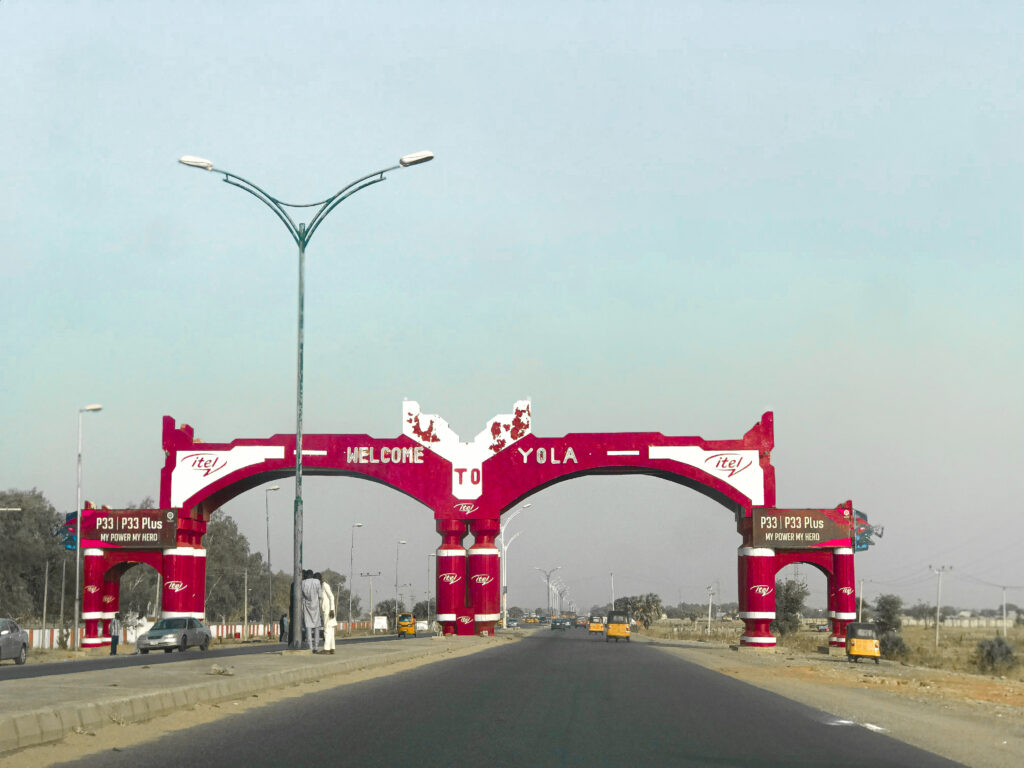 I hope this post inspires you to add Adamawa state to a must visit state in Nigeria. Looking forward to seeing great pictures and amazing stories from you.
Till another time on traveling through Nigeria with Toke.
Always Remember, You have to be intentional about traveling.

Alarinka cares