Hello Alarinkaz,
Now I can boldly call you that as we have switched the Url from Toketravels.com to Alarinka.com. I feel I have proved myself worthy of that name and it's time to own it with my chest.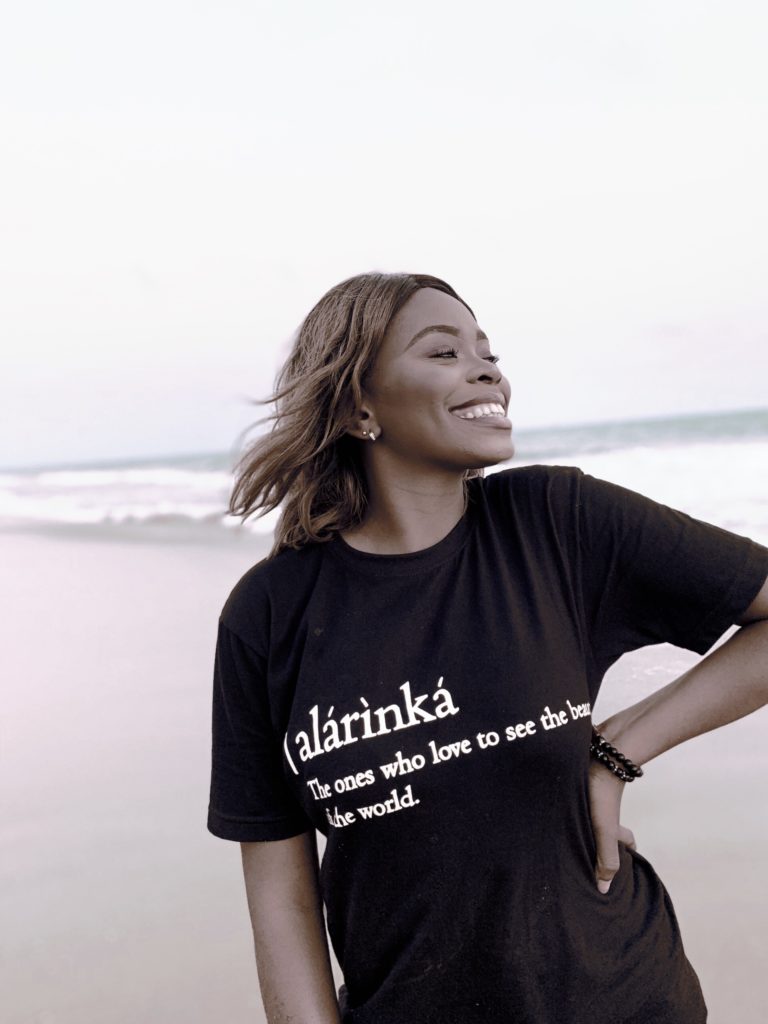 Wassup Fam, It has been a minutes on here, nooo! It has actually been weeks since I last posted something on here.
I have been exploring Fams, from one State to another.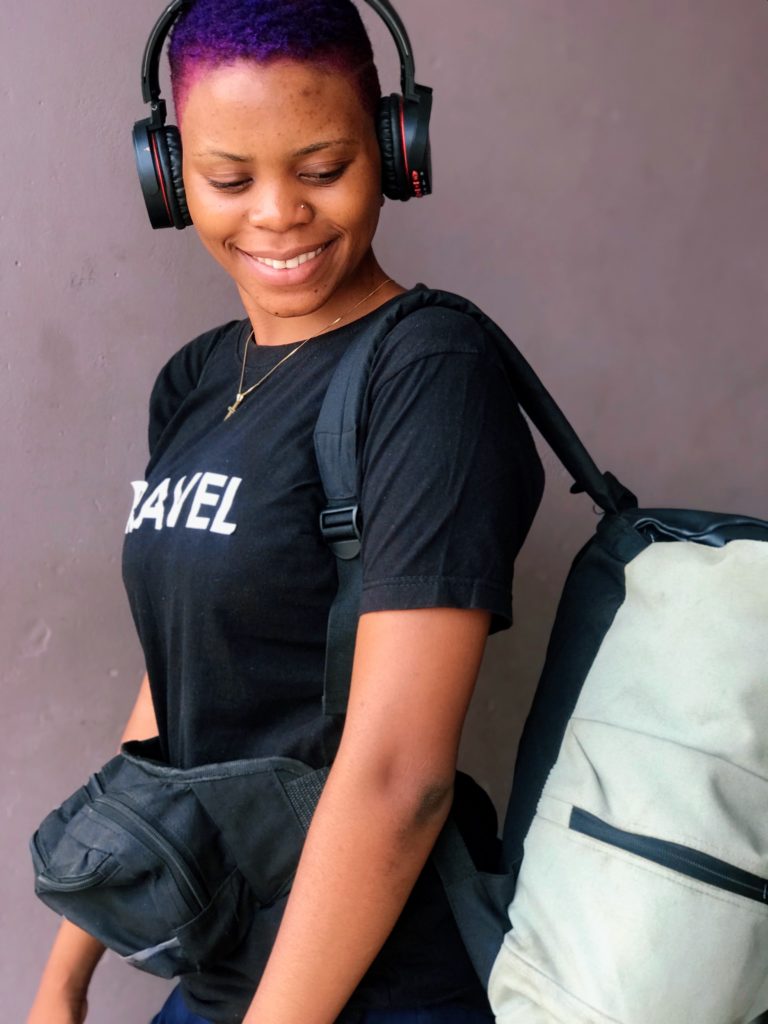 Good News Alarinkaz…. We did it… Yaaaayyyyyyy 36 Of 36States in Nigeria +FCT. What made is more iconic is that we made it on the set date for International Women's day. We out here pulling weight fam..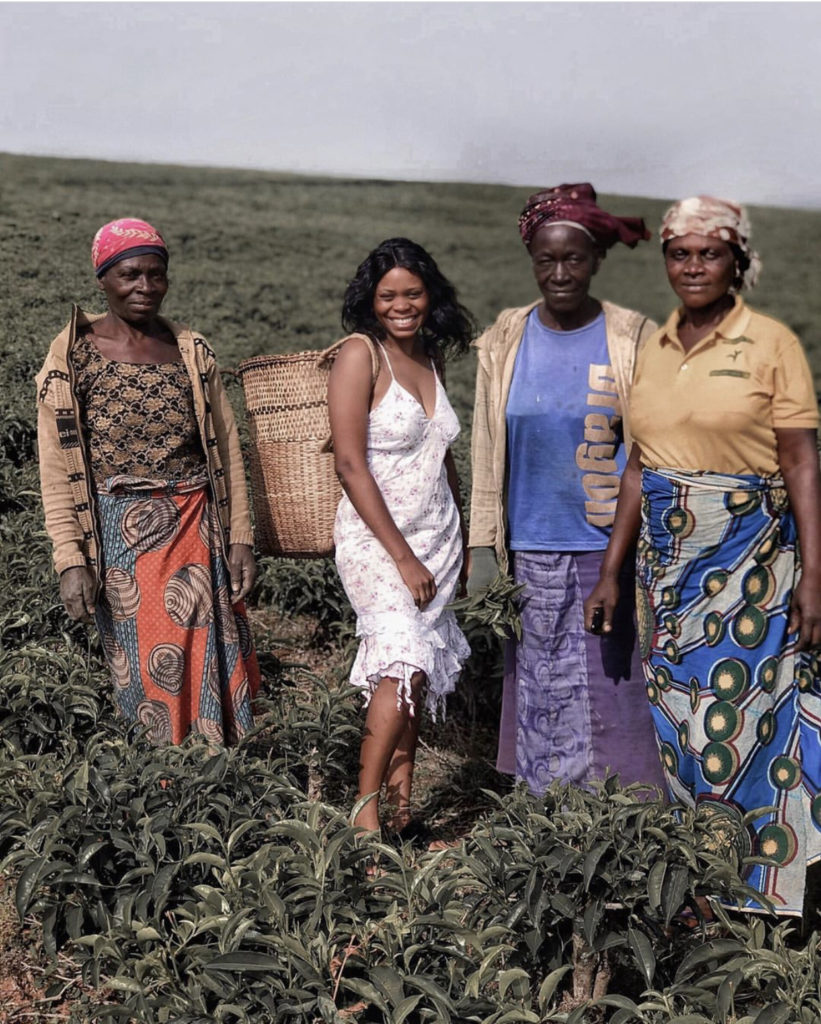 If you're a returnee from Instagram, it's no longer news to you that I recently completed my Journey of 36 of 36 States in Nigeria. Read my message to the world on herehttps://www.instagram.com/p/B9eW6oBgQuj/?igshid=11nlsp39zdkp5

To my Readers all over the world, I just became the First Lady to travel solo around Nigeria by road in the space of 18months, backpacking as a lone ranger, meeting amazing people, falling from a waterfall, getting lost, short days and long nights, hiking under the scorching sun, challenging the status quo and every article about how unsafe it is to travel across Nigeria, especially as a Female.
It is a lifetime adventure for me that I will forever cherish every experience from this journey. I did this for myself and my country. To inspire, to create, to promote, to give a voice.
If you have been following my journey, I dated it here on the 8th of May 2019 that I would love to explore this Country before I turn 27, I didn't do it before 27 but I did few months after I clocked 27. Read here

And believe me, the timing made no difference, the good thing is one of my goals is already checked off the goals list. I wouldn't say I can't wait to check off another because I'm taking my time to enjoy this achievement.
I have nothing less than 25 states piled up in content, and I can't wait to start sharing everything on here. One state after the other.
This is me officially welcoming you to non-stop incoming amazing content on this platform form across the country.
I know the world is facing a hard time with this pandemic, so I just want to say; please be safe out there, follow the guidelines by W.H.O to stay healthy. Adhere to the strict rules of social distancing and take good care of yourself.